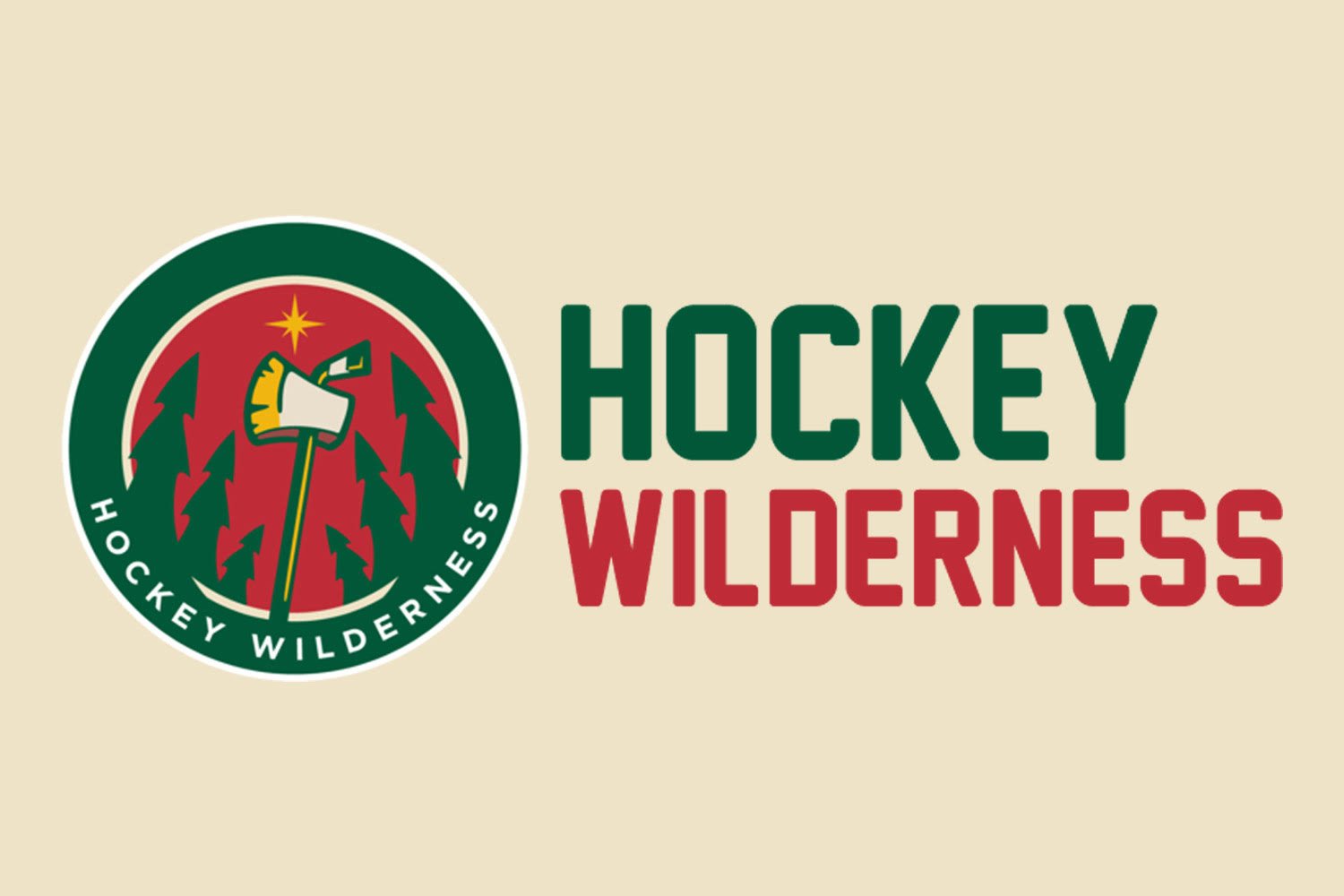 It was an exciting weekend for NCAA hockey, with a number of upsets and long-run storylines to follow. While BSU and SCSU were on breaks, the University of North Dakota lost its first game of the season to apparent-hockey team the University of Wisconsin Badgers, but took an easy win on Saturday to prevent dropping two straight regular-season games for the first time since November 2013.

The Badgers, who I've noted before are really struggling to gel lately, played a surprisingly strong game to win on Friday night. The UW has had a really difficult time synchronizing the play of their best forwards this year, which has put pressure on a young goalie and a pourous defense to keep them in the games. You can do the math and see why the Badgers allow more shots than nearly any Big Ten team and why their scoring is pretty rare and their meaningful scoring (goals that keep them in games) is even rarer. Nevertheless, those things came together Friday as they took down the #1 program in the country.

Meanwhile, the University of North Dakota is down to two possible nicknames for a runoff election later this year. It's a good way to resolve what's become an overlong process for UND and its fans. I respect what the NCAA did by imposing a cooling off period, but at the same time that wait may have let some of the passion which would ease the transition to a new name die off. In part, that's exactly why you put a cooling off period in place, but the other side of that can really hurt a program which needs continuity more than anything.

Elsewhere, the last Lucia family reunion took place in Indiana as Don Lucia led his University of Minnesota Golden Gophers against his son Mario's Fighting Irish. Despite the fact that the Gophers and Fighting Irish only recently began to regularly meet, their games have been consistently produced compelling, engaging hockey. Since Mario began playing for his father's alma mater, the quality of that matchup has steadily improved.

This weekend's meeting was the last for Don and Mario, and each team took a decent win. Notre Dame took Friday's series opener on a late goal from Jordan Gross, which put them on top 4-3. Despite the loss, the Gophers played a tighter game in the second half, scoring a pair of goals during a 5-minute major, including a game-tying goal from Hudson Fasching with 3:22 left to play. The Fighting Irish eventually escaped the penalty and came back to score on the next shift.

Friday's game might have gone to Notre Dame, but they owe that win to goaltender Cal Petersen, who bailed them out of so many tight spaces with smart covers and great saves, which stifled what would have been a Maroon and Gold swarm of goals on most other nights. Notre Dame's strong play early on was largely built on the back of Petersen's saves, and as the game wore on, the effect of those saves wore off and the Fighting Irish allowed the Gophers to battle back with a few bad penalties and poor coverage along the blue line. Save that early bump of goals for Notre Dame's squad, the Gophers could have easily left with a win.

If Friday was a way for the Gophers to ramp up their play, Saturday was where it really started to roll. The Gophers took a set of weak penalties late in the first, which kept them on the defensive and prevented them from really continuing the momentum of the previous night. The first third of Saturday's game came and went without a goal, until Notre Dame gave the Gopher's an early power play in the second. Seconds after the Gophers' power play ended and before Notre Dame was able to get back to equal on-ice strength, Leon Bristedt wrangled a puck in the crease and slammed it home to give the Gophers their first lead of the series.

Notre Dame was able to tie the game up later in the second after a blocked shot left Thomas DiPauli with the puck in the slot. Ultimately, that tie lasted longer into the third that the Gophers would have liked. Minnesota came out buzzing early in the third, cycling the puck well and shooting from a broader set of angles than they had in the first and second. It wasn't a tremendously structured game, but the chaos they brought to the ice made it difficult for Notre Dame's defense and Petersen to predict where the puck was and where it would be.That chaos led to goals from Michael Brodzinski, Justin Kloos, and Connor Reilly, which buried Notre Dame and extinguished any hopes of a real come back for the Fighting Irish.

In the end, this weekend's series wasn't just about Don and Mario's time on the ice together. It was also about the Minnesota - Notre Dame matchup and what it's become. In the earliest series', the pairing didn't feel particularly natural and the play reflected that. But more and more, when the Gophers meet the Irish, the play is strong, up and down the ice, and gives fans something to look forward to.

Around the rest of the H-WCHA, here's what you may have missed.

University of Minnesota - Twin Cities

Gophers take Saturday's game vs. Notre Dame 4 -1 | Fox Sports North
A good weekend and strong performance from Schierhorn hand the Gophers a strong win

Gophers, North Dakota in final stages of planning a Las Vegas game | Star Tribune
Two midwestern teams take a gamble on desert hockey in 2018

University of Wisconsin


I guess taking down the #1 program in the country is a good reason to smile

Jurusik honored by Big Ten | Wisconsin State Journal
The young goalie has earned the accolades he's been given

University of North Dakota

UND drops in national rankings | Grand Forks Herald
After this weekend's series, I'll have to describe them in some other way. Thanks a lot, guys.

Badgers hand UND their first loss | The Bismarck Tribune
The worrying part is the Badgers just outplayed UND and revealed some real weakness in North Dakota.

University of Minnesota - Duluth

UMD swept by UNO | International Falls Journal
A rough weekend for Bulldogs hockey, as UNO is pretty good at hockey, it seems

UMD slips to #13 in national rankings | Bulldogs Athletics
They'll host steady #8 Colorado this weekend.

Bemidji State University

After a week off, BSU should look forward to a matchup with Alaska - Fairbanks.

St. Cloud State University

Prow expected to return this weekend | SCTimes
It's a good time to return as NCHC play ramps up

Minnesota State - Mankato

MSU finds a way to steal a split from Ferris State | Mankato Free Press
The Mavericks took an important win from Ferris State on a weekend that could have easily ended in brooms


Look for updates throughout the week on NCAA hockey and teams around the midwest, including a preview of the weekend's best matchups. Be sure to follow @Real_JackVT and @HWCollegePuck for updates, musings, and live tweeting of certain NCAA hockey games.