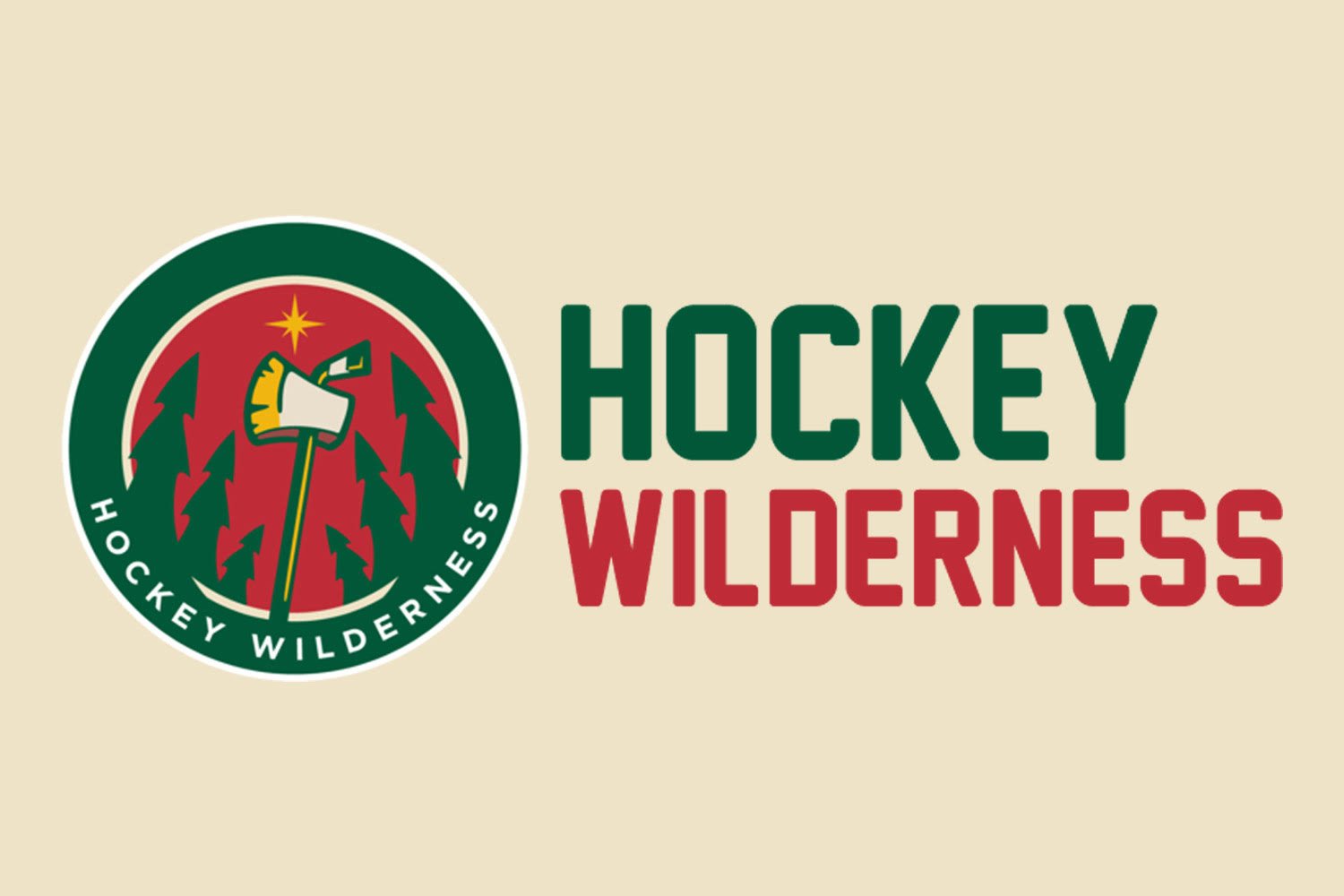 Minnesota's stay at No. 2 didn't last long at all. After a tie at UMD, the Gophers (5-0-1, 3-0-1 WCHA) came into last weekend just behind then-No. 1 Wisconsin, but rebounded with a convincing 4-1 win Friday on a hat trick by Dani Cameranesi and a goal by Hannah Brandt. Saturday's game saw a great performance by Amanda Leveille in net and a lucky bounce in overtime, which turned into a goal by Rachel Ramsey.
Now, they're back home at Ridder Arena to face a familiar foe in North Dakota. UND (4-2-0, 3-1-0 WCHA) had its win streak broken by the Bulldogs last weekend but are still 3-1 in the WCHA, and while their offense might not equal Minnesota's, they have spread the wealth around a bit -- 15 different skaters have at least a point for UND. Becca Kohler leads the way with 10 (4 G, 6 A). On the back end, they have a terrific goaltender and strong defense, and their special teams are both top-three in the nation.
The Gophers' defense has struggled a little bit the last couple of weeks, providing key chances for both the Badgers and the Bulldogs, so they need to try to keep North Dakota's rushes to a minimum and stop the offense from getting started. Offensively, they'll need to get going as early as possible and make things difficult for North Dakota's blueline and Shelby Amsley-Benzie. While much of the firepower has been provided by Brandt and Cameranesi as far as forwards go, the blueline has also chipped in, with Ramsey, Milica McMillen and Lee Stecklein putting up points. Still, it'd be encouraging to see Bona get started after scoring the tying goal in last Saturday's game against UW.
The puck drops Friday night at 7 p.m. and Saturday at 4 p.m. Live audio is provided on GopherSports.com.
Women's Hockey Roundup:
If you want to keep up with women's hockey more often than just once a week, check out my Twitter list featuring players, coaches, leagues, organizations, blogs and other media that cover the game.