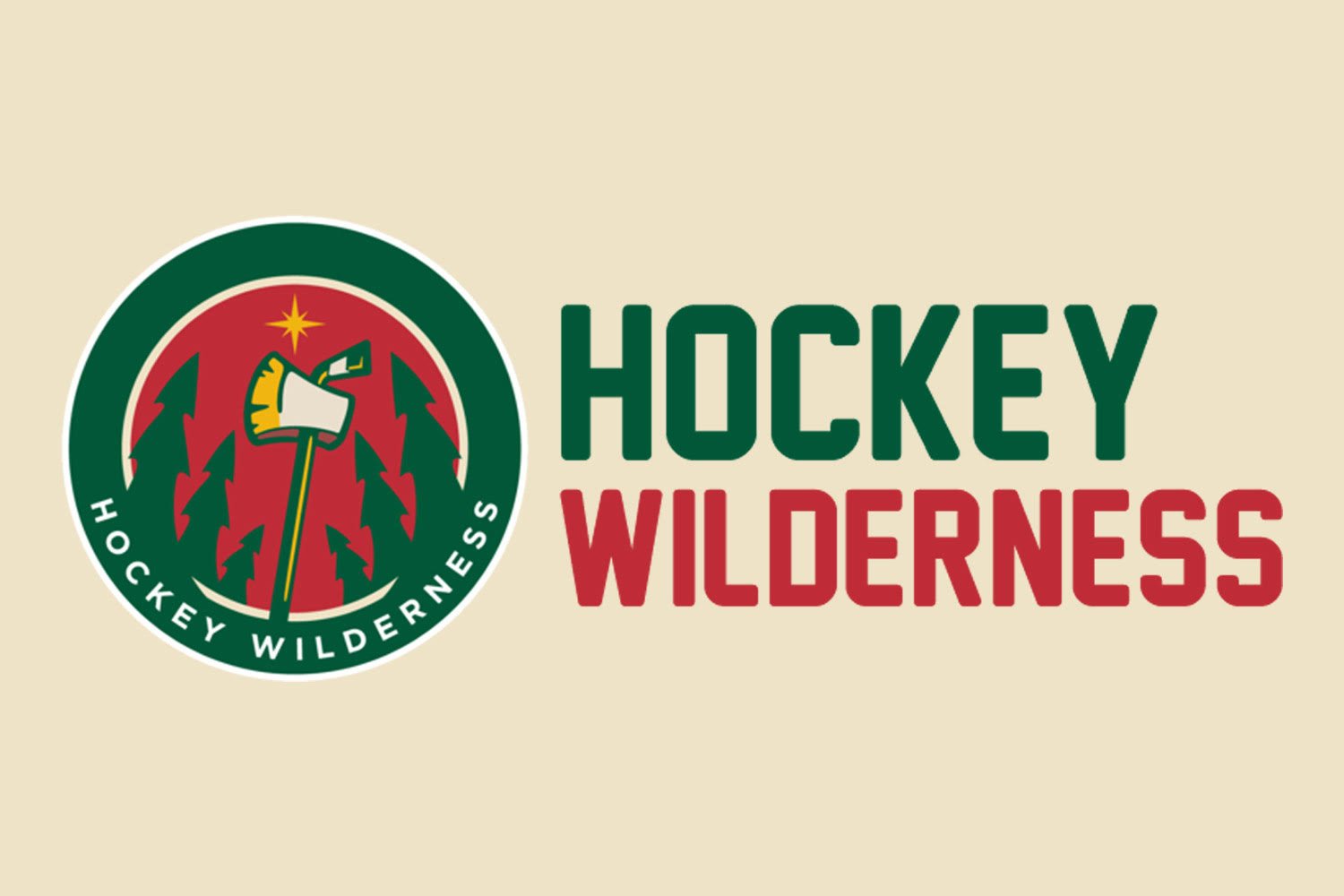 For the second game Mercyhurst stuck with Kennedy Blair between the pipes, but Minnesota switched things up and put in junior transfer Sydney Scobee, formerly of the University of Vermont. Today it was like two different teams took to the ice as the Gophers dived right in and never let up until the final buzzer, while the Lakers couldn't even treed water to keep pace. Minnesota piled shots on, included two blasts in a row by Olivia Knowles into Blair's central mass, and didn't allow the Lakers an official shot until eleven minutes had passed. At one point Michele Robillard fell, slid until she crashed into Scobee and the net taking them both out, but if there was any Gopher involvement in her fall it wasn't enough to warrant a penalty.
Shortly thereafter Grace Zumwinkle carried the puck up the left side and gave it to Taylor Wente for a wrap around attempt that Zumwinkle then tipped in from the center of an open crease at 12:17. Nicole Schammel had the second assist. Catie Skaja outskated four Lakers for an attempt on goal that ended with Blair belly flopping on the puck to stop play. Emma Nuutinen attempted a point blank shot on goal that Sophie Skarzynski just barely blocked, allowing Scobb to corral the puck. Then Emily Brown smacked Summer-Rae Dobson when she skated into to the crease gunning for Scobee after she had made a save. For this incident Dobson went to the box for high sticking and Brown on roughing charges at 18:32. The Lakers swarmed Scobee and nearly scored, but the referee declared Scobee's save good, which allowed the Gophers to carry their one goal lead into first intermission.
The first minute of second period was the busiest of the game for Scobee as she flailed and rolled on the ice to keep the puck from crossing the goal line. After that Minnesota regained control and maintained it through Emily Oden's hooking penalty at 3:14—with Amy Potomak and Kelly Pannek nearly scoring a shorthanded goal. In the middle of the Minnesota madness Crystalyn Hengler made a right point shot straight into Blair's glove. After a different Blair save Sam Isbell and Brown got into a shoving match over the goaltender's prone form, had to be broken up by a ref, and then received roughing and unsportsmanlike conduct penalties respectively at 8:41.
Just as the penalties expired, Alex Woken swooped up the left side and curved past the crease, burying the puck in goal despite a D hampering her at 10:41. Gophers stayed on the attack and a few minutes later Patti Marshall made a lateral pass to Zumwinkle and she netted her second of the night when the puck dribbled through Blair's pads at 14:48. Schammel had the second assist. Then Pannek made a right point shot that Sarah Potomak touched just enough that it made it into the net at 16:36 and then Alexane Rheaume knocked her to the ice. Amy Potomak had the second assist. There was a several second delay on an Isobell tripping penalty that kicked in at 17:11, but it expired harmlessly two minutes later.
Third period Nuutinen made a shot, which Scobee stopped and then turtled over the puck, but Nuutinen kept coming with her stick raised high and was only stopped at the crease when Marshall caught her upraised stick with a block of her own. For this action Nuutinen went to the box for unsportsmanlike conduct at 0:39, though her teammates killed the penalty. Bodies started going down in Minnesota's zone as the Lakers picked up momentum, while the Gophers's skillful speedy puck handling that had persisted through out the game flagged some in the third period.
Woken took a delayed hooking penalty at 6:08, but the only excitement of the power play was when the Minnesota net came off its moorings. A Gopher made an impressive pass from her goal line to Schammel at Mercyhurst's blue line, but it was so powerful she couldn't corral the puck and it turned into a wide shot that Blair quickly covered. Taylor Williamsom gave the puck to Taylor Heise who then made a high slot shot that went into goal over Blair's shoulder, glove side, at 15:34.
Isbell sent the puck to Dobson with a quick lateral pass in hopes of faking out Scobee to finally get on the board, but they were denied and at the end of the play Dobson then slashed a stick out of Gopher hands, which landed her in the box at 18:01. She was joined by teammate Mary Katherine Gialames for holding at 19:56 and the game ended in 5-on-3 play without another goal being scored. Minnesota won in a 5-0 shutout after outshooting Mercyhurst 43-17. It was an amazing game for the Gophers with the lines clicking as if they were months into the season.