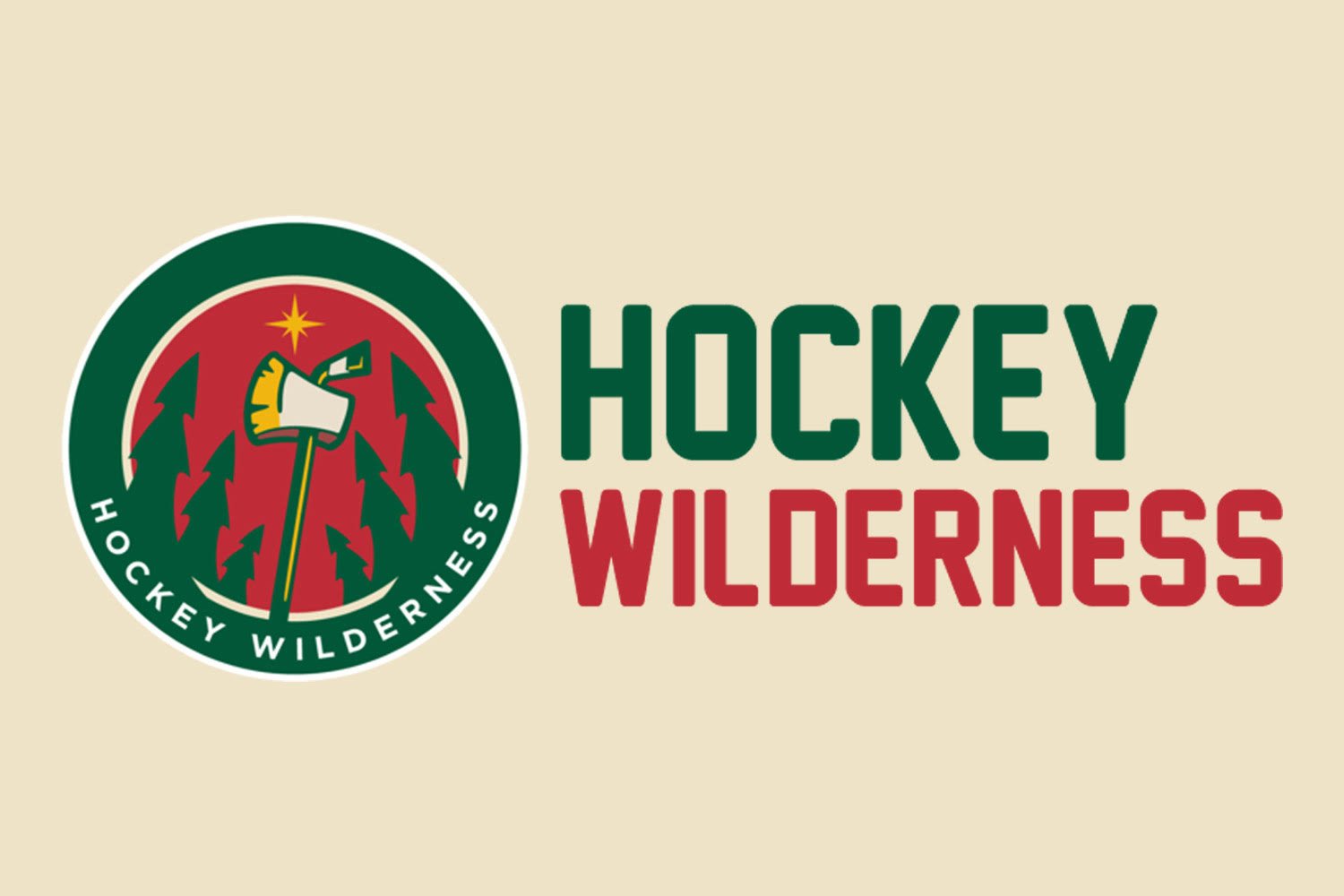 USCHO.com Rankings:(as of 3/2/15)
While the Gophers swept the Mavericks, as expected, they head into the WCHA Final Face-Off against a slightly unexpected foe.
The Bemidji State Beavers are in the Final Face-Off for just the second time in program history (their first was in 2009-10) after Minnesota Duluth pushed the series to three games with a 2-0 victory in Game 2 (BSU won the first, 3-2). BSU went most of Game 3 down 1-0 on a goal by UMD's Brigette Lacquette, but then Hanna Moher tied the game with 33.8 seconds left in regulation. Then Kaitlyn Tougas scored at 12:08 of OT to win the game 2-1, the series 2-1, and bring the Beavers to North Dakota to face a team they played just two weekends prior.
Puck drop is at 2 p.m. CST (3 p.m. EST) Saturday in Grand Forks.
WCHA:
NCAA:
International:
CWHL:
Meanwhile, if you're stuck in the U.S. and can't or don't want to buy the package (or can't watch live), NHL Network is showing condensed versions of each of Thursday's games on Friday morning at 9 and 10 a.m. CST (10 and 11 a.m. EST).
Check out a rundown of each of the playoff teams, written by Zoe Hayden of Stanley Cup of Chowder, Valerie Chiasson of She Shoots and Scores! and yours truly as part of a new weekly on NHLnumbers.com called CWHLnumbers. (Fittingly.) Also stay tuned for a preview of each matchup and our predictions as to who will win each one. Shoutout to Thomas Drance of the Nation Network for helping us spread the word about women's hockey!