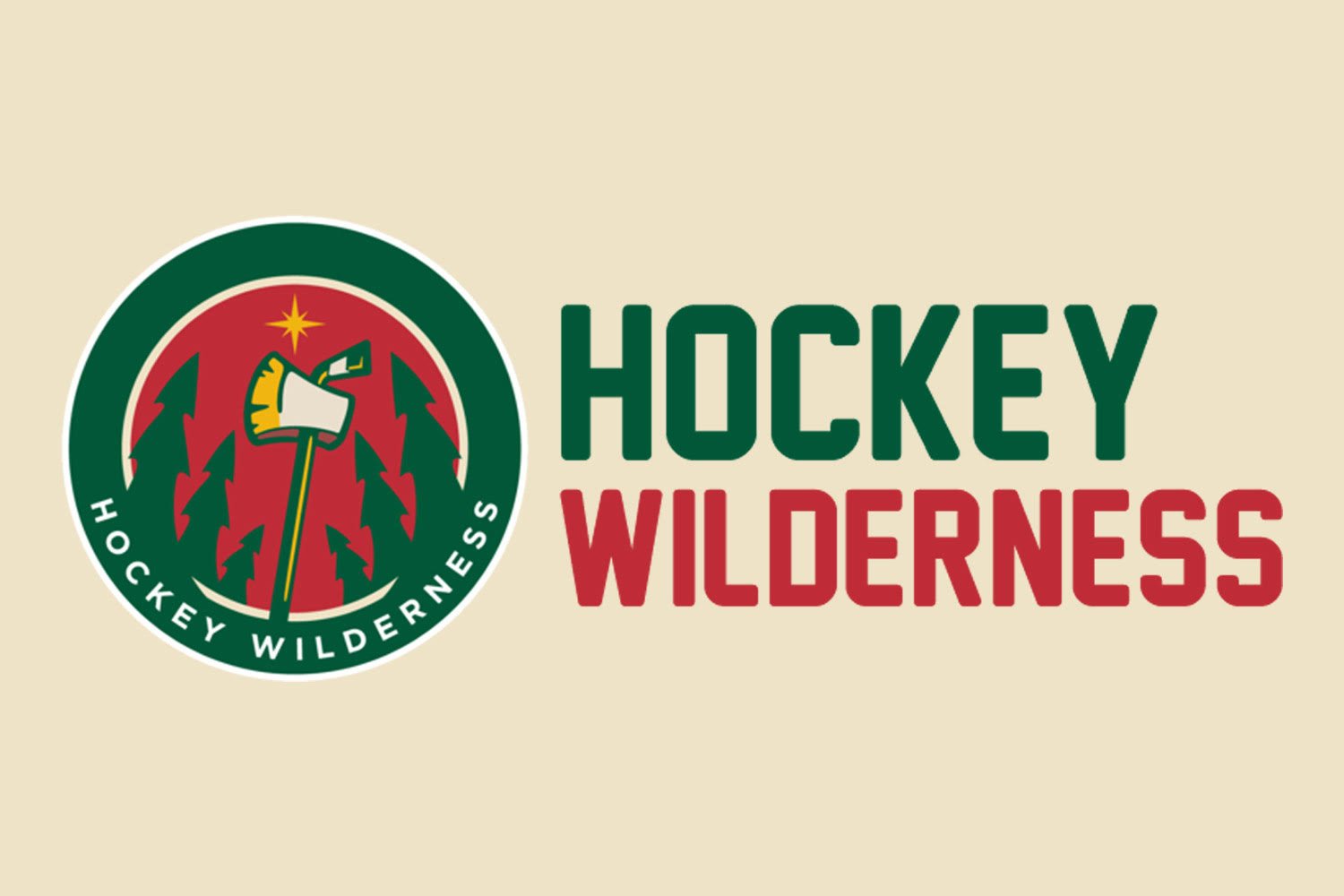 From puck drop to the final whistle the Ohio State v Minnesota game at Ridder Arena was fast and physical with what seemed like dozens of uncalled penalties committed by both sides. While the puck is almost always moving during a hokey game, it slid off stick after stick as the teams participated in near instantaneous turnovers, interceptions, and rampant puck thief that left them dashing from end to end of the rink. Adding to the confusion was the fact that OSU's jerseys were not particularly viewer friendly, as black numbers on black fields outlined in a thin faint red were difficult to read from the front row, and likely almost impossible from the announcer's box. Often it was hard to tell which Buckeye was on the ice, much less who had just done what.
Emma Maltais kept coming after goaltender Alex Gulstene had made the save, only stopping when defense made her stop, and Gulstene ended up taking a little swipe with her. Then a little later Kelly Pannek got shoved away from goaltender Andrea Braendli when she got too close chasing a rebound. Immediately thereafter Jacyn Reeves flew down the left side and made a great shot on goal that Gulstene denied.
Liz Schepers had a breakaway, but Emily Brown messed up her shot. Then there was a mess at Minnesota's crease, which turned into a Tianna Gunderson breakaway, but as she neared OSU's goal Jincy Dunne interfered enough that Gunderson's chance was not only destroyed, but Dunne ended up in the box at 17:41. Gophers couldn't generate anything significant on the power play and it harmlessly expired two minutes later. When the period ended the teams were tied 10-10 in shots and 0-0 in goals.
Second period began with several minutes of flurries traded from end to end. Minnesota was created chances, but they weren't that great of chances, and the teams continued to smack each other around. Sophie Skarzynski and Elise Riemenschneider tussled with each other's jerseys in the slot, though it didn't quite get to the level of shoving and later Gracie Ostertag looked like she was trying to take off a Buckeye's head along the Minnesota backboards after she had done something to antagonize her.
Gunderson had a nice high slot shot into Braendli's central mass. She had another one half a minute late, this time it dribbled through Braendli's pads to sit in the crease, which caused Taylor Williamson appear there as well and score before defense could scoop it out. Patti Marshall had the second assist on this goal, which came at 11:12. A minute later Madison Bizal took Amy Potomak down hard, which sent her to the box for interference and, since the ref decided Potomak took too long to get up, he sent her along as well for embellishment (diving) at 12:05. With the four-on-four play Minnesota piled on shots like shooting fish in a barrel—by the time the period had ended they had outshot Ohio State 28-15—which shows just how hard the Buckeyes had to work to keep the game within one goal going into second intermission.
OSU started third period by making attempts on Gulstene, but only Tatum Skaggs's shot actually reached the goalie. Then Alex Woken took a hooking penalty at 2:08, which put Minnesota on the PK. This didn't seem to bother Potomak any, as right after she blocked Dunne's shot, she caught up to the puck and made a flyby attempt on goal. Minnesota kept buzzing once they returned to full strength and they piled on shots, especially Grace Zumwinkle, though Crystalyn Hengler had a nice point shot on goal that went into Braendli's glove.
Madison Field tripped Olivia Knowles and as they crashed into the corner boards Knowles hacked the stick out of Field's hands, but OSU was the only one to receive a penalty at 7:13. Despite their best attempts, Minnesota was unable to convert. Zumwinkle had an excellent flyby then Lauren Boyle's right point blast went just wide of the net thanks Abigail Boreen. Skaggs had a close right side shot foiled by Marshall and Dunne got blocked. Twice.
Nicole Schammel zoomed up the left side and made a lateral pass to Zumwinkle for the shot. Braendli blocked it, but Zumwinkle caught the rebound at the crease and after a quick battle, passed to Catie Skaja for the tip in at 17:00. OSU immediately used their time out. Thirty seconds later they pulled their goalie as the rest of the team swarmed Minnesota's zone. Pannek had a shot that went wide, but Williamson's shot from the Minnesota blue line found the back of the empty net, scoring unassisted at 19:28. Braendli went back in goal and shortly thereafter Minnesota shutout Ohio State 3-0 after outshooting them 47-18. This also happened to be Gulstene's first career shutout as a Gopher. The series finishes Saturday afternoon.