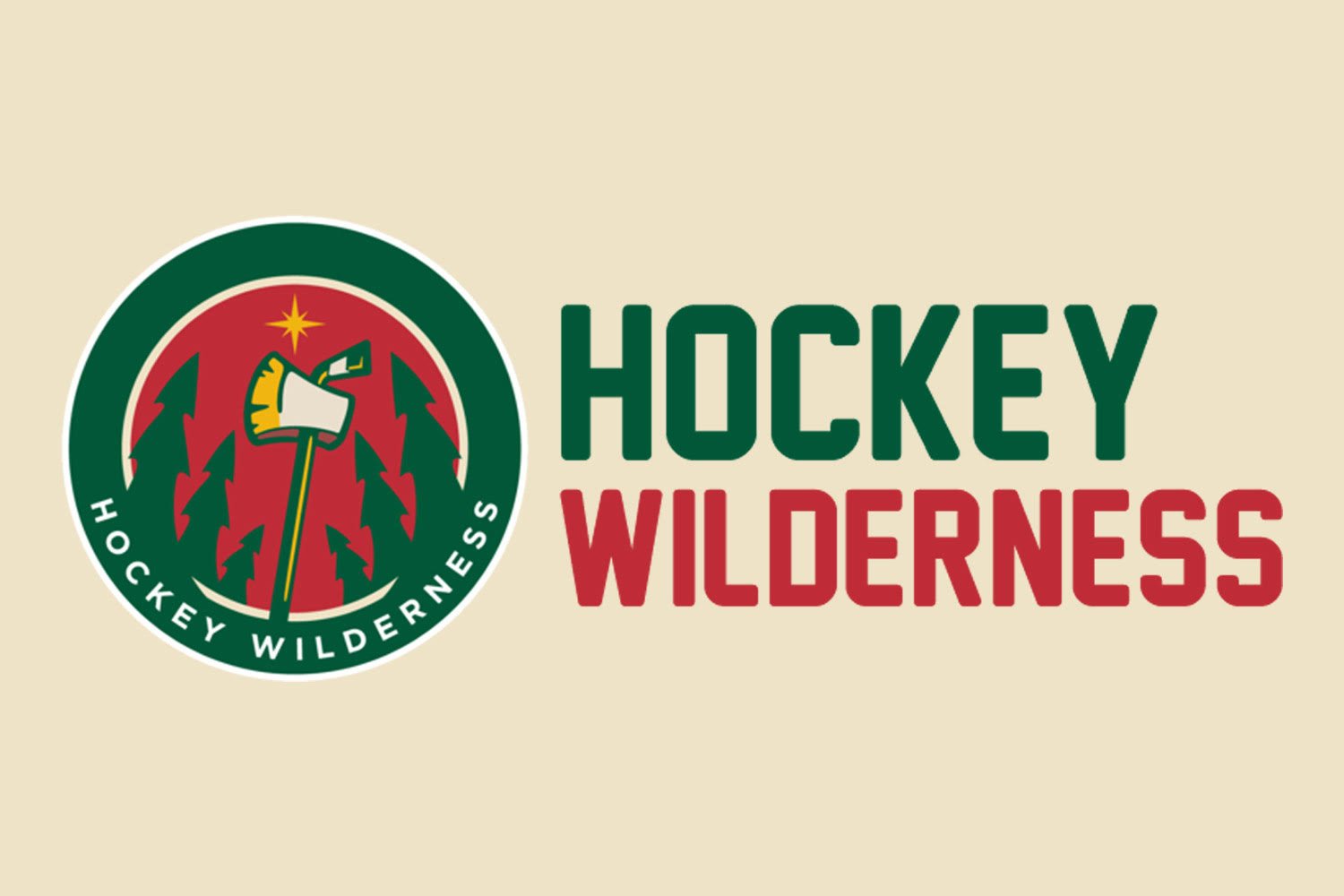 Friday afternoon Minnesota opened up the 2019 Women's Frozen Four by taking on Cornell. For this game the Gophers went with Alex Gulstene in goal, while Cornell put in Marlene Boissonnault. Soon after puck drop Kelly Pannek made a couple of chances on goal before feeding a drop pass to Amy Potomak for a shot from the top of the crease, which Boissonnault also stopped. Paige Lewis zipped down the right side, but got her shot blocked by Minnesota's defense, as did every Big Red attempt until the period was nearly half over.
In the mean time Minnesota piled up shots. Sarah Potomak had a breakaway down center ice and beat Boissonnault stick side. However, the puck ended up on the ice just behind the goaltender and Boissonnault flopped down to cover up before it could cross the goal line. Soon afterward Sarah Potomak shot through traffic, hitting the post, and the puck deflected across the crease before harmlessly clearing. Kendra Nealey blocked a wicked Gopher right point shot. Then Gulstene had to stop some Big Red attempts including when Amy Curlew swooped down the slot and catching the puck for a point blank shot into Gulstene. Grace Graham's shot went off 29's leg pad. Then Pannek went for cross-checking at 18:08. Cornell made some shots after cycling the puck, but the penalty expired harmlessly early second period.
Minnesota went on the attack as soon as they were back to full strength. At 2:24 Lewis took a slashing penalty, which Cornell eventually killed. Sarah Potomak shot directly into Boissonnault after Pannek won a faceoff. During a Cornell flurry Gulstene accidentally kicked her net off its moorings, but play continued even after she noticed the issue. Gulstene eventually had to shove the dislodged net against the backboards to get the officials to stop play. Sarah Potomak had a sweet shot on goal and Amy Potomak tried to scored on the rebound, but Boissonnault covered up the puck instead.
Pippy Gerace took a tripping penalty at 10:42. During the power play Nicole Schammel banged home Olivia Knowles's rebound from just right of the crease. Emily Oden had the second assist on this goal, which came at 12:09. There was a fair amount of rink racing after the goal without any great chances on goal by either team. Knowles had a right point blast into Boissonnault's glove. Then in the final two minutes of the period Minnesota was looking dangerous again, but did not add to their lead before the period ended.
There were missed calls on both sides to start third period, though the possible Gopher penalty was more blatant. Jaime Bourbonnais had a nice shot on Gulstene as Cornell was making more attempts this period as they pressed for an equalizer. However, their shot count didn't actually go up that much, as the Gophers were blocking shots left and right. Minnesota used their timeout at 2:16 after icing the puck. Taylor Williamson shot into Boissonnault's glove. Cornell remained on the hunt and made some good chances by flying into Minnesota's zone, but none of the plays were particularly sneaky or complex. Gillis Frechette zoomed up the right side for a shot and, after Gulstene lunged out to cover, followed up by sticking her stick into Gulstene's gloves, which got her shoved away for her efforts.
Gophers were definitely playing a move defensive game and focused on keeping play out of their zone. Still, when they saw any opportunity for a chance on goal they went for it, as Grace Zumwinkle did when she came up the left side for a close shot on goal. Boissonnault covered up before Schammel could poke it past her as a follow up. Kristin O'Neil went tumbling after she shot into Gulstene's glove as she looked for a nonexistent rebound. Taylor Wente tried to poke the puck past Boissonnault as she dived into the crease, which started another series of Gopher rushes on Cornell's net. The best chance came when Amy Potomak passed toward Pannek at the crease for a shot on an open goal, but couldn't connect.
Wente went to the box for roughing at 15:36. Bourbonnais had a right point shot into traffic that went wide before Taylor Heise made a shorthanded attempt along the right side. With 2:44 left in the game Cornell used their timeout as well, but couldn't convert on the power play. The Gophers surged to the other end of the ice, trapping Boissonnault in goal for as long as possible, however Cornell still managed to pull her at 19:05 for the extra attacker. As Cornell swarmed Gulstene, Sarah Potomak netted an unassisted empty netter from just outside Minnesota's right circle as she cleared the zone at 19:27. With that the Gophers won 2-0 after outshooting Cornell 27-15 and move on to the NCAA National Championship, which will be held on Sunday.