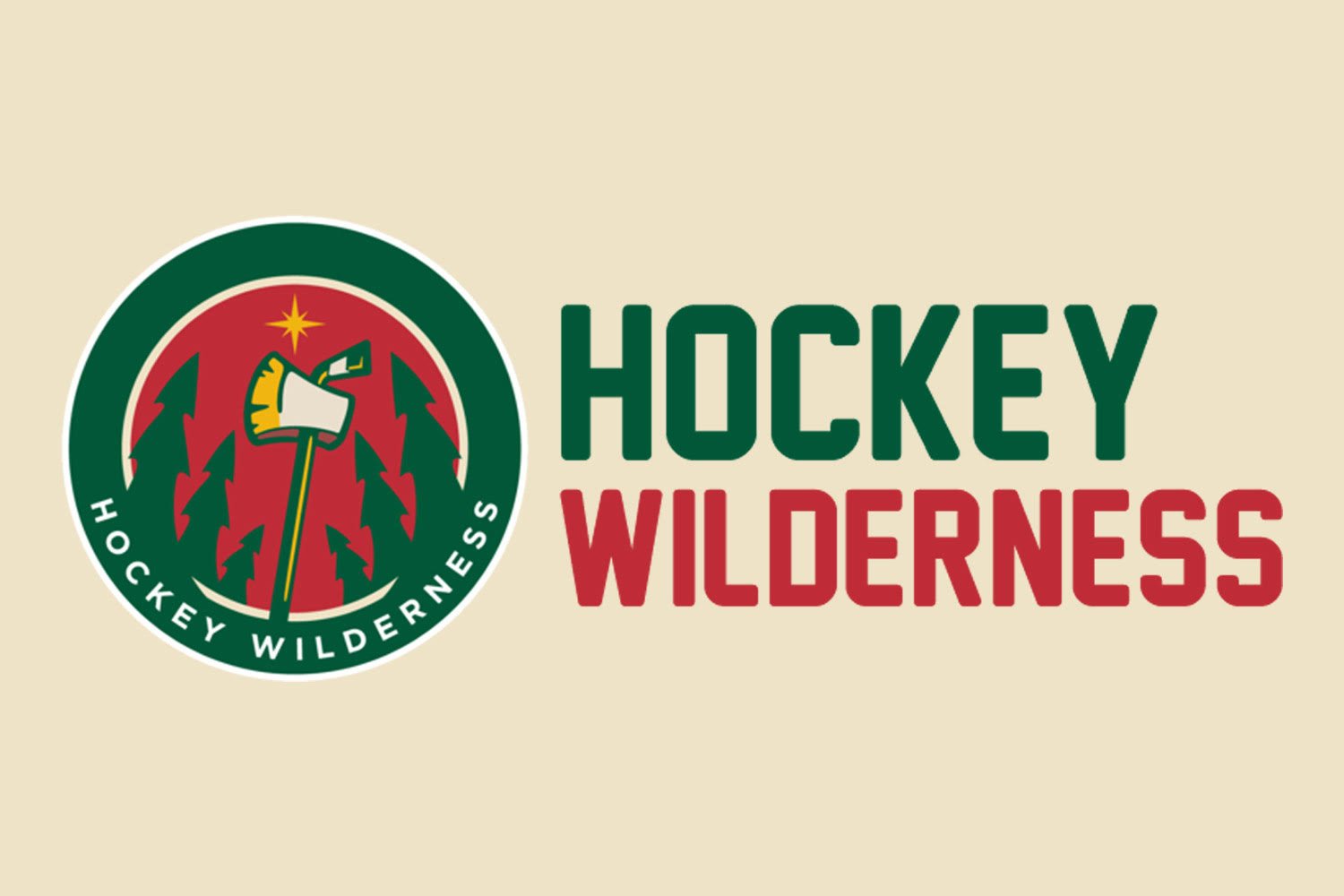 Despite being chased from goal the day before Tera Hofmann was back in net for the Bulldogs, while Minnesota went with Alex Gulstene for the game. Yale got the first couple of shots of the game, but then the Gophers took over. This eventually lead to Abigail Boreen scoring at 11:35. Catie Skaja had the lone assist. Claire Dalton rang one off the pipe, but Kippin Keller was the next person to find the back of the net, scoring with her own rebound at 16:26. Skaja and Boreen assisted.
Second period Minnesota remained on the offensive, though their shots first went wide before they started hitting Hofmann again. Alex Woken took a tripping penalty at 5:37. However, Yale's power play was quickly nullified by Rebecca Vanstone taking a cross-checking penalty at 6:10 and both penalties eventually expired. There was some back and forth for a while and then the Bulldogs got a small flurry, which ended when Minnesota used their timeout at 14:18. This allowed the Gophers enough recovery to really hammer Hofmann for a bit and then Yale used their timeout at 17:23. Emma Vlasic tripped a Gopher and the penalty was delayed long enough for Gulstene to leave the ice for twenty seconds before a whistle at 19:00. At the same time Woken went back to the box, this time for checking.
4-on-4 hockey carried over into the third period and ended without incident. A few minutes later Tabea Botthof put Yale on the board at 4:37 thanks to a little help from Vanstone and Charlotte Welch. Soon after Skaja hit the post. Yale continued putting Gulstene through her paces for a bit. Then there was another delayed penalty, Botthof for checking, that left the Gopher net empty for eleven seconds. The actual power play kicked in at 13:37, but the Gophers couldn't convert. Yale's net went empty at 18:06 when they pulled Hofmann for the extra attacker and that resulted in Grace Zumwinkle making an empty netter at 19:06. Hofmann went back in goal and Minnesota finished the sweep, beating Yale 3-1 after outshooting them 44-18.