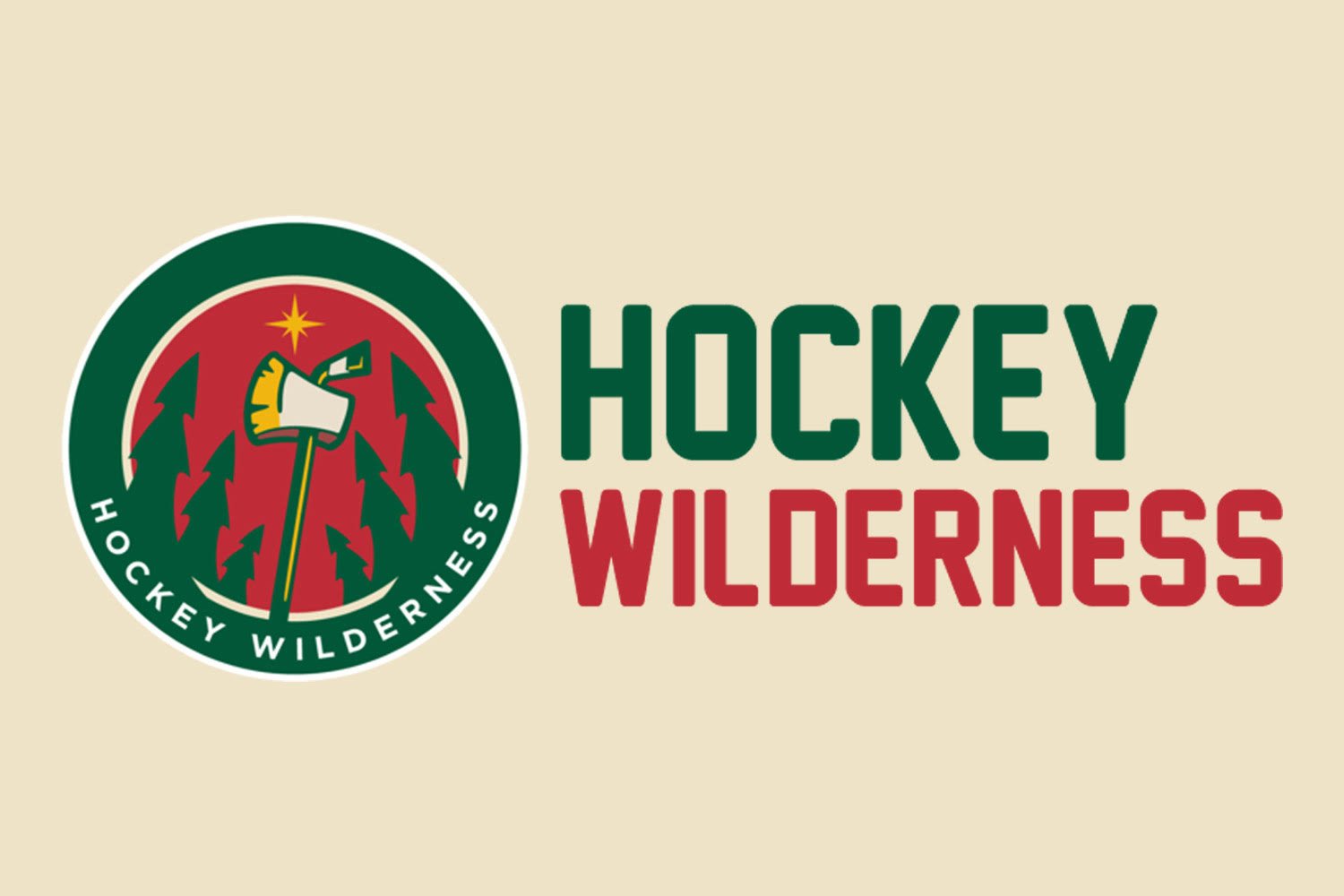 Friday night kicked off Gopher women's hockey series at Ohio State. Like many Minnesota-OSU games, things got physical pretty quickly as Madison Field went for hooking Grace Zumwinkle at 2:47. On the power play Emily Brown's shot bounced off goaltender Andrea Braendli and Emily Oden fed the puck to Zumwinkle for a rebound goal at 3:13. Seconds later Alex Woken earned an interference minor at 3:43 and while the Buckeyes tried to create some chances, the penalty harmlessly expired two minutes later. A Kelly Pannek shot hit Braendli's glove and then Catie Skaja shot into her chest. A Minnesota shot from the blue line resulted in a scramble at OSU's crease until Oden scored at 7:24. Skaja and Crystalyn Hengler assisted.
Woken flew down the right side and buried the puck in the back of the net at 8:13. Taylor Williamson and Pannek assisted on this goal, which also resulted in Braendli getting replaced by Lynsey Wallace. Wallace quickly went on to block a Zumwinkle slapshot. Then Pannek went to the box for tripping Tatum Skaggs at 11:19. Goaltender Alex Gulstene hadn't seen a lot of action first period, but she still stopped Frield's shot and fended off several other Buckeye chances before the Gophers killed the penalty. Lisa Bruno had a great shot. Then Field made a high one, which Gulstene still managed to block. Field took another penalty for hooking Pannek at 16:25. Minnesota didn't do much with the power play until Nicole Schammel knocked home Oden's rebound at 18:16. Zumwinkle had the second assist.
The Buckeyes rushed out on the attack second period. This ultimately resulted in Field scoring at 1:10 with a point blank shot after Sophie Skarzynski got knocked down. Lauren Boyle had the lone assist. Skaja put a shot through OSU's crease. Then when she drove the puck the crease Sophie Jaques hooked her, earning Minnesota another power play at 3:18. Ohio State killed the penalty. Grace Ostertag got tripped without a call and the Buckeyes controlled play for several minutes. However that didn't help them, as it was Zumwinkle who knocked a bouncing puck just below the crossbar into the back of the net at 11:19. Taylor Wente and Schammel assisted.
OSU started up another flurry, which ended when Jincy Dunne scored glove side with a shot through traffic at 13:32. Bruno assisted. Woken, assisted by Pannek and Schammel, scored her second of the night with a high shot at 16:00. Less than a minute later Olivia Knowles's shot hit Oden and deflected into goal at 16:33. Skaja earned the second assist. The rest of the period went fairly quietly with Minnesota making a couple of wide shots in the last minute of the period.
Third period started with another goaltending change for Ohio State, as they put Amanda Zeglen between the pipes. Amy Potomak had a high shot and Skaja tried to knock in the rebound, but Zeglen denied both. Schammel took a hooking penalty at 4:45 and OSU immediately used their timeout. Jaques put a shot into Gulstene, which caused a mess at the crease before play was whistled down, but Minnesota ultimately killed the penalty with strong defensive play. There were a few quiet minutes before Pannek felt, which resulted in a turnover to Field, whose shot got blocked by Gulstene.
Around the halfway mark Skaja fed the puck to Oden for a quick shot, which Zeglen denied. The pair tried a similar play with the same result. Buckeyes made a couple of wide shots on goal. Then during another run at the net Knowles came in and knocked the puck off Field's stick, which unexpectedly earned her a trip to the box for interference at 13:17. She was quickly joined in the box by Kate Robinson, who received a boarding minor at 13:56. Minnesota managed to kill the 5-on-3 play and then Skaggs hauled Sarah Potomak down to the ice right in front of the referees without a call. Gophers then went back to full strength.
At 17:25 Minnesota put Emma May in goal for the first time this season and Gulstene gave her a head pat as she left the ice. Amy Potomak had another wide shot on goal. Then Pannek fed the puck to Sarah Potomak for a breakaway, which didn't go as smoothly as she wanted because Samantha Bouley slashed her at 19:21. This resulted in a power play instead of a penalty shot, but the Gophers didn't do a lot with the final 39 seconds of the game. After outshooting Ohio State 36-21 Minnesota decisively won 7-2. They finish the series tomorrow at 2:07pm CT.