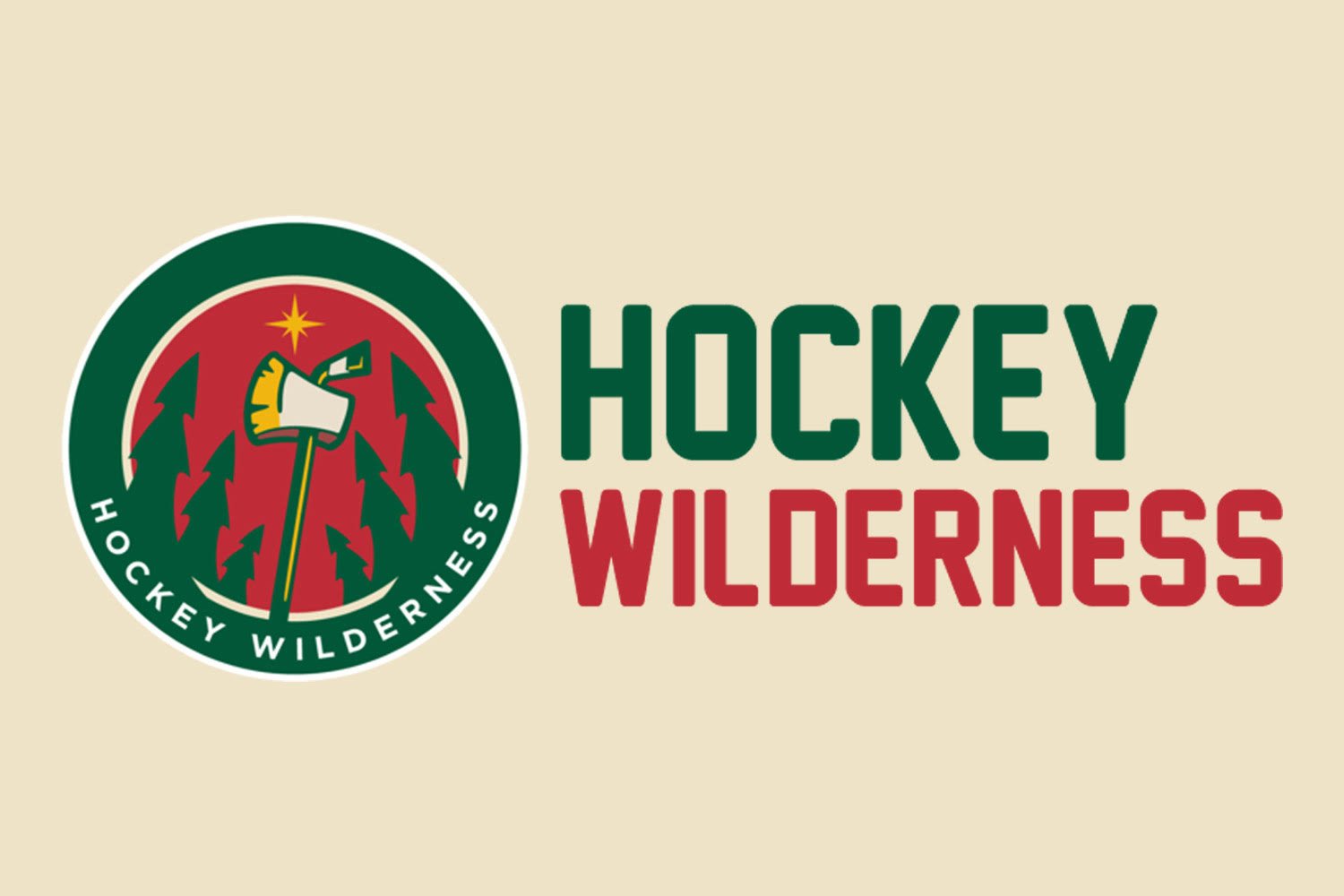 The Frozen Four championship game started off with a goal. Minnesota's Hannah Brandt chased the puck to BC's backboards, won it, and passed to Potomak in the slot, who instantly scored just 13 seconds into the game. Megan Wolfe had the second assist. After that there was a fair amount of puck chasing and Boston College repeatedly iced the puck. Grace Bizal took a hooking penalty at 8:45 to put the Gophers on a power play. Minnesota had some great puck cycling and shots, but goaltender Katie Burt had better saves. After they killed the penalty Boston College went on the attack and dominated the second half of the period. Until that point Amanda Leveille hadn't faced many shots, but she performed admirably, especially when she had to make an awesome save after the puck popped up off one of her defenders and she caught it.
Second period began similarly to the way first period ended with the Eagles attacking and forcing the Gophers to ice the puck. Lee Stecklein took an interference penalty at 6:21 for taking Alex Carpenter down. Halfway through Megan Wolfe went to the box for high sticking when she accidentally hit an Eagle in the face at 7:18, resulting in 5-on-3 play. It looked just like Boston College's last game where demonstrated some fast cycling, but couldn't get the puck into the net despite the two skater advantage. Even when multiple Gophers ended up in a mess in the crease Leveille still made the save. Then 8:05 Makenna Newkirk earned a holding penalty taking a Gopher down along the boards, which turned things into 4-on-3 play before morphing into 4-on-4. Eventually all the penalties expired without conversion.
Shortly after third period started Milica McMillen was knocked off her skates by Dana Trivigno as the Gopher exited her zone, sending Trivigno to the box at 1:25. While on that power play another Eagle slammed a Gopher into a corner, but no additional penalty was assessed. Boston College successfully killed the penalty and then went on to have an unsuccessful power play at 4:28 when Taylor Williamson cross-checked a skater. Instead the next goal happened when both teams were at full strength when Amanda Kessel caught Potomak's pass at the top of the right circle, carried it over to the left and scored at 8:31.
Haley Skarupa charged into Minnesota's zone with the puck and was immediately nailed by Dani Cameranesi, sending both skaters spiraling into a wipeout. This sent Cameranesi went to the box at 9:30 for tripping, which ended up being the final, and also unsuccessful, penalty of the tournament. A few minutes later Stecklein made a hard shot from left circle, which rebounded off Burt's pads. Kelly Pannek caught the loose puck as she curved along the rim of the left curve, and then put it away from the slot at 13:12. This put Minnesota up 3-0 and Boston College had to immediately regroup if they hoped for any sort of counter-attack.
They managed one, but it wasn't enough. Megan Keller fired on goal and hit Sydney Baldwin's skate, deflecting off her skate to the right. As she was standing at the top of the crease directly in front of Leveille, it wasn't that hard for Makenna Newkirk to redirect the puck into the right side of goal at 14:07. Andie Anastos had the second assist. Invigorated Boston College pressed hard to close the gap and even pulled Burt with 2:14 left, but it wasn't enough. Minnesota won 3-1, shots 34-33 also in their favor, to take home their seventh national title, six NCAA titles, and fourth in five years. Minnesota now has more national titles than any other women's hockey team. Boston College went home with second place and a record of 40-1, which was a stupendous year for them, but not what they had hoped.
While today's live stream was constantly glitching and regularly skipped four seconds at a time before cutting out on the last 1:53 of play for me, reliving the glory should be easier. The NCAA keep full streams of their championship games online going back several years available at ncaa.com. Also, while they did not choose to show the game live, CBS will be showing a delayed tape of the game next Sunday, March 27th, at 1pm CT. Seeing the Gopher Women's Hockey team take their seventh national title on TV would be a great way to spend the afternoon, as it's fantastic, fast paced hockey.
Thanks to Gopher Women's Hockey for a thrilling season. Can't wait to see the ladies in action again next season!