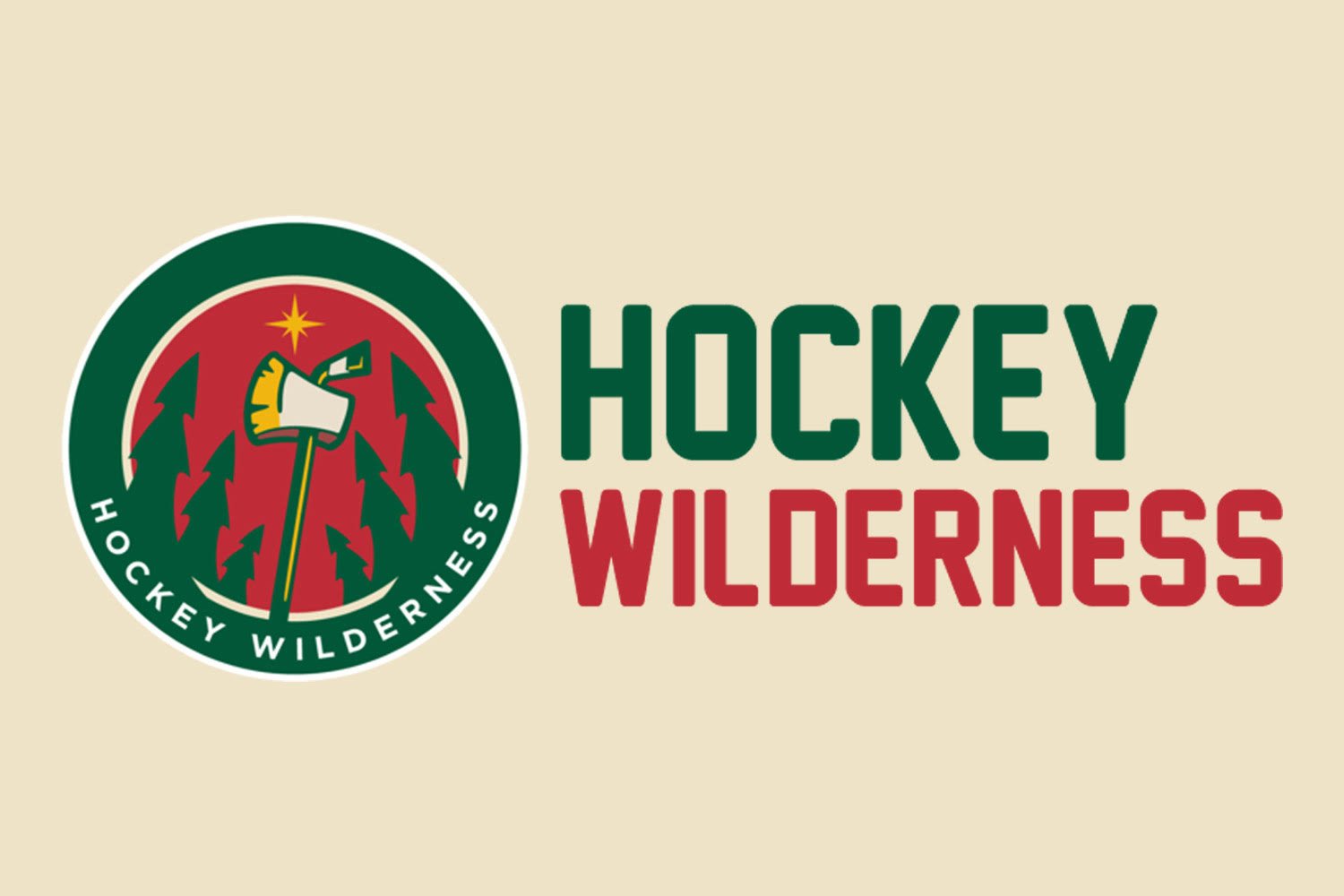 The most bittersweet annual event in college hockey is honoring the senior class. While it's a wonderful chance to celebrate the seniors' accomplishments, the festivities are somewhat muted by the impending loss of the team's most experienced players as they transition to the next stage of their lives. The University of Minnesota held their Senior Celebration last night on the eve of their final home series, as is traditional, where the team, their families, and fans gathered to wish them well. This year the Gopher Women's Hockey team recognized five departing seniors: Amanda Leveille, Milica McMillen, Brook Garzone, Hannah Brandt, and Amanda Kessel. All five women have distinguished themselves on the ice, which includes winning two national titles apiece--Kessel won in 2012 & 2013, while the others won in 2013 & 2015.
Amanda Leveille has backstopped the Gophers in goal for the past three seasons. She has a career record of 90-8-5, which is the second most wins in Minnesota's program history and ties her for 5th most in the NCAA record book. Her 29 shutouts garner her the second most shutouts in Minnesota's history and 6th most with the NCAA. Her current save percentage is 0.945, which is also second best for Minnesota. While Leveille had been considered quiet her freshman year, she is now described as intense, passionate, and a social butterfly. The Ontario native will graduate with a degree in Rec, Park & Leisure Studies.
Milica McMillen has been an essential part of Minnesota's defense since her arrival and has one of the hardest slapshots the program has ever seen. Her 119 career points are the 4th most earned by a defenseman, and her 44 goals 2nd most scored by a defenseman in program history. While she has logged 89 penalties with 200 minutes in the box, McMillen has spent over 260 hours volunteering since becoming a Gopher. Teammates also repeatedly described her as being an incredibly passionate and caring individual who gives great hugs. She will graduate with a degree in Studies in Cinema and Media Culture.
Brook Garzone is an Oklahoma native who first started playing hockey after seeing the Mighty Ducks. While her career points--49 total, 12 goals and 37 assists--aren't the same sort of numbers her classmates put up, she has been an adaptable player willing to fill any role needed. Even this year she's flipped back and forth between defense and playing on the third line depending on the situation. She's also well known within the team for bad jokes, constantly dancing, and pranks. Garzone will graduate with a Communications degree.
Hannah Brandt holds the Minnesota program records for points and assists, 273 and 159 respectively, and the 2nd most goals with 114 scored. All of her stats are amazing, including her academic achievements. Brandt has also played for USA Hockey, most recently winning the 2015 IIHF Women's World Championship. Despite her personal success, she always puts the team and its accomplishments first, which cumulated in her becoming team captain, alongside Lee Stecklein, for her senior year. Brandt will earn a degree in Health and Wellness, then plans to continue her education to become a physician's assistant.
Amanda Kessel was originally slated to graduate in 2014, however, this plan was delayed when she went to the 2014 Olympics, earning silver with the US National Team, and then had to deal with ensuing concussion symptoms that lingered. She rejoined the team earlier this February for the tail end of the season. Kessel has 235 career points (98 goals and 137 assists). Of that total, 101 points were scored during her junior year, which made her the fourth player in NCAA history to reach the 100-point mark in a single season. Kessel also won the 2013 Patty Kazmaier Memorial Award. Her teammates not only respect her, but are awed by her skill, of which Stecklein said, "watching her play is like watching water move." Kessel will graduate with a degree in Sports Management.
Once the season ends these women will be sorely missed by the team, program, and fans alike not just for their remarkable success, but also for their strength of character. However, before they're well and truly gone, they have a few more chances to wear the M. Hopefully, this will include appearances at the WCHA Final Face-Off, and at the Frozen Four. The WCHA Final Face-Off will be held at Ridder Arena in Minneapolis, Minnesota, on March 5th-6th. Then the Frozen Four occurs at the Whittemore Center Arena in Durham, New Hampshire, on March 18th & 20th.