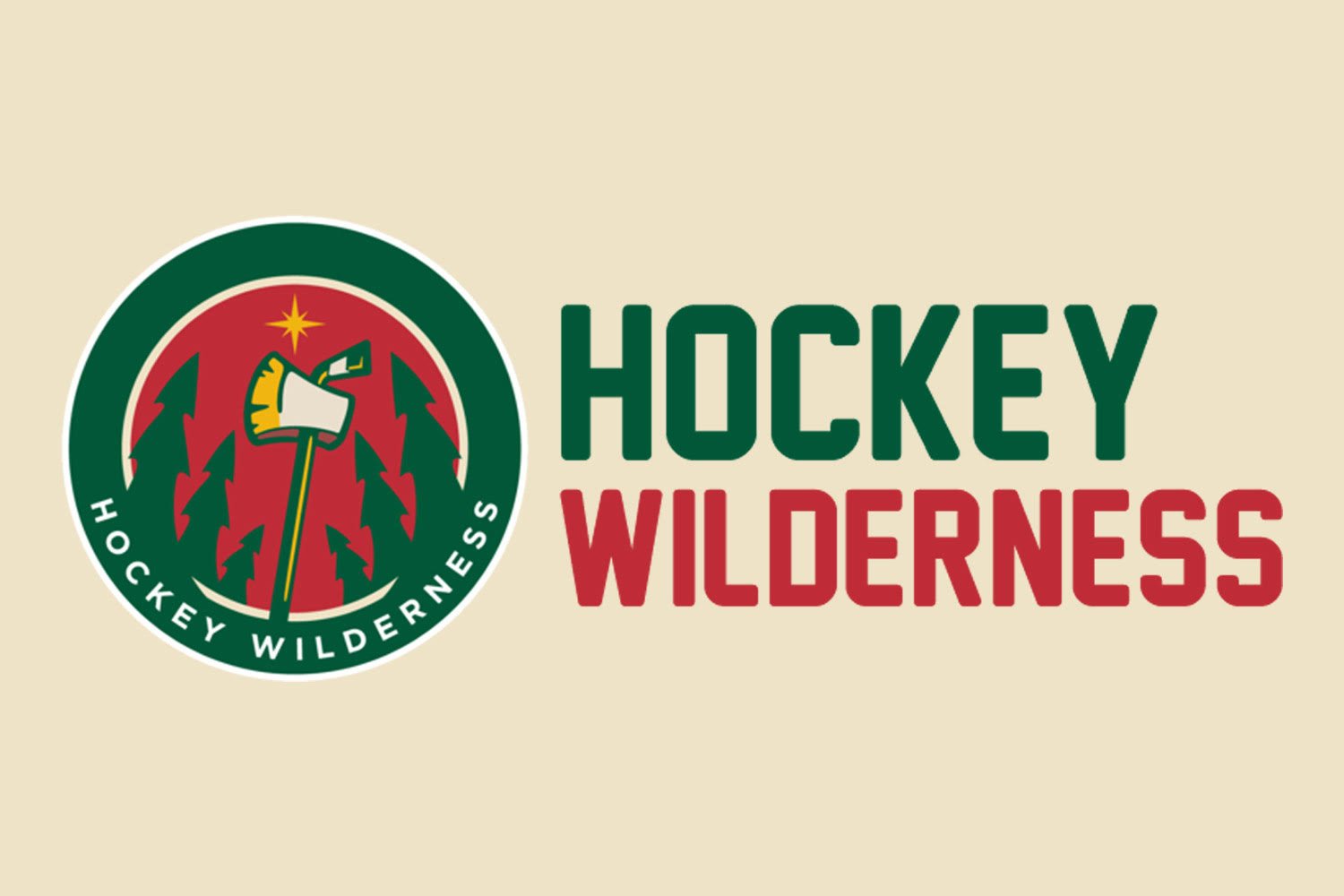 Well, it's official. The Bob Motzko era is officially underway, and what a start it was for the Maroon and Gold. The Gophers were tasked with a season opening home and home series against the defending national champions UMD Bulldogs. Saturday night in Duluth was a pitcher's duel. Both goaltenders stood on their heads and only allowed one goal apiece in a 1-1 tie. Sunday night's game at Mariucci was a completely different story. There was plenty of scoring and the new Bob Motzko style of offense was on full display. The Gophers got off to a fast start by jumping on the Bulldogs with three first period goals. The Bulldogs cut the lead to one in the second period but the Gopher freshmen took over to end the game. Opening the season with a tie and a victory against the number one ranked team in the nation is about as good a weekend as the Gophers could have asked for.
I took a couple things away from this series. One being the Gopher freshmen. They stepped up in a big way in their first weekend. The second takeaway is that UMD defenseman Scott Perunovich looks like a solid Hobey Baker candidate for this season.
Gopher Freshman Start Strong
One of the biggest stories of this weekend was the play of the Gopher freshmen. Sampo Ranta scored Minnesota's only goal in Saturday night's tie, but he wasn't done Saturday. He also potted another goal in Sunday's win. Ranta, however, wasn't the only freshman to get off to a good start this season. Two of the Edina, MN natives on the team each scored their first goals of their Gopher careers. Sammy Walker scored a big goal toward the end of the second period, and Garrett Wait scored in the third period to make it 6-2 Gophers. Overall, I don't think coach Motzko, or Gopher fans could have asked for a better start from the freshman class. The roster is loaded with underclassmen with thirteen freshmen and sophomores. If the Gophers want to make a run at a national title this year they will need the underclassmen to continue to perform like they did this weekend.
Scott Perunovich: Hobey Candidate
Minnesota Duluth probably didn't expect to come out of this weekend without a win, nor did anyone expect them to give up seven goals in one game. Their entire defensive core is returning from last year's national championship team. One of the biggest pieces of that core offensively and defensively is Scott Perunovich. The St. Louis Blues selected Perunovich in the second round this summer after nearly being a point per game player last year as a freshman defenseman in the tough NCHC. He was also one of the best players in last years World Junior Championships for team USA. Perunovich picked up where he left off last season by adding two assists this weekend against Minnesota. He is a smaller defenseman at just 5'9", but he makes up for it with speed and his high hockey IQ. Perunovich will be one of the players to keep an eye on all season long as I believe he will be up there as one of the Hobey Baker finalists as college hockey's best player.
College Hockey Wrap Up
A couple other teams around the nation got off to good starts this weekend as well. Miami OH swept Alabama Huntsville with scores of 5-1 and 4-0. Colorado College split a weekend series with Anchorage with a 10-2 victory and a 4-3 loss. Maybe the most surprising series this weekend was Arizona State getting off to a 2-0-0 start by sweeping Alaska on the road with two shutouts. Edina native Demetrios Koumontzis, a freshman at ASU started off his college career with a goal and an assist in the series.
Coming Up
Four of the five Minnesota schools are in action next weekend. Minnesota State will host Boston University in a non-conference showdown. Bemidji State has a home and home series with the Fighting Hawks of North Dakota. St. Cloud State will travel up to Fairbanks to play the University of Alaska. Finally, UMD hopes to get their first win of the season when they travel to Michigan Tech.