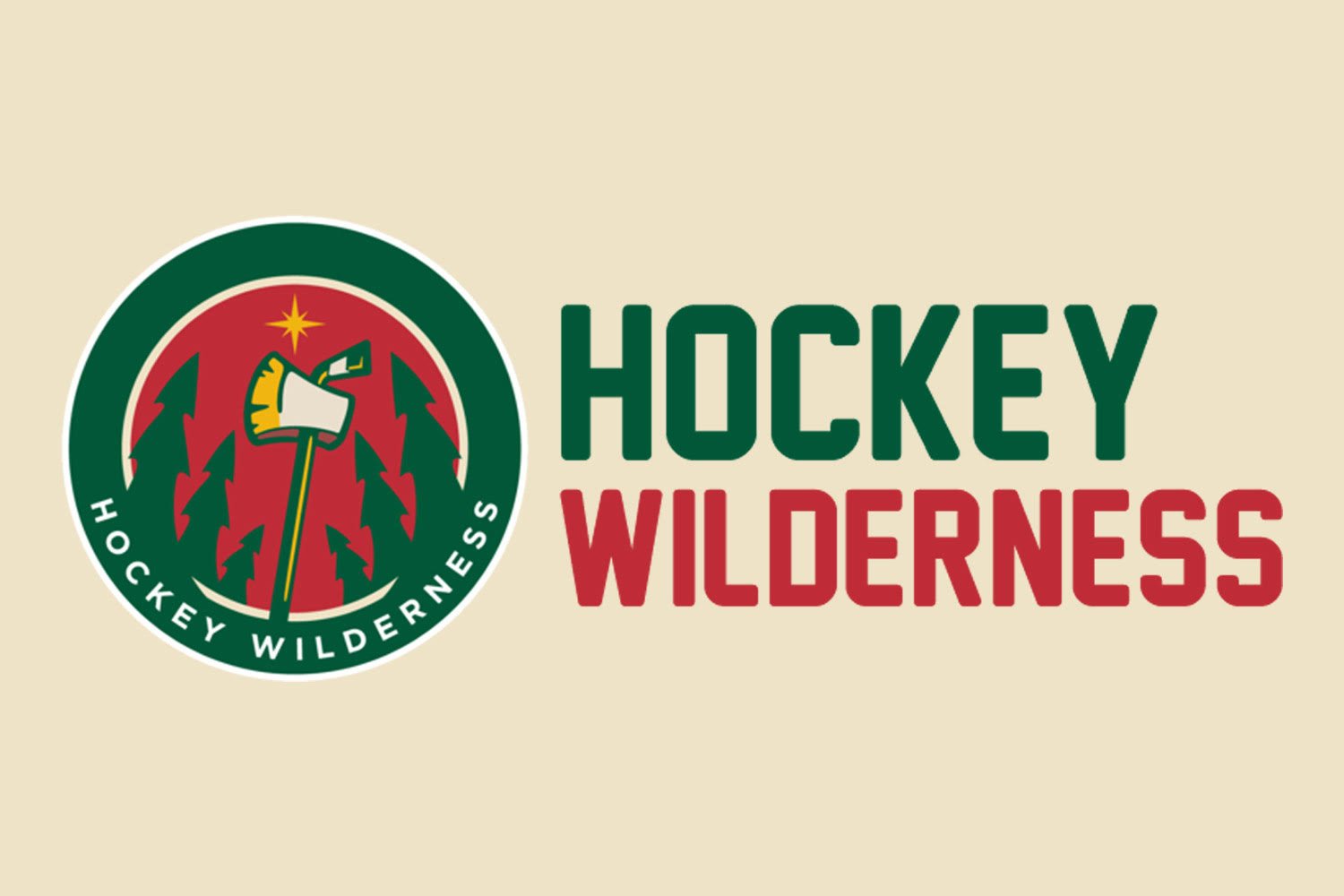 It was my second Wild game ever. This night was circled on the calendar of thousands of Minnesota hockey fans. A packed house of close to 19,000 watched the pre-game teaser on the video board. Wild hockey-ops came up with a great montage, showing great moments in North Star history. The screen then showed the Metropolitan Center. It was a relatively nice day out with the sun shining, now that I remember. All 19,000 fans in attendance erupted in loud "boo's" and expletives when they video replayed to implosion of Met Center.
A guy a in the lower bowl was picked out of the crowd with a Wild jersey, with a custom-made nameplate on the back prominently displaying the words, "Norm Green Sucks." Fans began to cheer. After a montage of some of the great moments in the short Wild season a spotlight shone on the Wells Fargo Stage. None other than Minnesota's own Neal Broten was wearing an early-nineties Stars jersey. He was going to start the game with Let's Play Hockey, but before he said any words, he ripped off the Stars jersey to display the Wild crest across his chest.
If you've ever wondered what it is like to sit behind a jet engine when a jet-liner is about to take-off, being in Xcel Energy Center that night was about as close to experiencing the real thing. Even better is the Wild would pot multiple goals enroute to a 6-0 blowout of the Dallas Stars. In the middle of the 2nd period, a loud "Ed-die" chant broke out and wouldn't stop until the final horn. It was like the entire arena became one giant student section at a college hockey game to heckle Dallas' starting net minder, Ed Belfour.
The phrase, "you couldn't have written it any better," was holding true that night. I get chills just thinking about the way the fans at the X were; the "Eddie" chants, and the pure distaste for Norm Green. I had already grown to love the sport of hockey by then, but that game cemented my love for the Wild franchise.