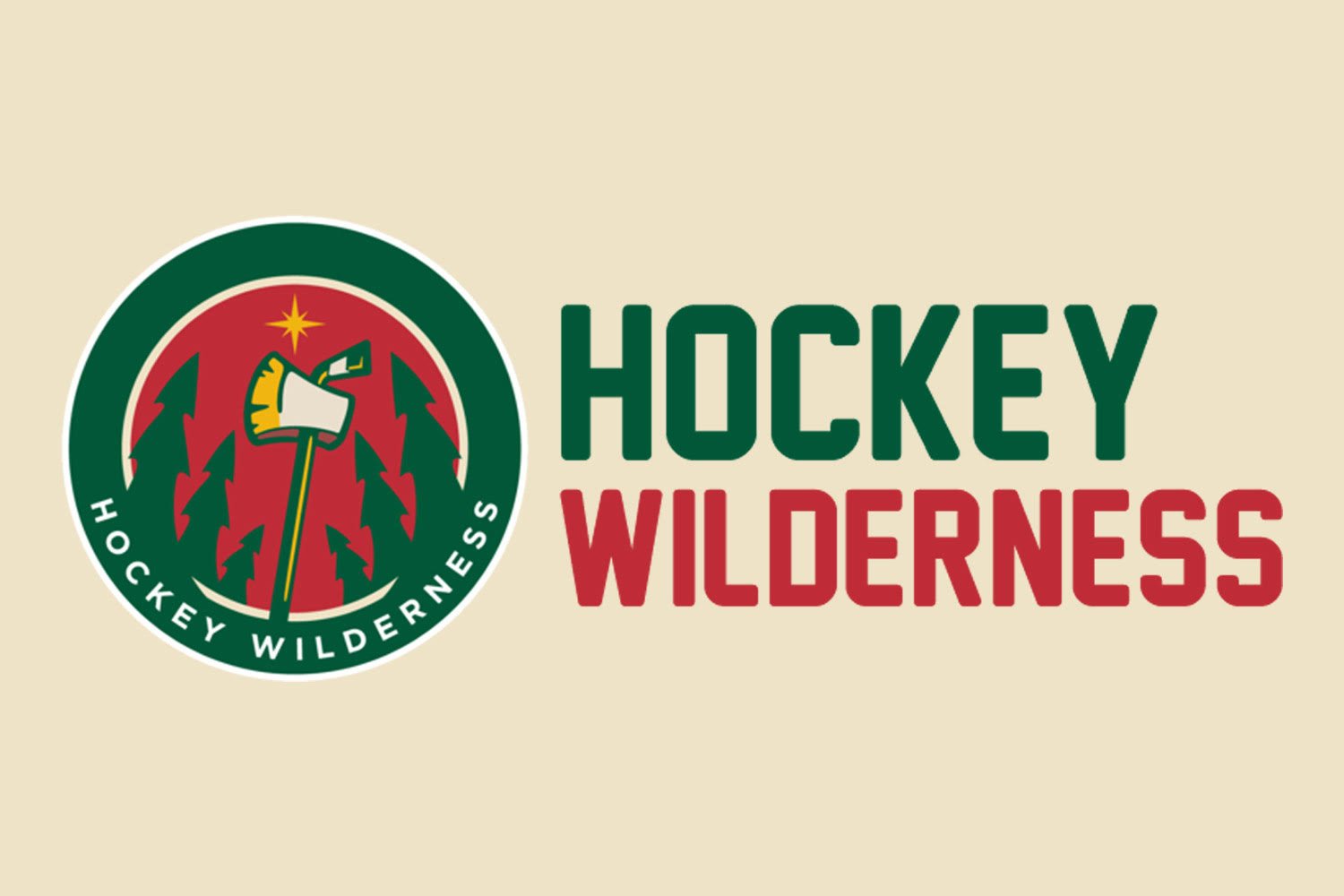 Hello again from your traveling Wilderness writer. Thought I would check in from our second stop, lovely Northome, MN. Here, we will stop for gas, check out the fishing tackle in the hardware section, and not buy any because they never have what it is we are looking for. At this point, my buddy Matt will realize he forgot something he needed, and will pledge to buy it in Baudette.
After filling the tank, we will slip across the street to Northome's new Municipal Bar and Liquor store. I say new, because the old one burned to the ground. Not kidding. It was tragic, and it took years for them to replace it. WHy are we here? Before we hit the bog road, it is important to be properly lubricated. Don't worry, the driver will drink sodas while the rest of us give him grief for "wanting to drive."
We will also run into the yearly conundrum if we should head East to Effie or not. We never do, but the temptation is there as soon as we see Minnesota Highway 1. We really should just go to Effie, it would be much, much cheaper.
Next stop, Baudette, Walleye capital of the world.