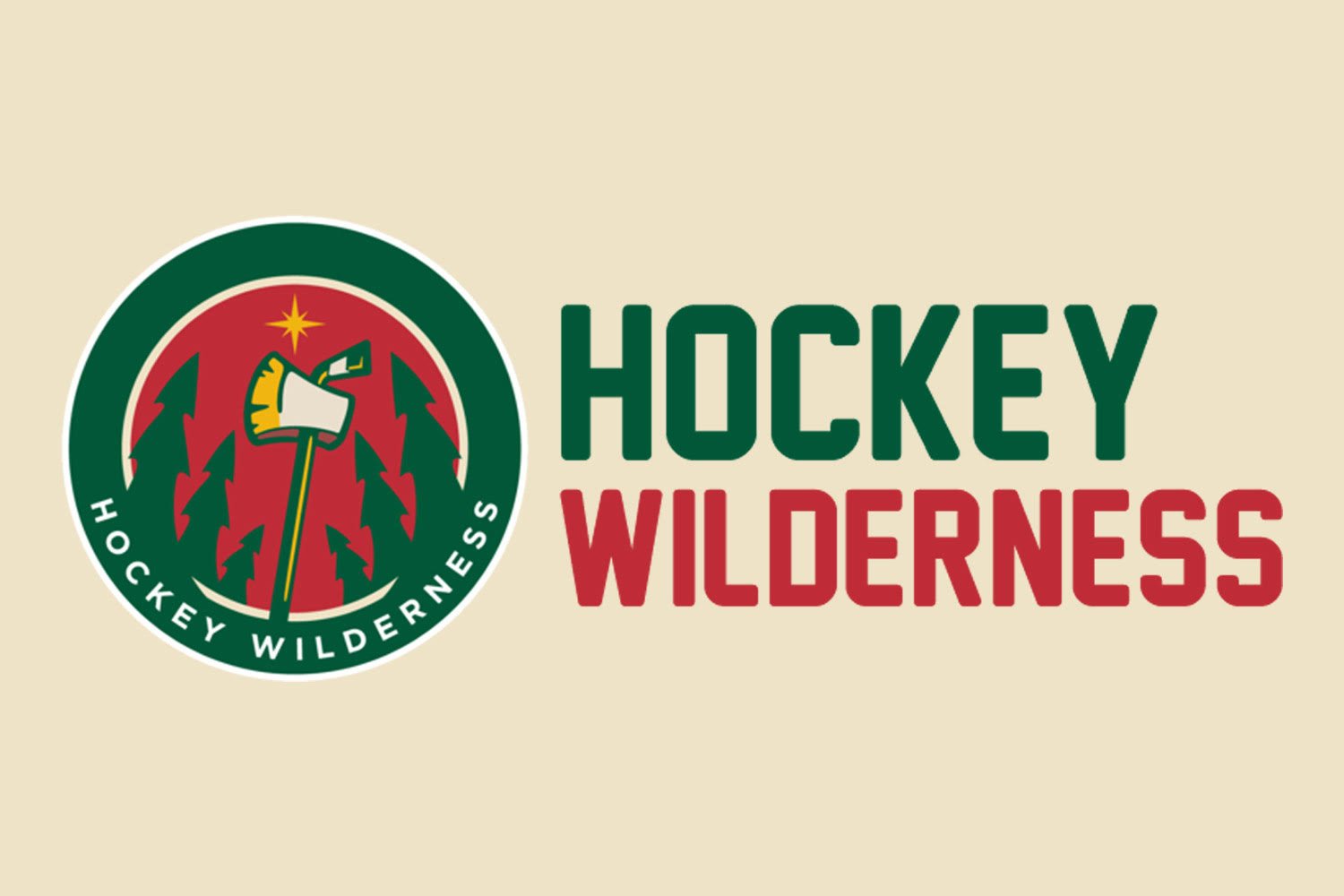 It's a national holiday, so the Hockey Wilderness staff are taking advantage of the nice weather and spending some time away from their computers. We hope that, wherever you are, you can enjoy some of that late summer weather too.
However, if you're still craving some good old-fashioned hockey talk with your peers, then you've come to the right place! Use this post for chatting with your fellow Minnesota Wild fans about the recent GM search and hiring, the offseason moves, and what you're most excited about during training camp.
Hockey is almost back, but in the meantime, hone your chirping skills and analytics knowledge in the comments below!