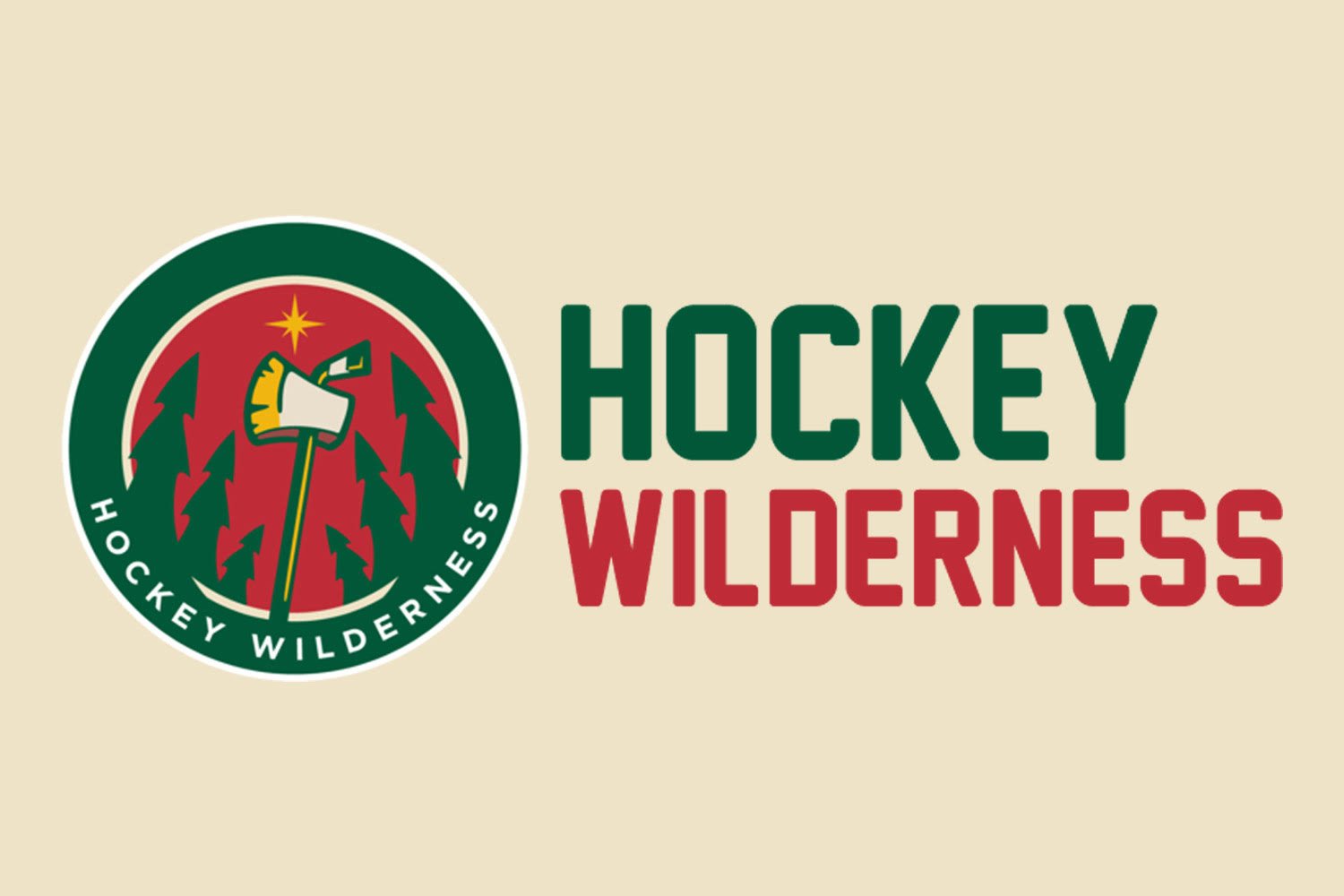 The Minnesota Wild suffered their 6th loss in the past 8 games last night, falling to the lowly Carolina Hurricanes. While Minnesota has all but clinched a playoff spot, these games still do matter. Minnesota is now three points behind the Chicago Blackhawks for first place in the Western Conference.
Is that really such a big deal? You could argue that it isn't. But as of now, Minnesota's most likely first-round opponent would be the Nashville Predators. Early season struggles have suppressed Nashville's record, but they're a very balanced, dangerous team. Then their reward in the second round would likely be Chicago. That's a tough path to the Conference Finals.
On the other hand, winning the West means Minnesota would face a team like the Calgary Flames, or St. Louis Blues in Round 1. Not an auto-win, by any means, but teams that are much more flawed than the Predators. Then instead of going through both Nashville and Chicago, one would do Minnesota the courtesy of knocking the other out of the postseason.
To me, there's a big difference there. Which is why I can understand concerns stemming from the fan base and media. Are the Wild blowing it? Are they revisiting their tendency to go into the tank once per season?
High-profile defensive miscues have amplified this worrying. While the Wild's defense has been incredibly solid all season long, it's finally seeming like opponents have found out how to exploit Minnesota's blue line. And if that defensive structure starts to give, opponents will be able to get into Devan Dubnyk's kitchen in the playoffs. That would likely make for a short playoff run in St. Paul.
But fortunately, the Wild's problems don't appear to be too complicated: Their goaltending has just been bad as of late.
Getting saddled with bad goaltending is a pretty new look for Minnesota (Well, except for games that Darcy Kuemper has started). Dubnyk has basically been a superhero all season, and will no doubt contend for the Vezina Trophy. Even after these last few games, he's still sporting an insanely-good .930 save percentage.
But he's human. Perhaps it's related to fatigue from starting so many games. Perhaps it's due to the many illnesses running through the Wild locker room. Or maybe it's just for no good reason. But for whatever the reason, the results are indisputable. Devan Dubnyk is easily going through his worst stretch of the season.
In his last 10 games, he's had a save percentage of just .899 at 5-on-5 play. That's worst-goalie-in-the-league territory. He just hasn't been able to buy a save. It happens, even for elite goalies. Carey Price had a similarly bad stretch in January. Sergei Bobrovsky hit rock-bottom in February. Heck, even Braden Holtby had a similar (though not quite so extreme) slump recently.
But it's hard to shrug off these things as "stuff happens". There has to be some reasonable explanation for this, right? The defense must be doing worse, letting Dubnyk down.
Well, actually, no.
Minnesota's last 10 games have actually been their best all season when it comes to limiting Corsi (a.k.a., shot attempts) Against at 5-on-5. With this metric, you can argue that Minnesota has been playing their best defense all season.
But what about the times the defense screwed up? A lot of the goals Minnesota has given up have been the result of someone leaving Dubnyk (and Kuemper) out to dry.
And that is true. Mistakes have been made, and those mistakes have indeed been costly. If Minnesota suddenly started becoming more mistake-prone, then yes, that would be an explanation as to why Dubnyk has been doing so poorly.
Since big miscues lead to opponents getting great looks at the net, let's try to measure the Wild's mistakes by looking at how many Scoring Chances they've given up.
Minnesota's not been at their absolute best in limiting scoring chances, but they've still been pretty good. Over their last 10 games, they've allowed 5.38 chances per hour at 5-on-5. For context, Minnesota leads the NHL this season with 5.87 scoring chances allowed per hour. And it's not even close. St. Louis is second with 6.57.
Your eyes are lying to you. They're saying that Minnesota's defense is leaving Dubnyk out to dry. But when you look at the numbers, it becomes clear that the Wild are indeed holding up their end of the bargain.
So why do we feel that Minnesota is giving up so many more quality chances than they actually are?
It's because hockey is a game of mistakes. When you think about it, very few goals are scored without someone messing up. Defenders blow assignments every game. Turnovers are made every game. Players find their way out of position every game. Look for those mistakes, and you'll find that most shots, scoring chances, and goals are made possible from someone's defensive miscue.
But oftentimes, it doesn't matter. A goalie is a great insurance policy against those errors. And when your goalie makes a save, you don't register the mistakes that led to the shot against. You don't have to. Guys like Devan Dubnyk ensure they don't make a large impact on the game.
Until, of course, the goaltending falters. Suddenly, more goals are scored. And you look for a reason why these shots found its way into the back of the net while others didn't.
That's why the defense is taking the brunt of the blame in St. Paul. They're being scrutinized and nit-picked in a way that wasn't happening when Dubnyk was bailing out their sporadic mistakes.
But in reality, the solution isn't to change the way the Wild play defense. Bruce Boudreau and Scott Stevens are doing a great coaching job there, even now. What the Wild need is to get Devan Dubnyk right. If that happens, it'll be smooth sailing for Minnesota.