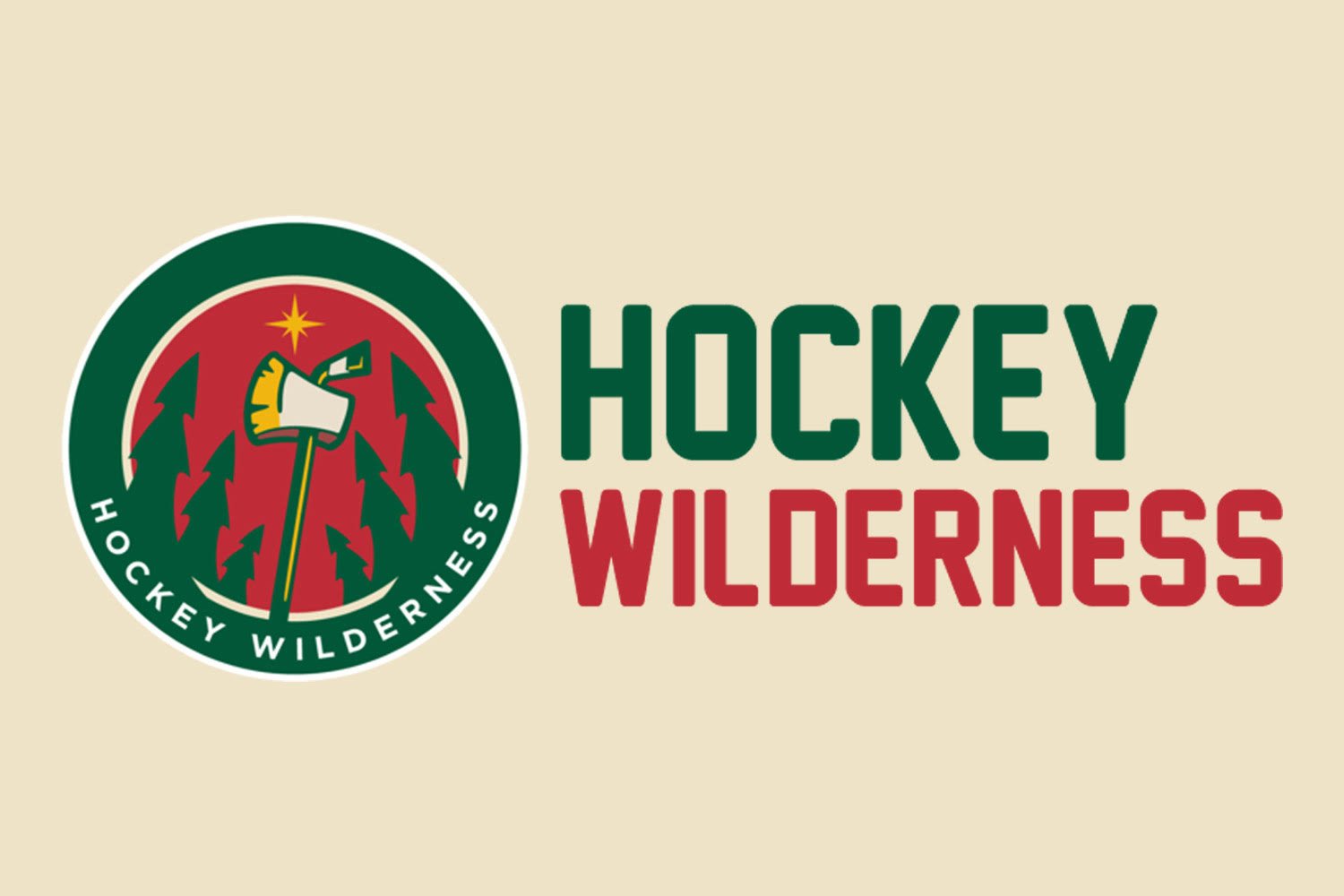 I've heard quite a bit about how the Wild aren't good enough, or how they don't belong in the playoffs, but I'm pretty sure this team has made some people eat their words. Okay, so Wednesday's game was really, really ugly and embarrassing and I think we all just want to forget about it, but for the most part, these guys have shown they're here to play.
Is Jason Zucker the greatest? Is that even a question? No, it's really not. Jason Zucker is the greatest. Especially here when he's scoring this incredible goal.
Zucker does everything all by himself here. After fighting off Zybnek Michalek, Zucker carries the puck into the Blues' zone, shoots, takes his own rebound, wraps it around Allen and buries it in the back of the net. If that's not a good start to the series, I don't know what is.
Since coming back from a broken collarbone, Zucker has been incredible for the Wild. His success toward the end of the year and during the first few games of the playoffs makes me wonder what Zucker could've done if his season wasn't cut short. Hopefully his goal-scoring touch will carry over to next season, and we'll all get to find out.
This line. THIS LINE. Pominville, Parise and Granlund were amazing in Game 3, scoring two of the three goals for the Wild that night. Not only did they score goals, they scored beautiful goals. Just look at that passing. Granlund drops it to Parise, who sends the perfect pass to Pominville, who just taps it into the net, giving Minnesota its first goal of the game.
This is teamwork at its finest.
Yes, I know this game was really horrid, but Jared Spurgeon made it just slightly less awful, and at least kept the Wild from being shut out.
On the power play, Jared Spurgeon unleashes a Dumba-like bomb that rockets past Jake Allen. It wasn't enough to change the game, but it gave the home crowd something to cheer about and the rest of the team some desperately needed energy. Game 4 was depressing, there's no doubt about that, but thanks to Spurgeon it was slightly less painful. If only he did that six more times...
Four games down, at least two more to go. I'm hoping this post will be happening again next week with goals from Round 2.