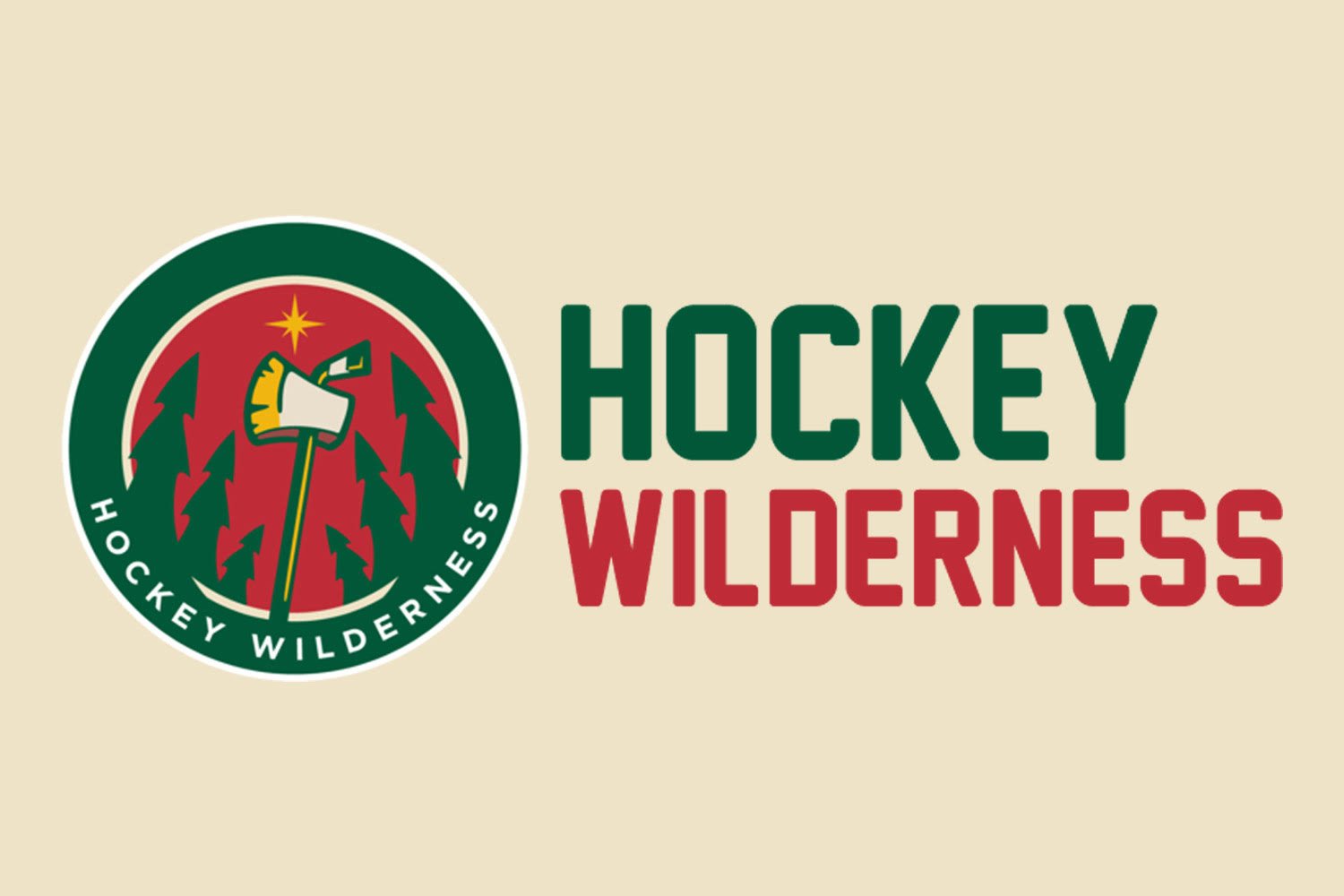 Welcome to the playoffs, Minnesota!
This was a ridiculously hard decision to make, but the following three goals are the ones I thought stood out the most.
This goal was nothing short of amazing. Charlie Coyle stole the puck, fought off three Oilers to create a breakaway, and then reached around the net to pop the puck in at the last second. Even after watching this goal millions of times, I still can't figure out how Coyle managed to get the puck in the net. It just doesn't even seem possible. But I guess that's what makes it so amazing. Not to mention, this was a game-winning goal, which only makes it ten times better.
It must be the magical curls.
Is this even hockey? I don't know. It looks more like figure skating combined with goal-scoring and amazingness. Marco Scandella isn't like, a Pierre-Marc Bouchard-sized guy, either. He's a large defenseman doing some very elegant goal-scoring. That's impressive.
I don't know how much more I can say about this goal. Just watch it and you'll understand why it's one of the prettiest of the year.
Now this is how you return after an injury. In his first game back from a broken collarbone, Jason Zucker not only lit the lamp for Minnesota, but basically won the game for them.
Well there they are. A whole season of goals, whittled down to three amazing goals and compressed into one column. Hopefully the next few weeks of post-season hockey will bring us many more wonderful goals, and maybe even a Cup. Is that too much to ask for?