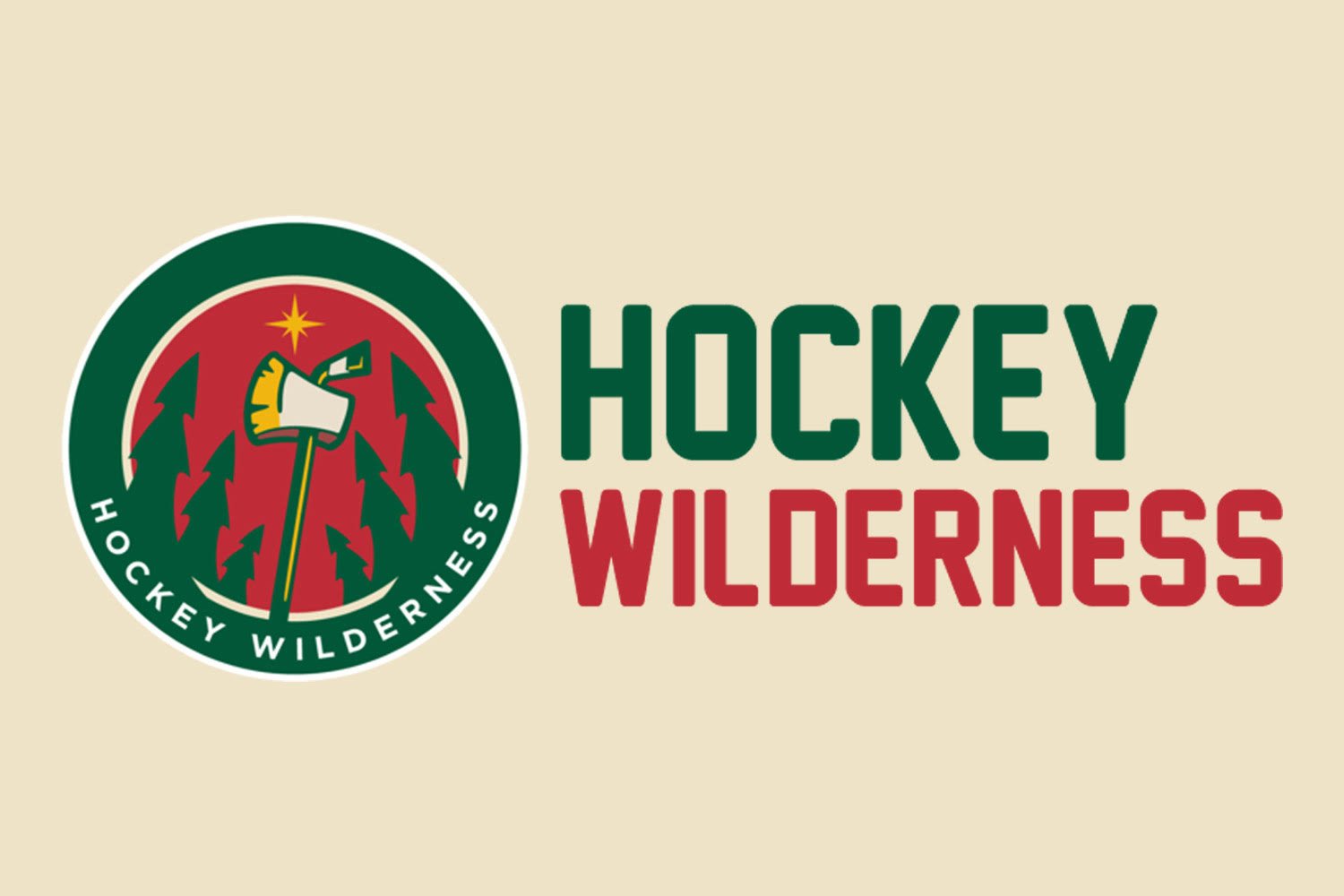 Happy Friday and congratulations; if you're reading this you've survived this frigid week. Ice is terrible when it's forming on your face, but it's great when hockey is being played on it. Therefore, let's discuss hockey.
Nino Niederreiter is our new "goal of the week champion," defeating Jason Zucker with this goal:
So if you're still getting used to this new system, Nino's goal will set the bar for the following three goals. If Nino's goal is still the best, vote for him and he'll remain the goal champion next week. If you think this goal is nothing special, then vote for one of these new three from the past week.
Goal Number 1: Thomas Vanek vs. Carolina Hurricanes
Thomas Vanek was absolutely on fire against the Hurricanes Saturday night. His line-mates, Justin Fontaine and Mikael Granlund, were a big reason for that. This goal should partially be credited to Fontaine, who made a beautiful pass to Vanek, who then just barely squeezed the puck past Khudobin. The goal was Vanek's second of the night and one of six for the Wild in their dominating 6-3 win over Carolina. This line really came together Saturday night and that's evident here. Good pass, good chemistry, great goal.
Goal Number 2: Matt Dumba's Snipe vs. Calgary Flames
Matt Dumba. I'm going to be honest, I've had my doubts, but wow, what a game this kid had Wednesday night. In front of his hometown crowd, Dumba played incredibly. This goal was pretty stellar, as well. Dumba took the puck down the length of the ice and sniped it right over Hiller's left shoulder. I'm pretty sure Hiller didn't even see the puck (but I do really like his mask). I also think scoring in front of your hometown always adds a little extra something special, and that is why this is one of the best goals of the week.
This goal started with an amazing save by Matt Dumba down in the Wild's end and just got better from there. Now I know some of you may think I'm being biased because I'm slightly obsessed with the Captain, but this goal was terrific and that is undeniable. Koivu looked like he wasn't going to shoot, but at the last second he snuck it past Hiller and ended the game. It was a huge goal for Koivu and for the Wild, who desperately needed that extra point against Calgary.
And there you have it. The three best goals of the week for your Minnesota Wild. Now the really question is were any of them better than Nino's?