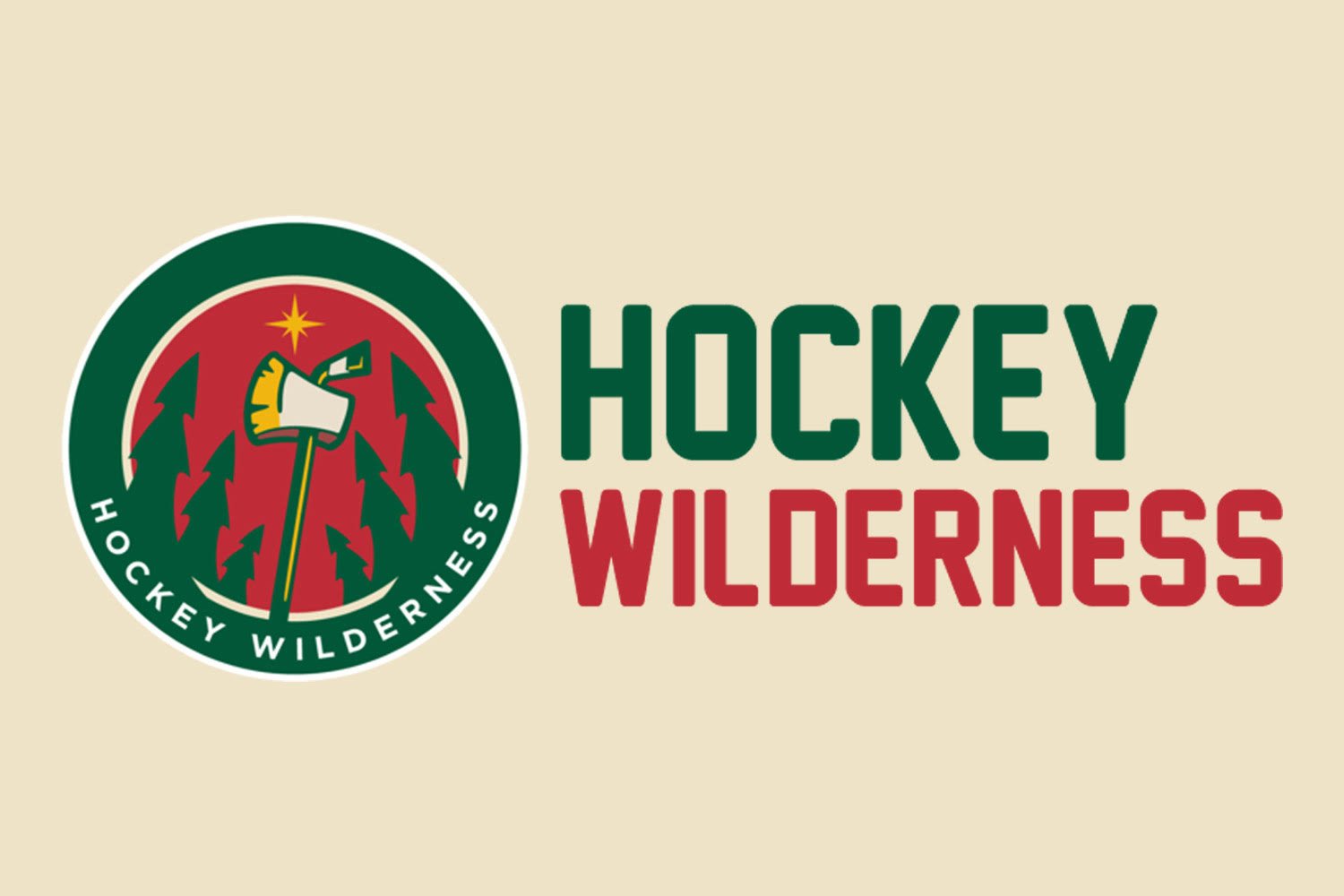 The week is finally over and for once, Minnesota Wild fans have a reason to celebrate. The Wild is currently on a four-game win streak, which is something that hasn't happened for them in a very long time.
The boys also managed to score seven goals in two games this week. That's almost unheard of around here. Things certainly do seem to be looking up for the State of Hockey.
Enough of old news, though. You all know the Wild are playing better, and these three goals are proof of that. But, before we get to the best goals of the week, there's been a bit of an addition to Goals Gone Wild. In order to spice things up, we're going to turn this into a bit of a "top goal competition," thanks to a suggestion from Bents. From here on out, I'll take the winning goal from the previous week and compare it to all three top goals from the current week and then you'll pick the very best out of the four. At the end of the season, we'll tally up the grand champion, the winner of the greatest goal…you get the idea.
Alas, it's time to move onto the contestants. Last week, Charlie Coyle's breakaway won unanimously, so these three new goals will go head-to-head with Coyle's. Here's that goal once again:
Reigning Champion: Charlie Coyle's Breakaway vs. Edmonton
Now we'll move onto the three best goals from this week.
Goal Number 1: Mikael Granlund's One-Timer vs. Chicago
Well, Mikael Granlund's wrist certainly seems to be feeling better. Granlund got a sweet pass from Zach Parise and ripped it past Corey Crawford to score his fifth goal of the season. There's not much more to say about this one. It was quick, it was pretty and it was another goal against Chicago. That's a lot of awesome in one goal.
Goal Number 2: Jason Zucker's Breakaway vs. Chicago
Jason Zucker has been a superstar for this team all season long and this game was no exception. Marco Scandella gave Zucker a nifty little pass and he was off, tucking the puck behind Crawford for his eighteenth goal of the season. This goal was nice, but I think I like it so much because it was Jason Zucker that scored it. This guy went through such a struggle to get here, and now that he's finally made it, he's really showing this is where he belongs. Zucker is the second leading scorer on the time, falling only behind Zach Parise.
This guy just plays his heart out every game and puts so much effort into everything he does on the ice. It's pretty clear this is where he wants to be and he's going to make every second count. Zucker has been amazing this year and this goal against the Blackhawks is just another indication of that.
Goal Number 3: Thomas Vanek's Snipe vs. Vancouver
Thomas Vanek might finally be living up to expectations. Although he started out the season a little rough, Vanek has been stepping it up lately. In this game against the Vancouver Canucks, Vanek stole the puck and snipped it right past Ryan Miller to put the Wild up 3-0.
This goal was pretty, but I think my favorite part was Zach Parise's reaction afterwards. I just love how much heart he has and the support he gives his teammates. This team may have finally found some chemistry.
Well there they are; the three top goals of the week, along with our reigning champion. Now the big question: are any of these three good enough to defeat Charlie Coyle?