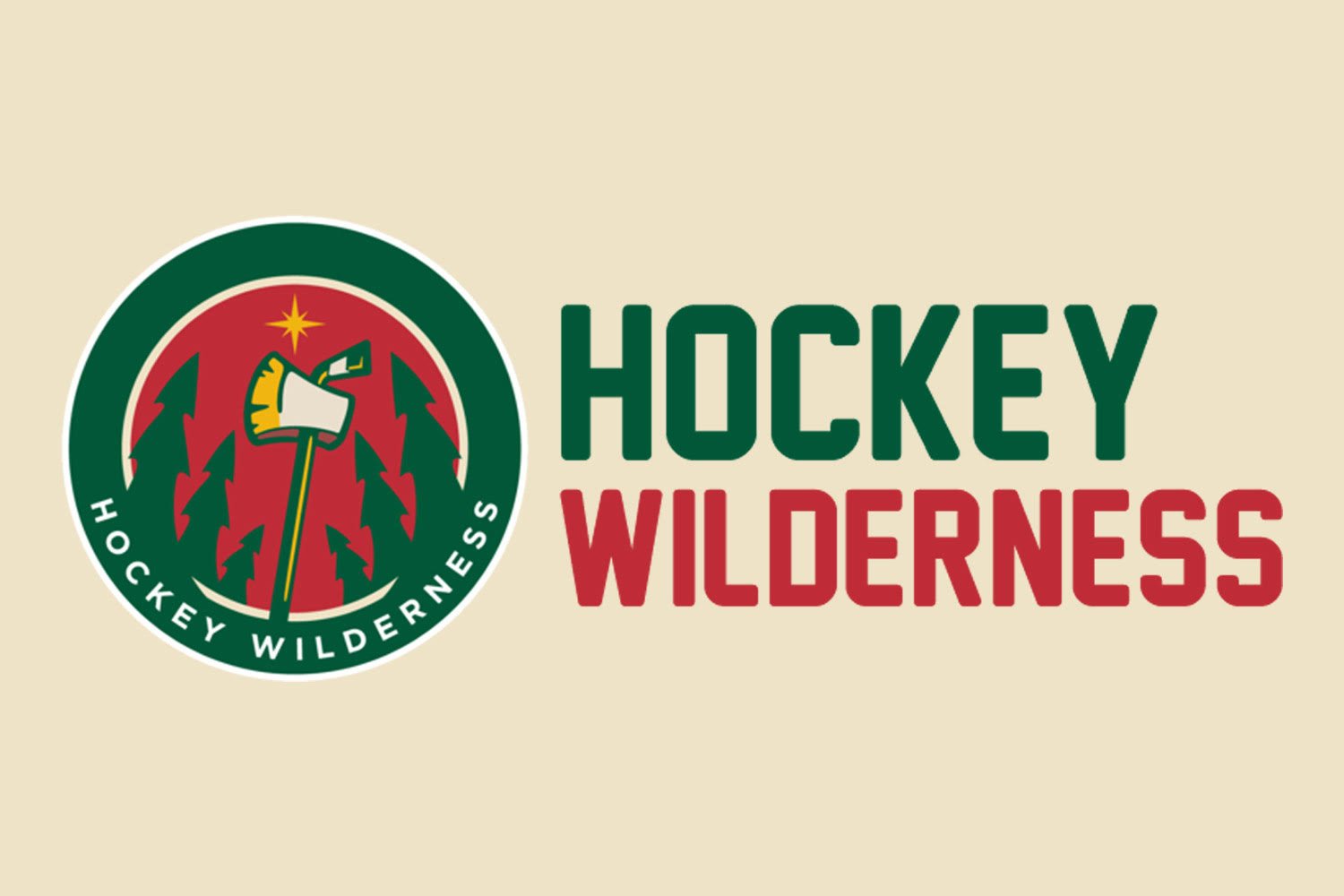 Well, ladies and gentlemen, the week is over. That means it's time to vote on the best Minnesota WIld goals from this week. Last week, Zach Parise's power play goal against the Detroit Red Wings dominated the poll. This week, we unfortunately don't have as much to work with.
The Wild only played two games this week - one against the Edmonton Oilers and one against the Calgary Flames. They won both these games, (it's a miracle, I know) but because they're the Minnesota Wild, they only managed to score a combined three goals.
Alas, we have three goals to choose from this week, but I'm not even sure that's necessary. I know the winner. You know the winner. The entire state of Minnesota knows the winner of this poll. If you watched the Wild games this week, you know what I'm talking about.
So let's just start with Charlie Coyle's incredible breakaway goal against Edmonton.
Goal Number 1: Coyle's Behind the Net Breakaway:
I honestly don't even know what to say about this goal. I'm still in awe. I don't even know how it happened or how Coyle managed to get the puck in the net because it just doesn't seem humanly possible. I've watched it on repeat for probably an hour now and I still can't figure it out. It was just amazing and that's all there is to it. If you haven't seen this beauty, just watch and you'll understand what I'm ranting about.
Goal Number 2: Nino Niederreiter's Tricky Steal
This was just a sneaky little goal for Nino Niederreiter, who happened to be in the right place at the right time. Niederreiter snagged Nail Yakupov's turnover and popped it in the net. It wasn't all that pretty, but hey, it was a goal and that's still impressive. This goal sealed the deal for the Wild in Edmonton and got the team on the right track for this Canadian road trip.
Goal Number 3: Zach Parise's Lone Goal vs. Calgary
This was the only goal scored throughout the game, but that didn't matter thanks to Devan Dubnyk and Zach Parise. Parise, who has been playing his heart out lately, stole the puck and shot it right through the five-hole into the back of the net for his 20th goal of the season. This goal isn't necessarily highlight-reel material, but I love it because I think it demonstrates how much effort and heart Zach Parise puts into every game. This guy never quits. He gives 100 percent every time he is on the ice and that's been showing a lot lately. This goal is evidence of that.
Well, there are the top (and only) three goals from this week. Because we only have three goals to choose from this week, I thought I'd spice things up and throw in the best no-Goal by Devan Dubnyk as an honorable mention.
NO-Goal of the Week: Devan Dubnyk's Save on Paul Byron
This should've been a goal, but fortunately for the Wild, it was not. I can guarantee you, this game would've taken on a completely different tone if Byron would've scored on the breakaway. Luckily for Minnesota, they had Devan Dubnyk in the net, who was absolutely amazing last night against Calgary. Dubnyk stopped all 30 shots throughout the game and was truly the reason the Wild earned those two points. I know it wasn't a goal, but Dubnyk was too good; He needed some recognition.
Well my fellow Minnesota Wild fans, there you have it. This week wasn't all that exciting in terms of goals, but the Wild won both games they played and maybe saved the season, so that seems good enough to me.