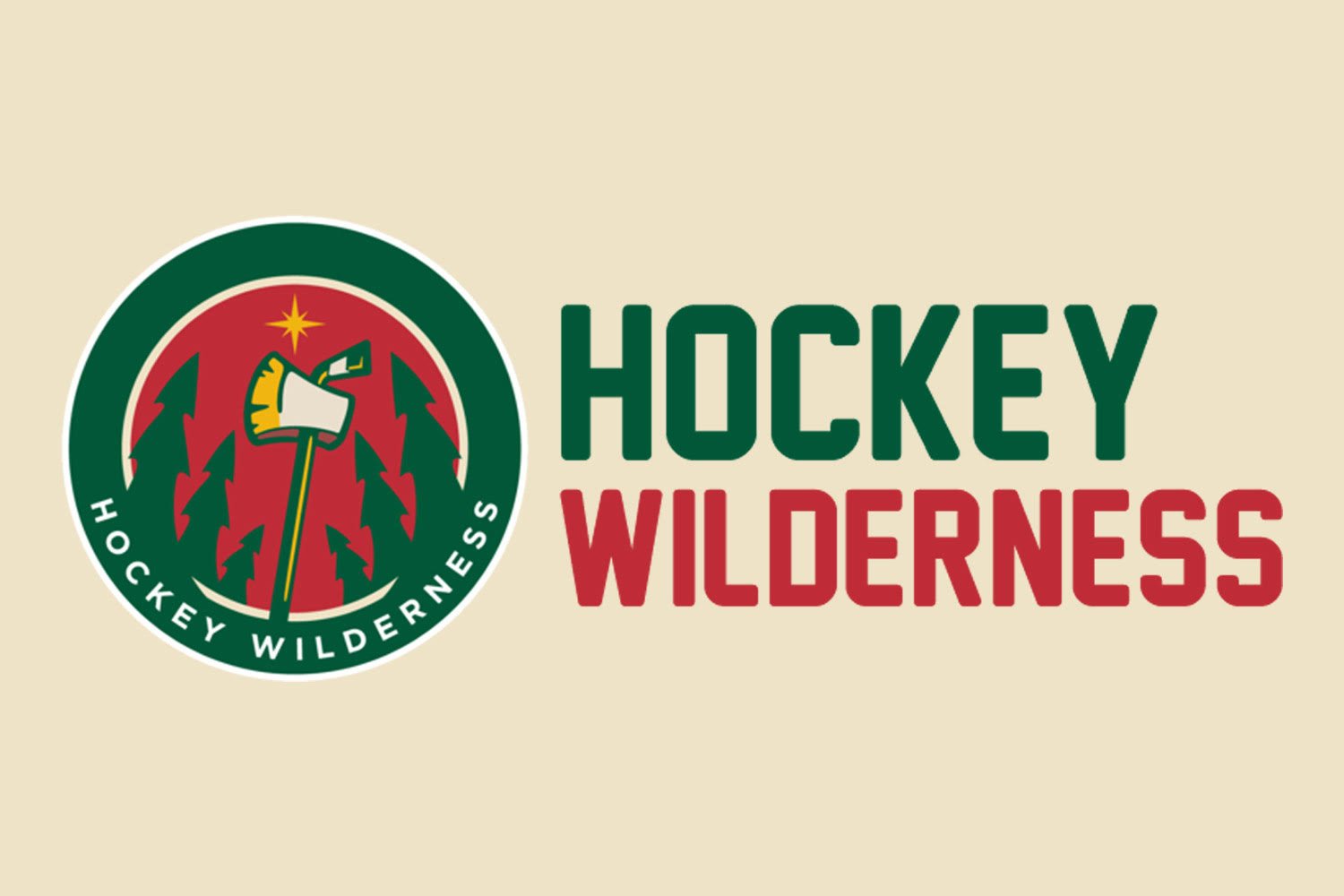 Well Minnesota Wild fans, as you can see above, "Goals Gone Wild" was the most-voted-on title for this column. It was a close race, but this one just couldn't be beat. Which slightly concerns me, but that's alright. So without further ado, let us begin the first official post of Goals Gone Wild: Minnesota's Top Goals of the Week.
This week was the week before the All-Star Game, so we don't have a ton of material to work with here. This is also a column for Minnesota Wild goals, so even with a full week of games we probably won't have much to work with. (I'm sorry, I really do love the Wild.)
But here they are - three of the wildest goals from the previous week:
Goal Number 1: Zach Parise's PPG vs. Detroit Red Wings (January 20)
This goal was not the prettiest, but I think it deserves to be one of the top three goals of the week because Zach Parise battled for that tally. Parise worked hard all game, scoring a goal earlier in the third, as well. It was just a weird goal, but it tied this game up and that seemed like an impossible accomplishment. This isn't a top goal because it's some beautiful breakaway; it's a top goal because it helped earn the Wild a point.
Goal Number 2: Charlie Coyle's Goal vs. Arizona Coyotes (January 17)
This goal wasn't necessarily all that beautiful, but I think it's one of the best because Charlie Coyle just plowed through everyone to get this puck in the net. It was great teamwork between him and Nino Niederreiter, who handed off the puck in the blink of an eye. I also like this goal because Coyle had been slumping for a while and now he's finally finding his way back - which I think is great. That's what we need to have if we're going to start winning. The Wild beat the Coyotes 3-1 on Hockey Day Minnesota and Coyle was awarded First Star of the Game after this goal.
Goal Number 3: Jason Zucker's Backhand vs. Arizona Coyotes (January 17)
This goal was just pretty. It didn't look like it would turn out that way when Fontaine passed it off, but Zucker somehow managed to get a handle of the puck and backhand it right past Mike Smith.There's not much else to say about that. It was quick, it was tricky, and Zucker showed some serious skill on this one. Not to mention, this goal came from an all-around good game. The Wild dominated against the Arizona Coyotes and this goal is proof of that.
Well there they are. Minnesota's Top Goals of the Week. There wasn't much to choose from because of the All-Star Game, but the three above are still pretty great. Take the poll below and let us know which one you think is the absolute best, or let us know in the comments which goal you think should've been included. Then watch next week to see if your favorite goal shows up here!