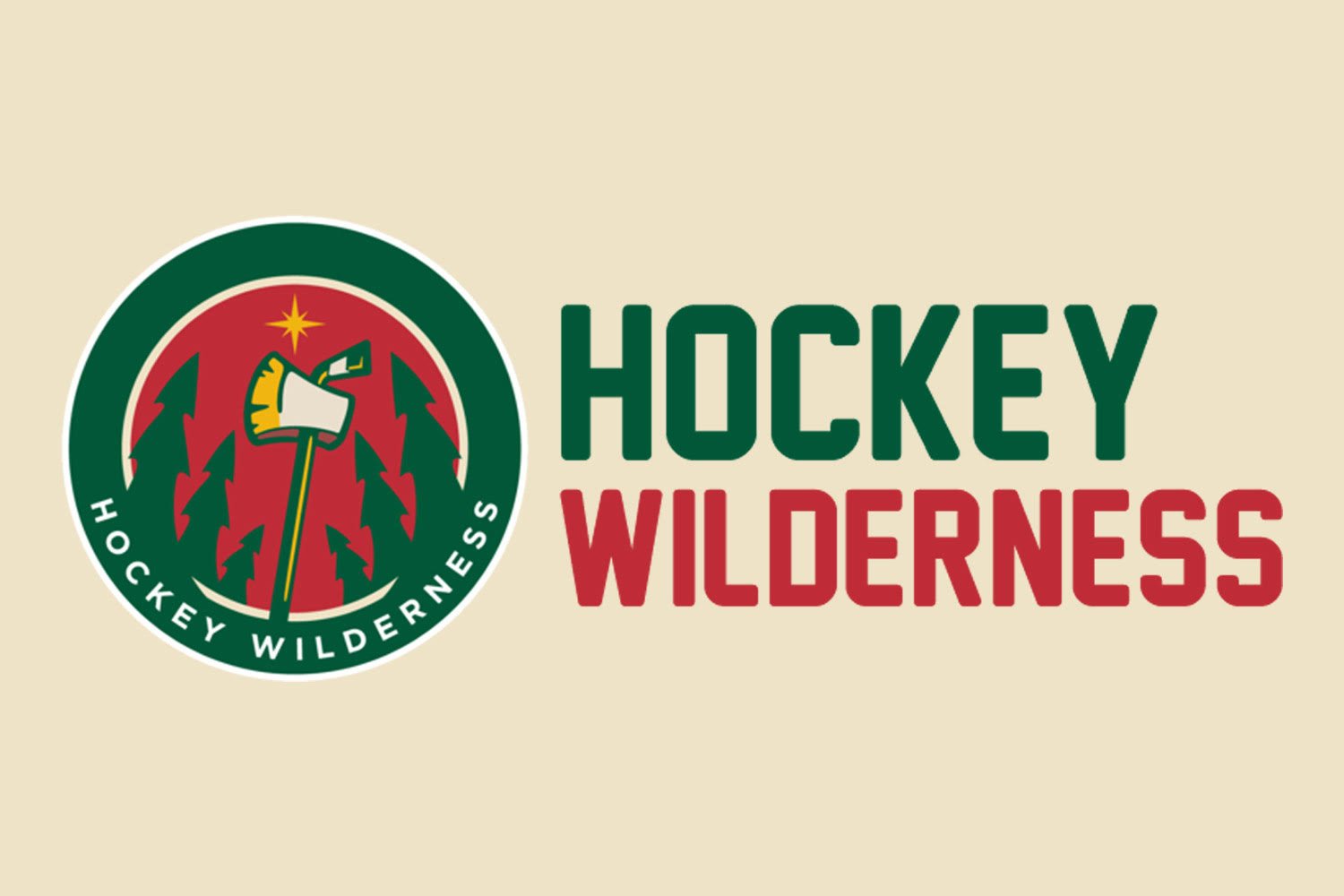 Tonight, Round 2 begins. The Blackhawks have generally been a tough opponent in the past, but if Minnesota keeps these three goals in mind, this team has a real chance at advancing to the next round. It won't be easy, but it's possible.
Patrick Kane is basically a huge pest all the time, but he's especially annoying when he's playing against the Wild. Kane has only scored two goals so far in the playoffs, but that doesn't mean he's any less dangerous. Chicago's winger is just coming back from an injury, meaning he's well-rested and ready to prove he's even better than before.
I'm not saying Kane is going to single-handedly stop Minnesota's chances of advancing to the conference finals, but he could definitely to some damage. The Wild must make it a goal to keep Kane in check right from the beginning.
Goal Number 2: Make the Madhouse Mad
In Round 1, the Wild played incredibly well on the road, and this team needs to keep that up in Round 2 if it's going to be successful.
Last year, the Wild lost every playoff game it played in Chicago. Losing every road game is going to make it pretty difficult to make it to Round 3, and the Wild know this.
Minnesota has been playing incredible road hockey, and I don't think that's going to stop any time soon. Playing at the United Center is far from easy, but the Wild can't be fazed. They dominated St. Louis at home, so I don't foresee the Blackhawks being a bigger problem.
Playing consistently well on the road is something Minnesota must accomplish in order to eliminate Chicago.
Goal Number 3: Play Fast, Play Smart
The Wild won Round 1 by being quick, not by being big and gritty.
The Wild needs to do the same thing in Round 2. Minnesota isn't the biggest of teams, in terms of player size. I'm sure Chicago is going to make an attempt to push them around, but the Wild must focus on the game and scoring goals. Goals win hockey games. Smart hockey wins hockey games. Getting physical doesn't do anything but cause problem.
Minnesota doesn't need problems. This team just needs to move on to the next round. Playing fast and smart will get them there.