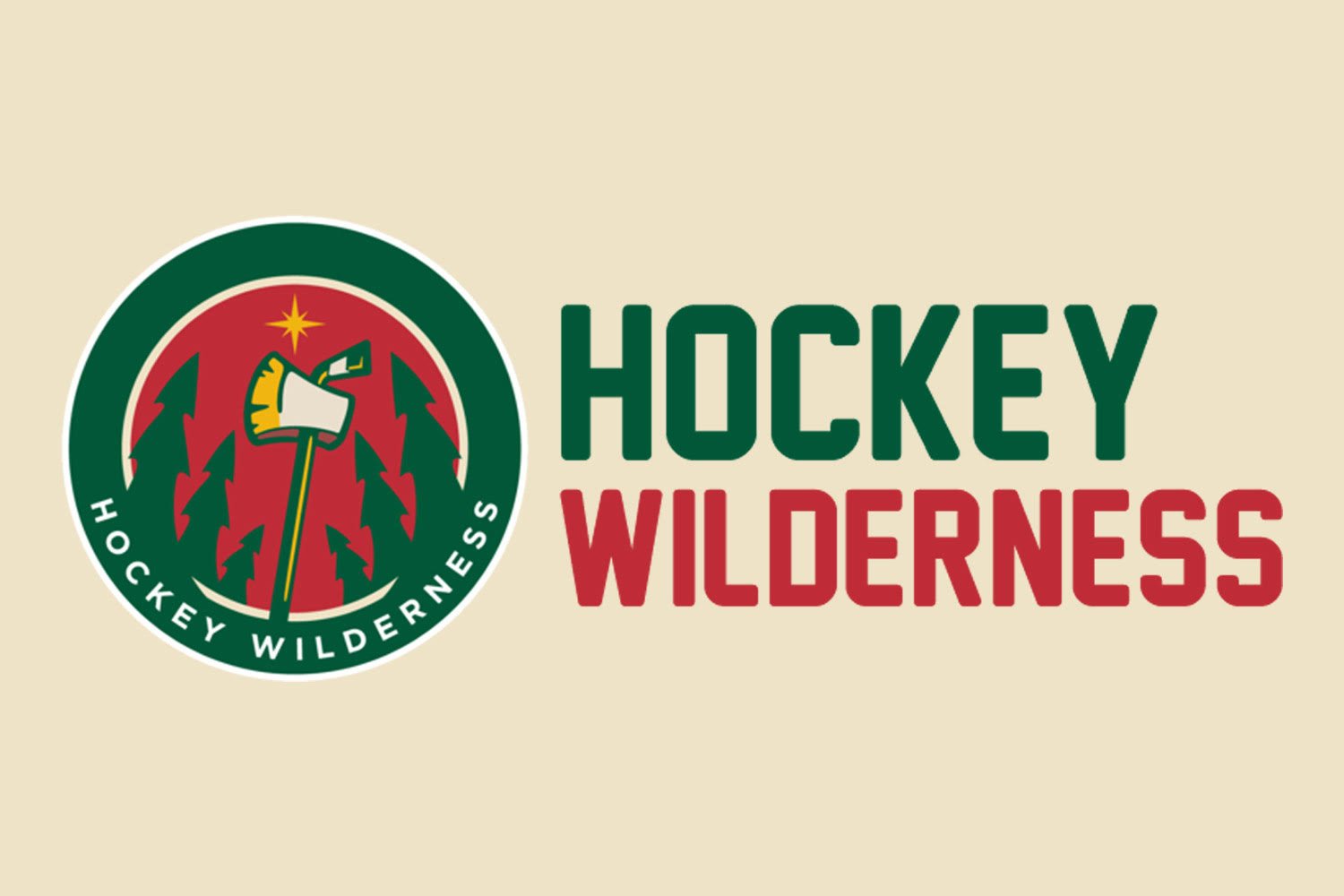 Happy almost-weekend, Minnesota Wild fans.
The Minnesota Wild had another fantastic week, winning all three games they played. I'm honestly starting to wonder if Devan Dubnyk has super powers, or was sent to Minnesota by some higher hockey powers. Anyway, that's really besides the point. The point is, the Wild earned six points this week and scored some sweet goals in the process. Let us have a look:
This goal below is Kyle Brodziak's snipe from two weeks ago, the incumbent goal winner for this week. Brodziak won last week's goal poll by a landslide, gathering 47 votes.
Kyle Brodziak's Goal vs. Pekka Rinne
Now we're moving on to this week.
Goal Number 1: Jason Pominville vs. Colorado
Jason Pominville had quite a week, scoring goals in every game this week (yes, I'm counting the shootout). This goal was a great example of teamwork and the apparent telepathy that hockey players have. Mikael Granlund started this play by making a nice cross-ice pass to Pominville, who didn't look back after receiving the puck. Pominville shot it right over the shoulder of Varlamov, who looks like he had no idea what hit him. Or didn't hit him, in this case.
Goal Number Two: Charlie Coyle's Shootout Goal vs. Ottawa
I don't care that this was a shootout goal. It was pretty, and it was one of the best of the week. It also won the Wild an extra point, and they need every point they can get. This goal wasn't anything outstanding, per say. Charlie Coyle just made it look so easy and simple. A little zigzagging, a sweet shot, and a Wild win. What's not to love about that?
Goal Number Three: Jason Pominville vs. Washington Capitals
Yes, I know. Jason Pominville again. But the guy is on fire. And he was the only one to score against Washington, so there's that, too. Parise battled the puck away and passed it off to Pominville, who rocketed a shot over Tim Gleason and right past Holtby.
Well ladies and gentlemen, there you are. The three best goals of the week. There wasn't a huge selection to choose from this week, but the Wild won every game and that's what really matters.