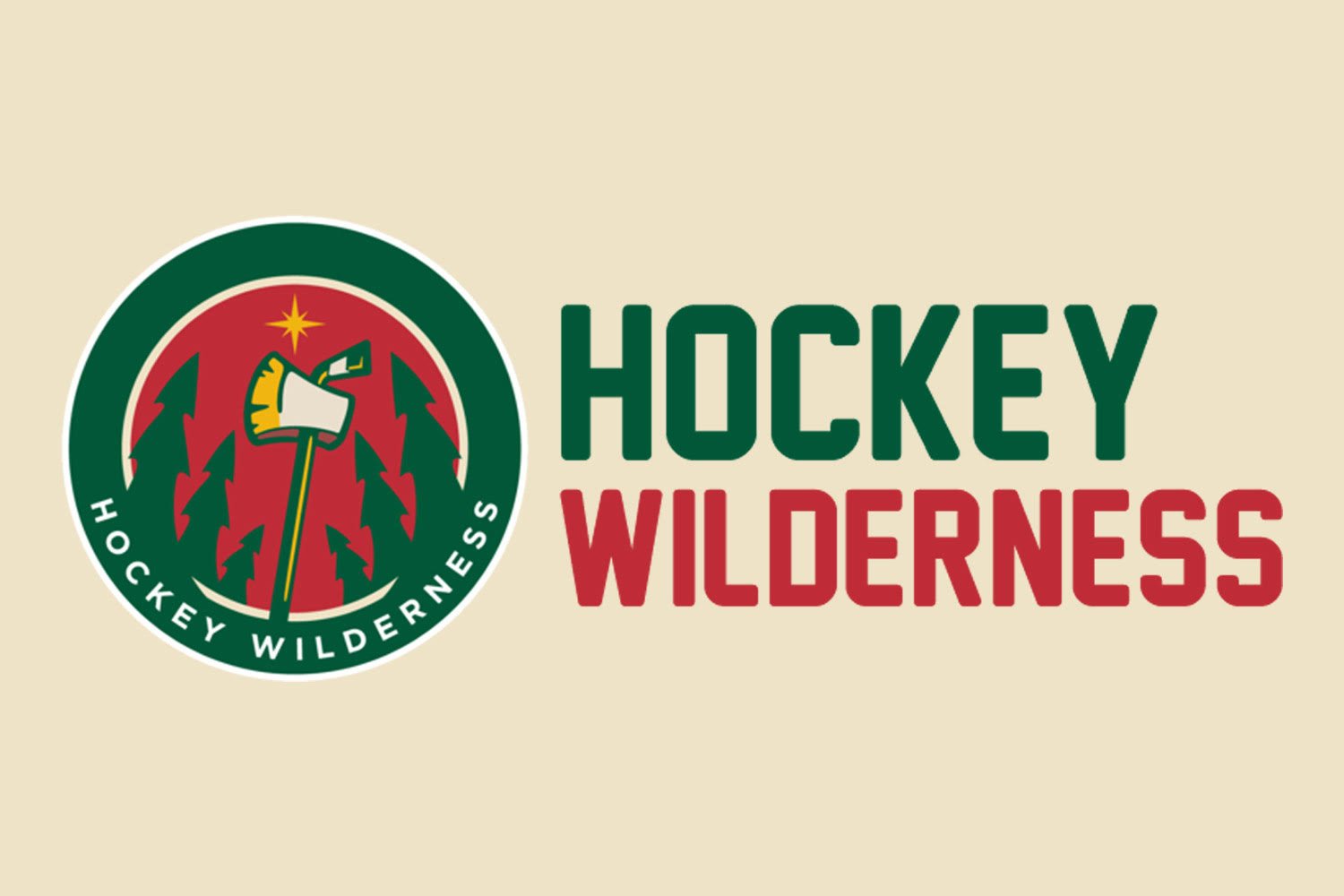 It's time for some barrel-fire reactions to the USHL as the Chicago Steel are two games deep in their series against the Sioux City Musketeers, knotted up at a game apiece on the back of netminder, and Wild prospect, Ales Stezka.
Following his absence from the bench in a 5-4 overtime loss in Game 1 Friday night, the former 4th round pick was back in net and was nothing short of dominant. In Game 2's 5-1 victory, the Liberec, Czech Republic-native made 38 saves on 39 shots against the Musketeers en route to tying the series 1-1; his seventh victory in these playoffs.
In an official statement from the club, Stezka sat out Friday night's contest in response to a report that representatives of the Czech goalie (and teammate Ondrej Kachyna) had been shopping his rights to European clubs with contracts imminent; a report that turned out to be false. At this time, the twenty-year-old remains unsigned by any professional clubs nor has he received any sort of collegiate scholarship, though this postseason performance might change that.
In his first season in the number one role, Stezka has found a different level of play this postseason, posting a 2.11 GAA and 0.934 SV%, the latter being the best out of any goalie for these playoffs. The 111th overall pick in the 2015 draft has also seen 34 more shots than the next closest netminder, Sioux City opponent Matiss Kivlenieks, despite the same amount of games played. Point: Stezka is the reason why the Steel are in games and why they're playing in their first Clark Cup since the franchise began operations all the way back in 2000.
With Alex Stalock becoming the likely number two after Darcy Kuemper's impending foray into free agency, the backup goalie situation in Des Moines is adrift at the moment as Steven Michalek looks to break into a starting role. C.J. Motte played in just two games with the Iowa Wild this season but spent the majority of the year with the Quad City Mallards alongside Adam Vay. Maybe with the recent uncertainty (albeit false) about his status in North America, the Wild as an organization should start thinking about how they want to use Stezka or look towards finding another prospect in this year's draft.
Game 3 against Sioux City in this best-of-five series is Friday at Fox Valley Ice Arena in Geneva, Illinois. Puck drop is scheduled for 7:05 CST.