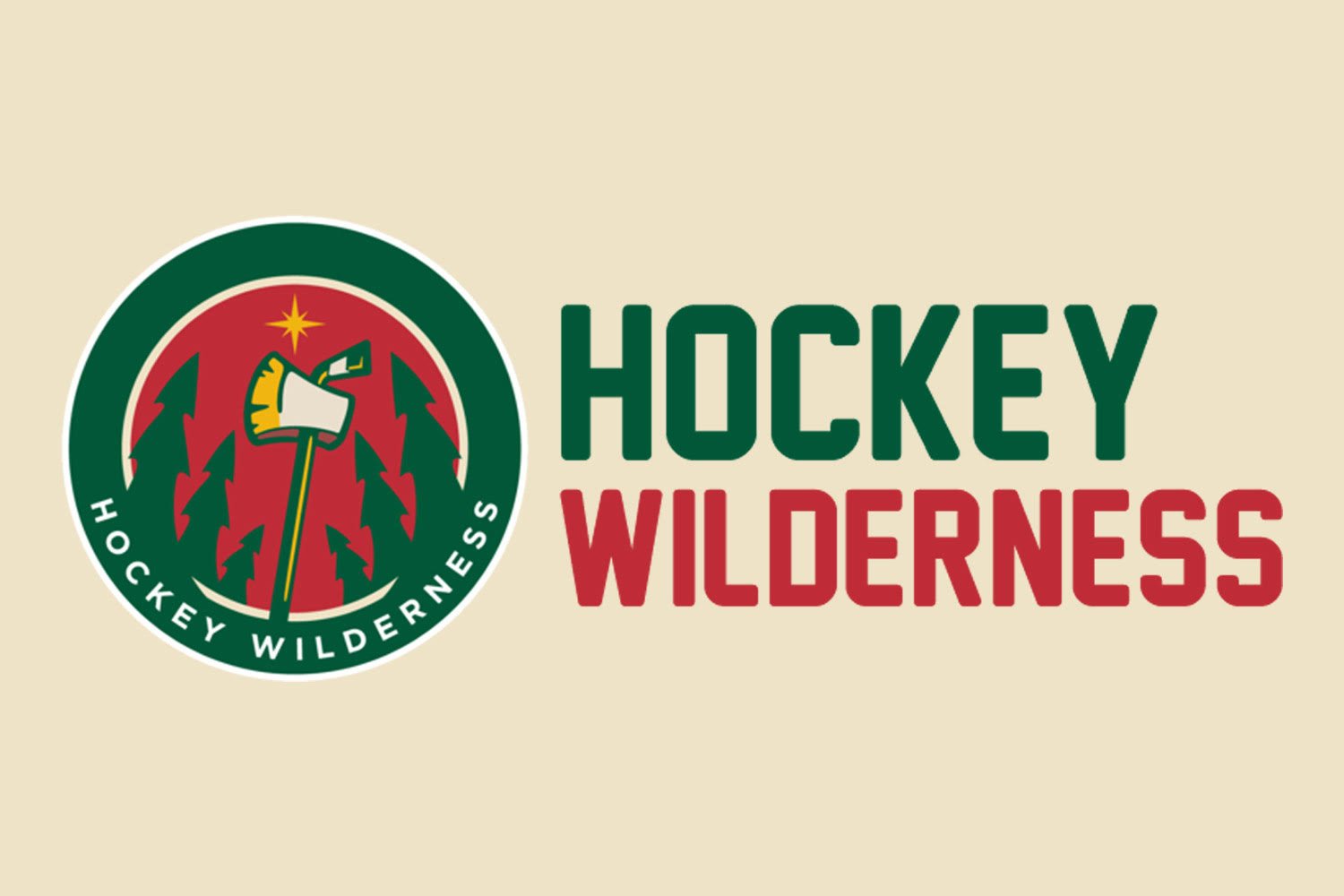 Just the other day, Atlanta trade Matheau Schneider to Montreal for a second round pick in the draft this year, and a third in next year's. Schneider is 39 years old, has 17 points on the year (5G, 12A), is a -14 on the season, and has average stats all across the board. He is a defensive defenseman, sure, so his stats will not show his full worth, but two picks for a 39 year old seems steep.
Come back to today. Ottawa trades center Dean McAmmond and a first round(!) pick for C Mike Comrie and Dman Chris Campoli.
Lets look at stats, see if it makes sense at all:
Comrie: 28 years old, 20 points (7G, 13 A), -8, only 161 faceoff wins, 80 SOG, few hits, average PIMs. He was a former 30 goal scorer who has had injury issues, and is three seasons removed from that milestone.
Campoli: 24 years old, 17 points (6G, 11A), -20, average hits, blocks, PIMs. Has been a fairly average defender his entire career.
McAmmond: 36 years old, just 7 points (3G, 4A), +2, and average stats across the board. He was benched for poor performance earlier this month.
So, Wilderness loyalists: Where does the first round pick come in to this? Who in the trade demands a first round pick?
Now, take into account a second and third rounder for Schneider, and a first round pick to even out a trade of nobodies. This should have Wild fans drooling. Gaborik's value should be back to at least a first rounder. He has to be considered at least as healthy as Comrie, and he is 12 years younger than Schneider and 9 years younger than McAmmond. Hell, Gaborik should command a first round pick and a player at this rate.
What about Backstrom? One of the best in the business, in a league desperate for solid goaltending, he should fetch at least two first rounders, a prospect, and a player in return.
Johnsson, one of the best puck movers in the game (again in a league desperate for that help) should get a first round pick and at least a second liner.
Tell me I'm wrong. Tell me that Ottawa dropping what should work out to be a fairly good first round pick just to even out a trade of role players doesn't send the trade value of the stars currently on the block through the atmosphere.
Ugh. NHL general managers are truly their own worst enemies.
*****UPDATE*****
Just read a blog from Spector. Campoli is said to be a puck moving d-man, which the Senators needed. Badly. Apparently Fillip Kuba isn't cutting it. Also, the 1st round pick originally belonged to San Jose, so it will not be a high one.
He says the Islanders got the raw end of this deal. I say the numbers suggest otherwise. Despite the low first round pick, it is still a first round pick. That pick can be used to pick up NHL ready, or near NHL ready, talent.
I still think the Islanders got the better end of this deal, and I still think the deal is out of whack and escalates asking prices for average players.
Only time will tell I guess...