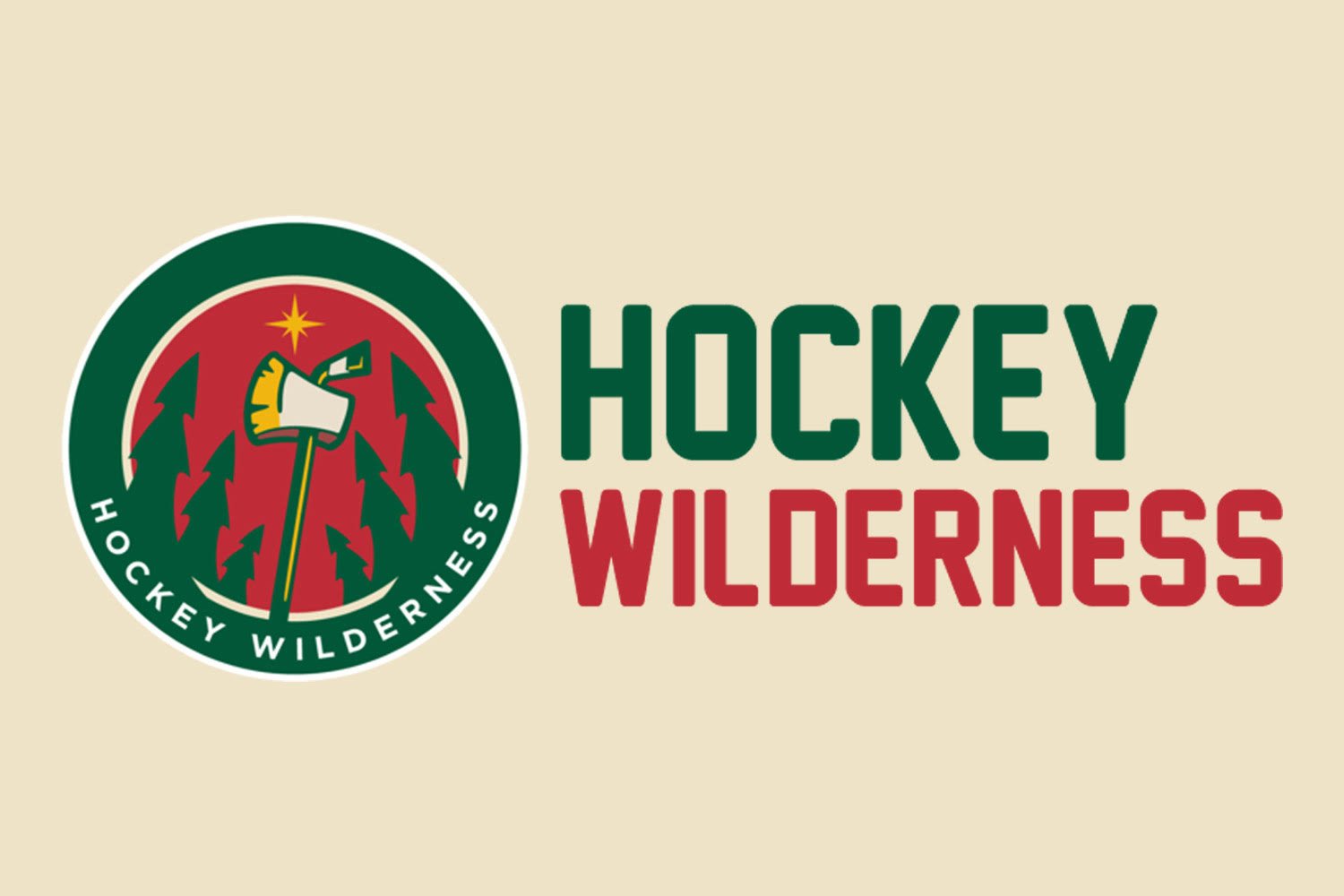 Well, the first day of NHL free agency came and went and it wasn't without a couple fireworks for the Minnesota Wild. While it might not have been the show-stopper that they made back in 2012, they put together a couple reasonable contracts together and didn't overpay or overstep any boundaries that led us down a path of wondering what the hell this team was doing.
Within hours after 11:00 a.m., the Wild locked-up hometown defenseman Alex Goligoski to a one-year, $5-million contract that might eventually turn into something bigger. It's rumored that they have a semi-verbal agreement that if everything goes well, there will be a contract extension with a much lower cap hit on January 1, when extensions for one-year deals are able to be signed.
"Goligoski was the primary target for us on defense and we got him," Guerin told the media after he wrapped up the negotiations. "We're extremely happy. There's great flexibility in his contract, for us and for him. I think he's excited to be playing at home."
The Grand Rapids, Minn. native has lived his summers in Minneapolis and has even asked now current teammate Jared Spurgeon about using his recommended childcare provider — once someone you can rely on from another team, is now most likely going to be his defensive partner.
Minnesota kept involved in the day and signed bottom-six forward Frederick Gaudreau to a two-year deal that comes with a cap hit of $1.2 million. A very solid depth option that has been with the Nashville Predators and Pittsburgh Penguins with good results, he will most likely be one of the Wild's centers when the season starts.
"Freddy Gaudreau is a guy that we identified that would be a good fit for us," Guerin said. "He can play wing, he can play center, he was playing up the lineup in Pittsburgh last year — Dean [Evason] has familiarity with him."
Evason was the head coach of the Milwaukee Admirals, the Predators' AHL affiliate, when Gaudreau was there (and Kevin Fiala was there too).
While the Wild weren't as active as some hoped, it's difficult during these times of the flat cap and the massive buyout-caused dead cap looming the next three seasons after this one. Signing anyone significant beyond that timeframe wasn't the smartest decision, but Guerin knows that's his life now.
"We had some players targeted that we missed out on. But that's OK," Guerin said. "That happens. We have other players in mind. I don't think that this was the year that we're going to have our whole roster filled out in one afternoon...We're still working with other players and things like that to fill out our roster. And, having flexibility isn't the worst thing in the world.
"We have to be conscious enough to have the right term and the right dollars, and for the right player. That's not easy to do. But we can't make up for it and add $500,000 here or add a year there just to get a guy...We have a long time 'til training camp."
Despite the cap crunch and the penny-pinching, Guerin made sure that he will be signing more depth players to fill out the roster, and that the youngsters like right-handed defenseman Calen Addison, winger Matt Boldy, and center Marco Rossi, aren't going to be handed a job out of training camp, they're going to have to earn it and probably beat out some established NHL veterans.
The two defenseman remark was before the Wild locked up defense-first blueliner Dmitry Kulikov to a two-year deal, so we can basically say that there's going to be two more signings that are fringe NHL players. While there are some interesting options out there — that will be discussed in another blog (sorry).
To start their day, the Wild made a trade with the Toronto Maple Leafs, sending 24-year-old blueliner Brennan Menell over to basically nothing (if he plays 30 NHL games, they get a seventh-round pick).
"He needs a change," Guerin said of Menell. "It just wasn't a fit anymore and we're not in to holding guys back. It's good for him that he got a change."
A contract negotiation that might have been back-and-forth to an annoying point, Menell was penciled in most fan-made 2021-22 lineups as one of the bottom-pairing defensemen or extra skaters. It's an odd decision, that basically forced Menell to find another place with an equally-deep blue line, but thems the brakes.
It's somewhat satisfying that Guerin will have to play this puzzle, figuring out who they can fit in and optimizing their cap space based on performance. While it can be stressful for someone that is actually doing it for their job, it's a nice little hurdle that he has to overcome.
Aside from any depth signings, the main thing on his plate is signing restricted free agents Kirill Kaprizov and Kevin Fiala to brand new contracts. Ones that will spell out future success for the Wild and who they can bring in to make this team a contender, or what kind of post-ELC contracts they can sign their rookies to.
While encouraging, it's still tough realizing that training camps will be opening in less than six weeks. Clock is ticking.