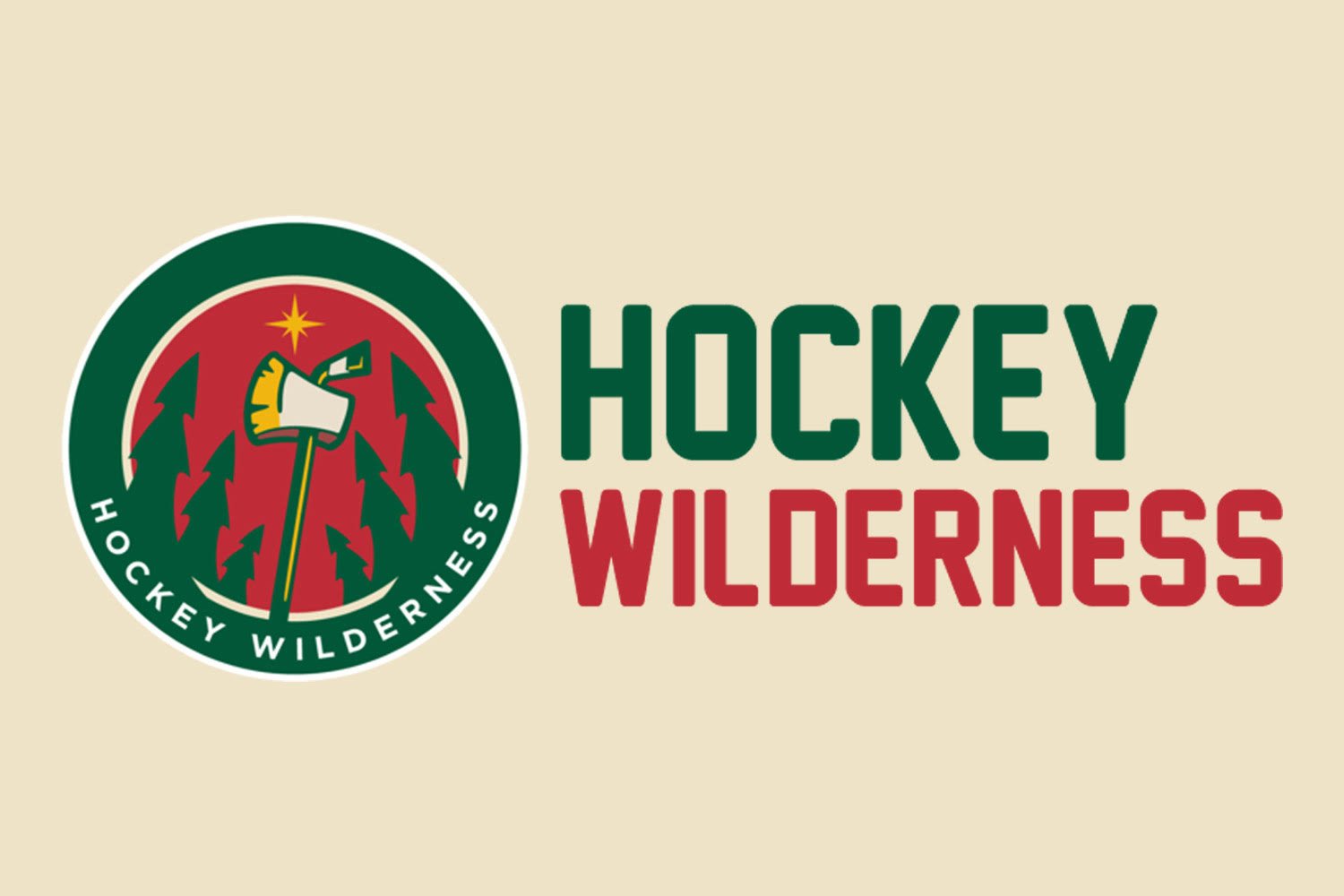 Topics Include:

Ranking all 18 goaltenders to ever play a game for the Minnesota Wild.

The list includes Niklas Backstrom, Devan Dubnyk, Manny Fernandez, Josh Harding, Dwayne Roloson, Alex Stalock, and more!

A Zone Coverage Podcast Network Production

Follow the Crew on Twitter: @BenRemington | @gilesferrell  | @GatGWildPodcast

 

Follow Zone Coverage: @ZoneCoverageMN

 

Listen to the show on Libsyn, iTunes, Stitcher, SoundCloud, Google Play, iHeart Radio, and YouTube. Follow us on Facebook, Twitter, and Instagram.

 
---