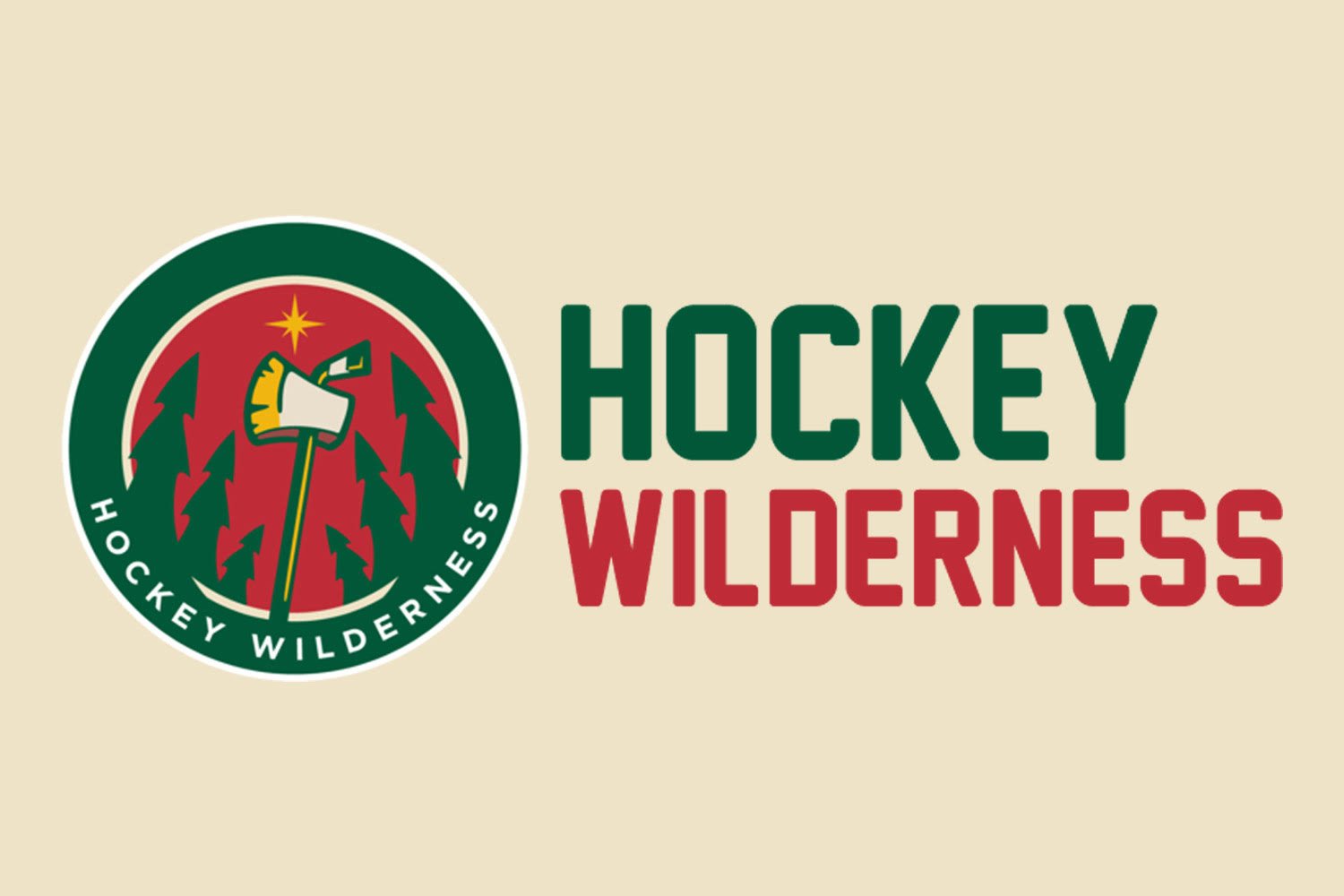 Topics Include:

If the Wild make the playoffs, should Dean Evason stay on as head coach permanently?

Is Devan Dubnyk headed for a buyout?

Matt Boldy is having a great year for Boston College.

Mailbag, including a Wild jersey rumor.

A Zone Coverage Podcast Network Production

Follow the Crew on Twitter: @BenRemington | @gilesferrell  | @GatGWildPodcast

 

Follow Zone Coverage: @ZoneCoverageMN

 

Listen to the show on Libsyn, iTunes, Stitcher, SoundCloud, Google Play, iHeart Radio, and YouTube. Follow us on Facebook, Twitter, and Instagram.

 
---