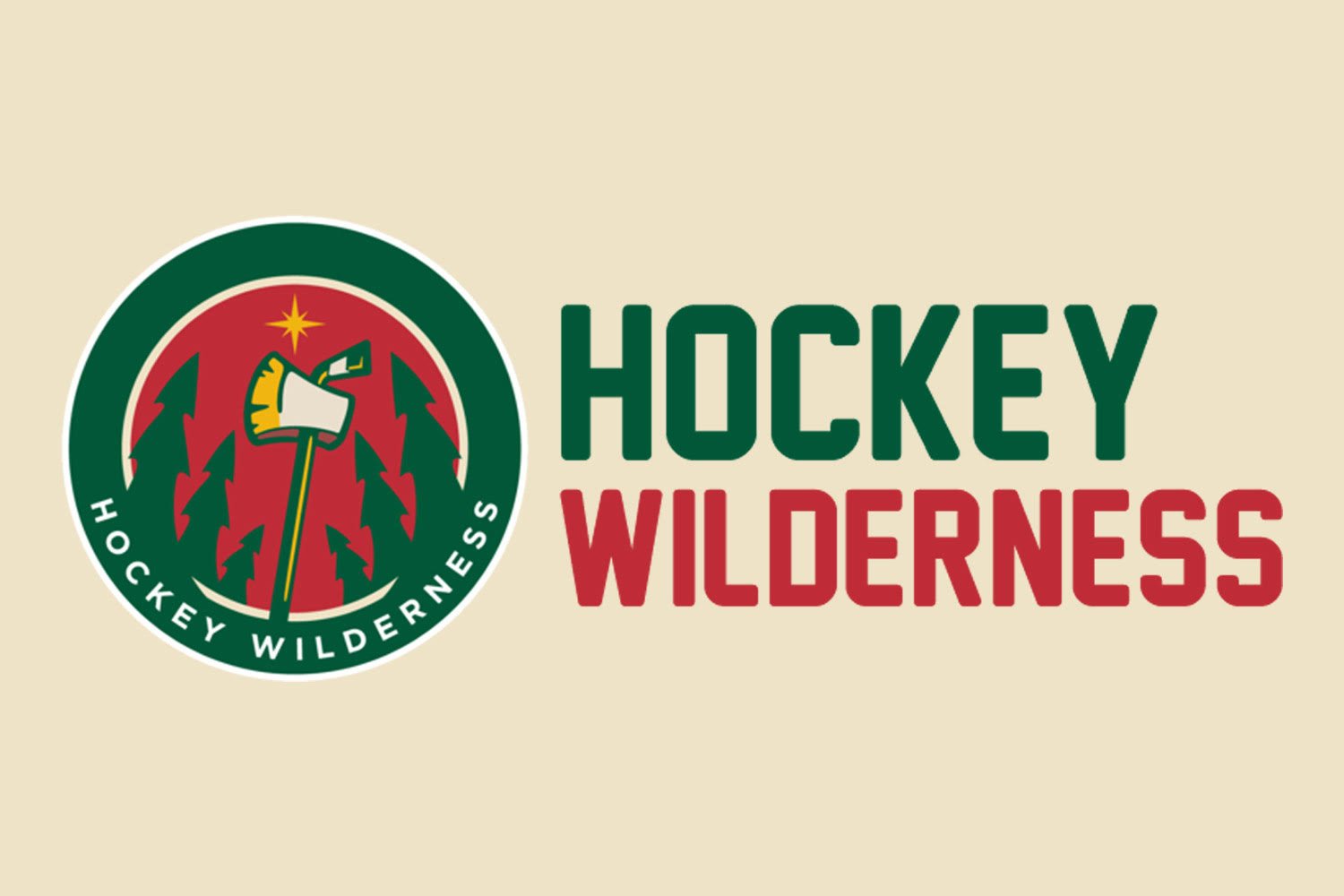 Topics Include:

Row the Boat!

The guys dig into stats to see just how bad Wild goaltending has been.

Bill Guerin says a lot of nothing.

The mailbag is opened! Topics include: A Giles high school story, Matt Boldy, Wild prospects, and Russo's coffee.

A Zone Coverage Podcast Network Production

Follow the Crew on Twitter: @BenRemington | @gilesferrell  | @GatGWildPodcast

 

Follow Zone Coverage: @ZoneCoverageMN

 

Listen to the show on Libsyn, iTunes, Stitcher, SoundCloud, Google Play, iHeart Radio, and YouTube. Follow us on Facebook, Twitter, and Instagram.

 
---