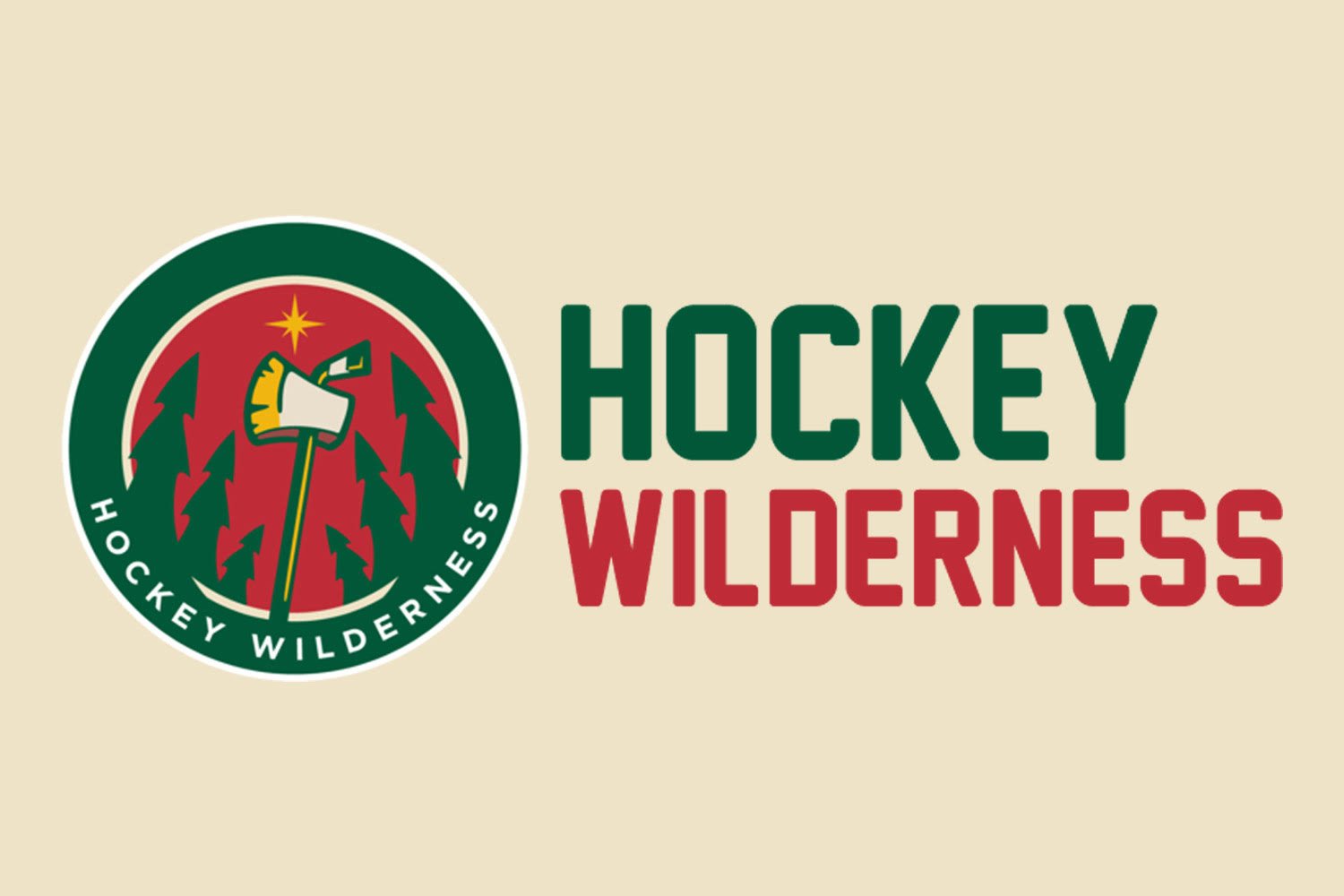 Topics Include:

Giles has a bone to pick with Mike Zimmer.

An all-time Bruce Boudreau moment is revisited.

Kevin Fiala's future with the Wild is discussed.

The mailbag is opened! Topics include: Cap recapture penalties, expansion draft, 2020 draft, Suter, and Leipold!

A Zone Coverage Podcast Network Production

Follow the Crew on Twitter: @BenRemington | @gilesferrell  | @GatGWildPodcast

 

Follow Zone Coverage: @ZoneCoverageMN

 

Listen to the show on Libsyn, iTunes, Stitcher, SoundCloud, Google Play, iHeart Radio, and YouTube. Follow us on Facebook, Twitter, and Instagram.

 
---