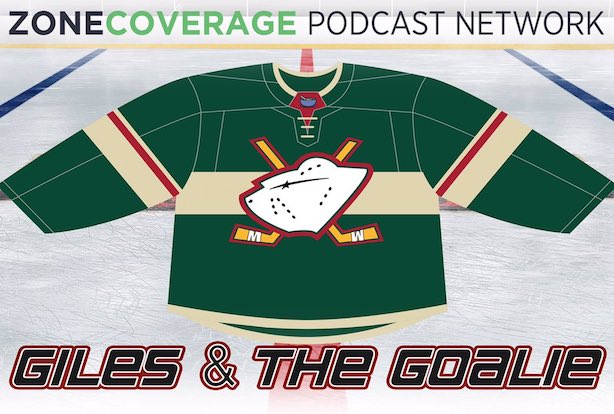 Topics Include:

Happy Festivus to all! Listen to us air our grievances!

The Wild have another awful week going 0-3 against the Sharks, Penguins, and Stars...

Burn it all down or continue to push for the playoffs?

Matt Dumba's injury

Grievances include: Joel Eriksson Ek, Lack of Energy and Effort at The X, Poor Drafting Techniques, and more!

Send your grievances to us on Twitter!

Bruce Boudreau Quote Of The Week!

Kirill Watch/Prospect Watch

Central Intelligence

Christmas Jersey's!

 

A Zone Coverage Podcast Network Production

Follow the Crew on Twitter: @BenRemington | @gilesferrell  | @GatGWildPodcast

 

Follow Zone Coverage: @ZoneCoverageMN

 

Subscribe to the Giles and the Goalie on iTunes, Libsyn, Google Play, SoundCloud, YouTube, iHeart Radio, or Stitcher!

 

 

 
---
---
Follow @ZoneCoverageMN | Like Us on Facebook! | Subscribe on YouTube