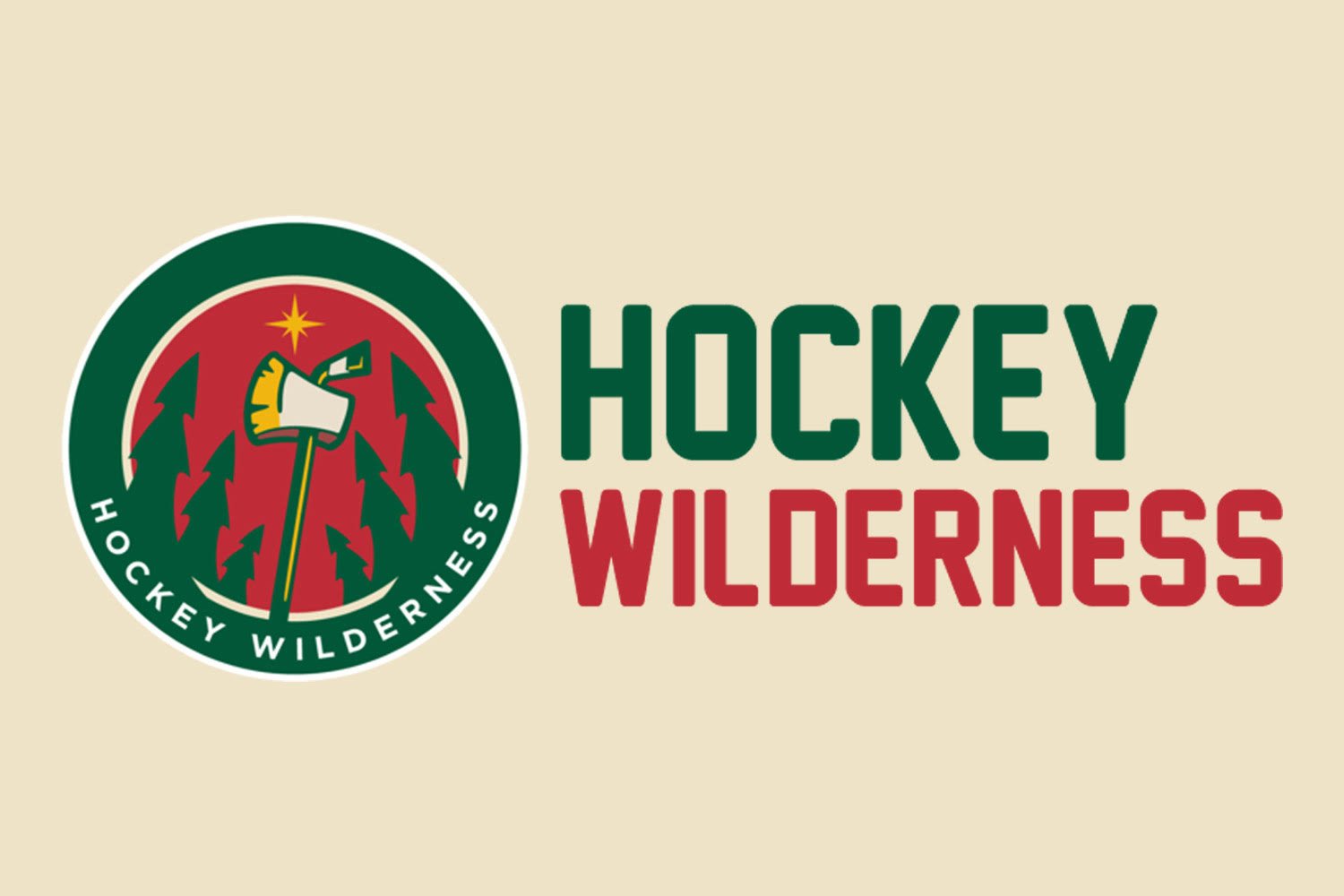 Dan Myers of Wild.com joined Ben and Giles to discuss the state of the Wild at the halfway mark of the season. Topics include:
-The Wild week in review. We did not like the result against Colorado.
-Zach Parise and Nino Niederreiter returned from injury.
-Charlie Coyle is moved back to center.
-A lot of big games are on the schedule for Minnesota this week.
-The Skol chant at Wild home games.
-Giles has a burning Dolphins jersey question for Dan.
-Dan goes over the loss against Colorado.
-Thoughts on the Wild season as a whole from Dan.
-Who should be the Wild's All-Star Game representative.
-Chuck Fletcher gets a meeting with Kirill Kaprizov and Andrei Svetlakov.
-Dan shares a Cal Clutterbuck themed story.
-The typical jerseys/soup question is asked of Dan.
-Bruce Boudreau Quote of the Week/Weekly Wager.
-Winnipeg Jets third jerseys are imagined.
A Zone Coverage Podcast Network Production
Follow the Crew on Twitter: @BenRemington | @gilesferrell  | @GatGWildPodcast
Follow Zone Coverage: @ZoneCoverageMN
Subscribe to the Giles and the Goalie on iTunes, Libsyn, Google Play, SoundCloud, YouTube, iHeart Radio, or Stitcher!
---
---
Follow @ZoneCoverageMN | Like Us on Facebook! | Subscribe on YouTube