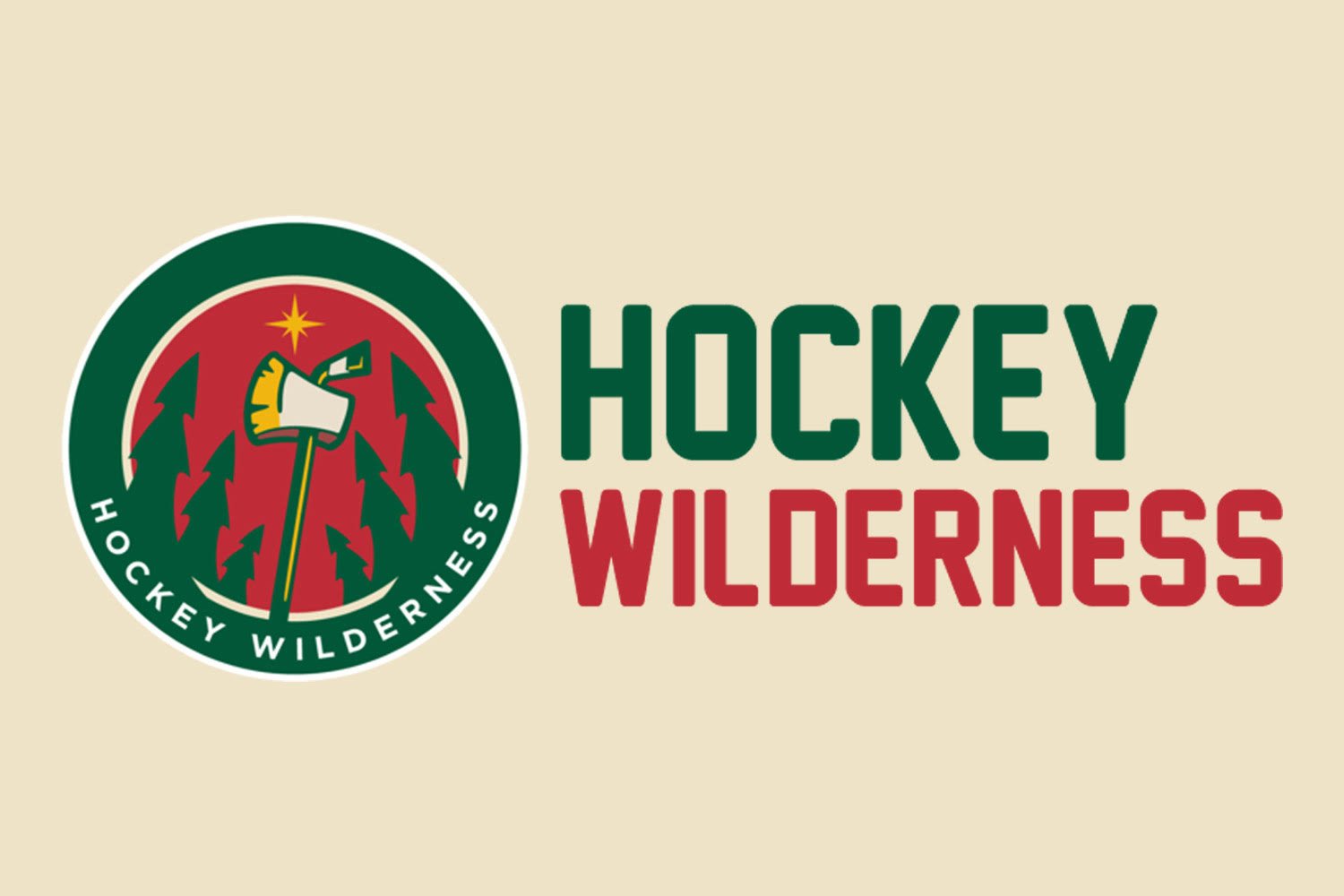 Ken Bohelke of SinBin.Vegas joined Ben and Giles this week to look at the 1st place Golden Knights! Topics Include:
-Giles has another Anaheim Ducks related Grind My Gears
-Why can't the Wild figure out how to play at 3 on 3 overtime?
-What's wrong with Devan Dubnyk?
-The abysmal play of the third defensive pair.
-Joel Eriksson Ek and Luke Kunin were sent down to Iowa.
-Kirill Kaprizov was back in the news!
-Who has been the most disappointing/surprising player at the quarter mark?
-Ken Bohelke joins to talk about the first place Golden Knights.
-We check in on old friends Erik Haula and Alex Tuch.
-A rundown of the Knight's goalie injury list.
-Closing the book on Vadim Shipachyov.
-Are the Golden Knights going to sell at the deadline?
-Travel tips for Wild fans heading to Sin City in March.
-Inquiring to what a Vegas third jersey would look like.
-2018 Winter Classic Jerseys are reviewed.
A Zone Coverage Podcast Network Production
Follow the Crew on Twitter: @BenRemington | @gilesferrell  | @GatGWildPodcast
Follow Zone Coverage: @ZoneCoverageMN
Subscribe to the Giles and the Goalie on iTunes, Libsyn, Google Play, SoundCloud, YouTube, Stitcher, or Spreaker!
---
---
Follow @ZoneCoverageMN | Like Us on Facebook! | Subscribe on YouTube