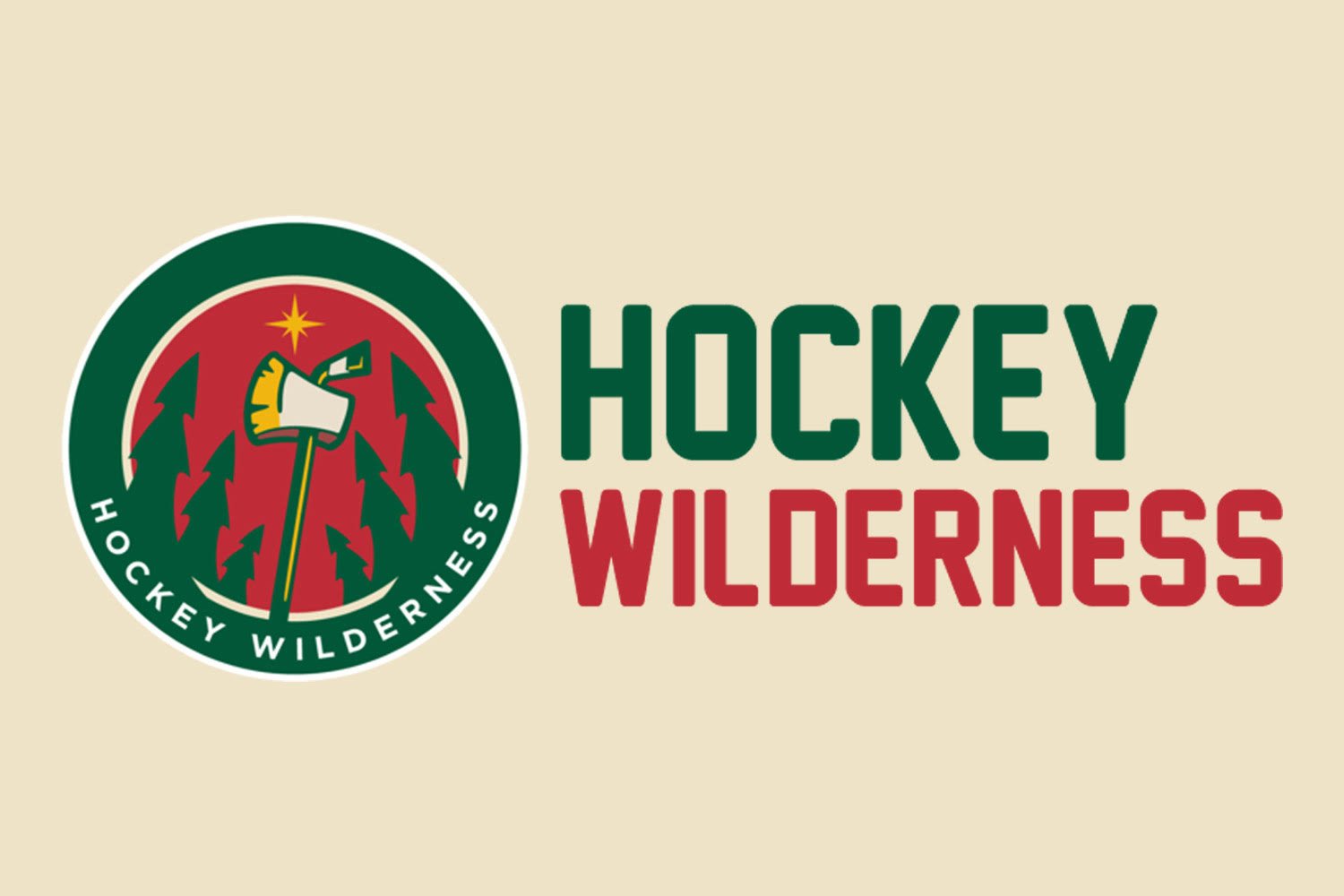 Ben returns to the Cumulus Studios to connect with Giles who is in Southern California and called in for this show.
Topics include:
-A grind my gears that is themed to Giles' trip to SoCal.
-The past week for the Minnesota Wild is reviewed.
-The lethargic Wild power play is discussed...again.
-The week ahead for the Minnesota Wild is previewed.
-An art themed Bruce Boudreau Quote of the Week.
-A Weekly Wager that is themed for the Thanksgiving holiday.
-Metro Division leading New Jersey Devils get a third jersey imagined.
-The GatG mailbag is reopened after a brief one week protest.
-How bad has Tyler Ennis been?
-How many starts should Alex Stalock get this year?
-Who would be the Wild's most valuable asset at the trade deadline?
-Preferred Thanksgiving pie.
-What jersey has aged horribly?
A Zone Coverage Podcast Network Production
Follow the Crew on Twitter: @BenRemington | @gilesferrell 
Follow Zone Coverage: @ZoneCoverageMN
Subscribe to the Giles and the Goalie on iTunes, Libsyn, Google Play, SoundCloud, YouTube, Stitcher, or Spreaker!
---
---
Follow @ZoneCoverageMN | Like Us on Facebook! | Subscribe on YouTube