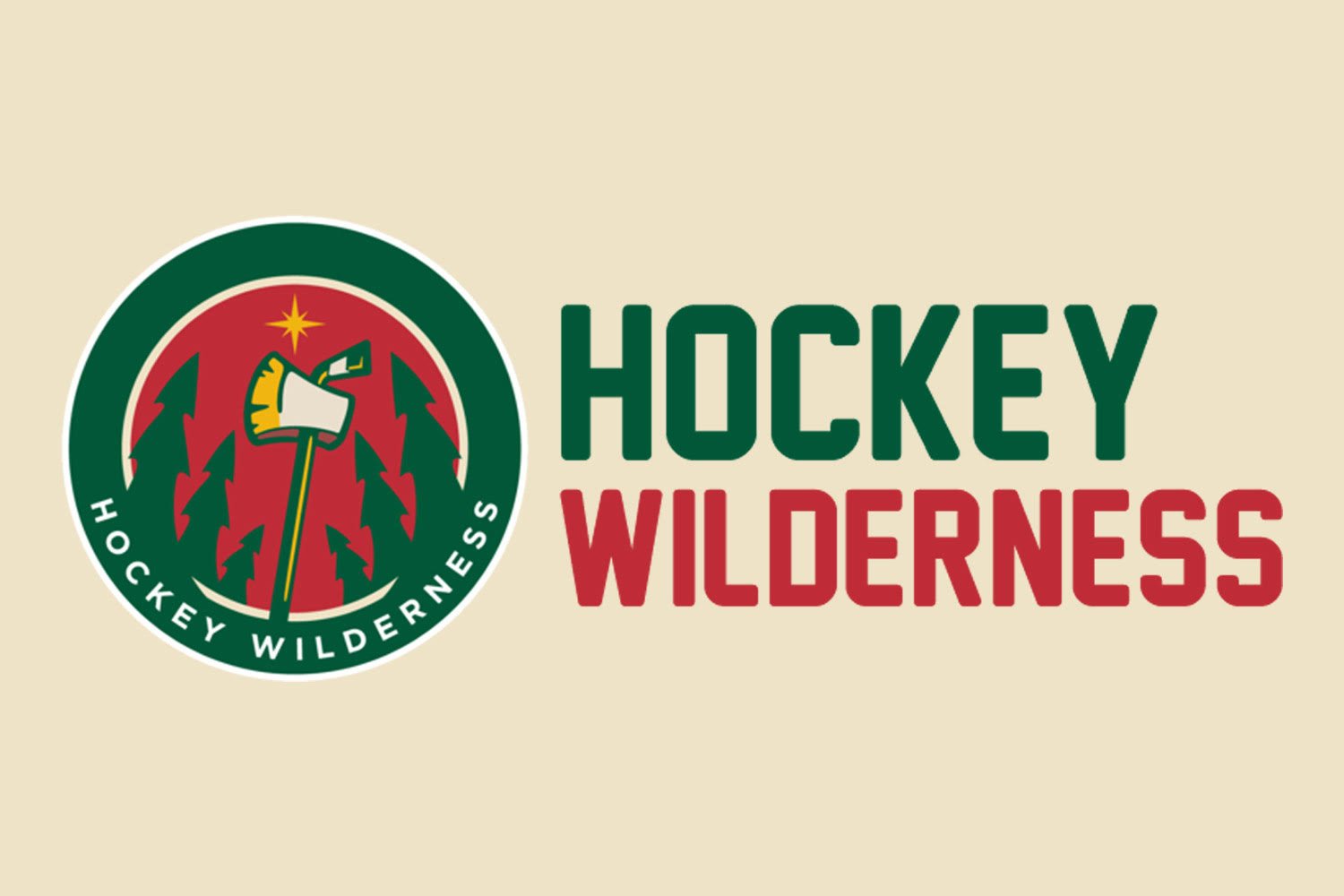 To say Walters is an interesting prospect would be an understatement. In two years of high school puck with St. Thomas Academy, Walters had 59 goals and 123 points in 55 regular season games for a career point-per-game average of 2.24. He then spent parts of three seasons with the Des Moines Buccaneers of the USHL, scoring 39 goals, 108 points and a negative-50 rating in 135 career regular season games. Walters' best season came in 2009-10, his last season of USHL play, when he collected 21 goals, 61 points and 103 penalty minutes in 59 games in the process of being named to the USHL All-Star Team.
The left winger then took his talents with him to the University of Nebraska-Omaha, where he added 50 goals, 134 points and a plus-33 rating in 152 games over the course of four seasons of NCAA puck. Walters established himself as a quality college scorer, but impressed everyone across the board with an incredible junior season in which he scored 22 goals, 52 points and a plus-26 rating in 39 games as he swept the awards as WCHA Scoring Champion and was named to the WCHA All-Academic Team, WCHA First All-Star Team and the NCAA (West) Second All-Star Team in addition to being named a finalist for the 2012-13 "Hobey Baker Award" as the NCAA's Top Collegiate Player.
After completing his collegiate career with seven goals and 34 points in 37 games last season, Walters wrapped up the 2013-14 campaign with an 11-game cup of coffee with the AHL's Bridgeport Sound Tigers, scoring a goal, three points and a negative-7 rating in that span. Now? Well, he's certainly been dominating Minnesota's competition at the 2014 Traverse City prospects tournament. In two games, Walters has three goals, five points, a plus-4 rating and six shots. The 23-year old winger has also been a factor on special teams, assisting on Olofsson's power play goal and potting one while shorthanded in the Wild's 4-3 overtime win over St. Louis on Saturday.