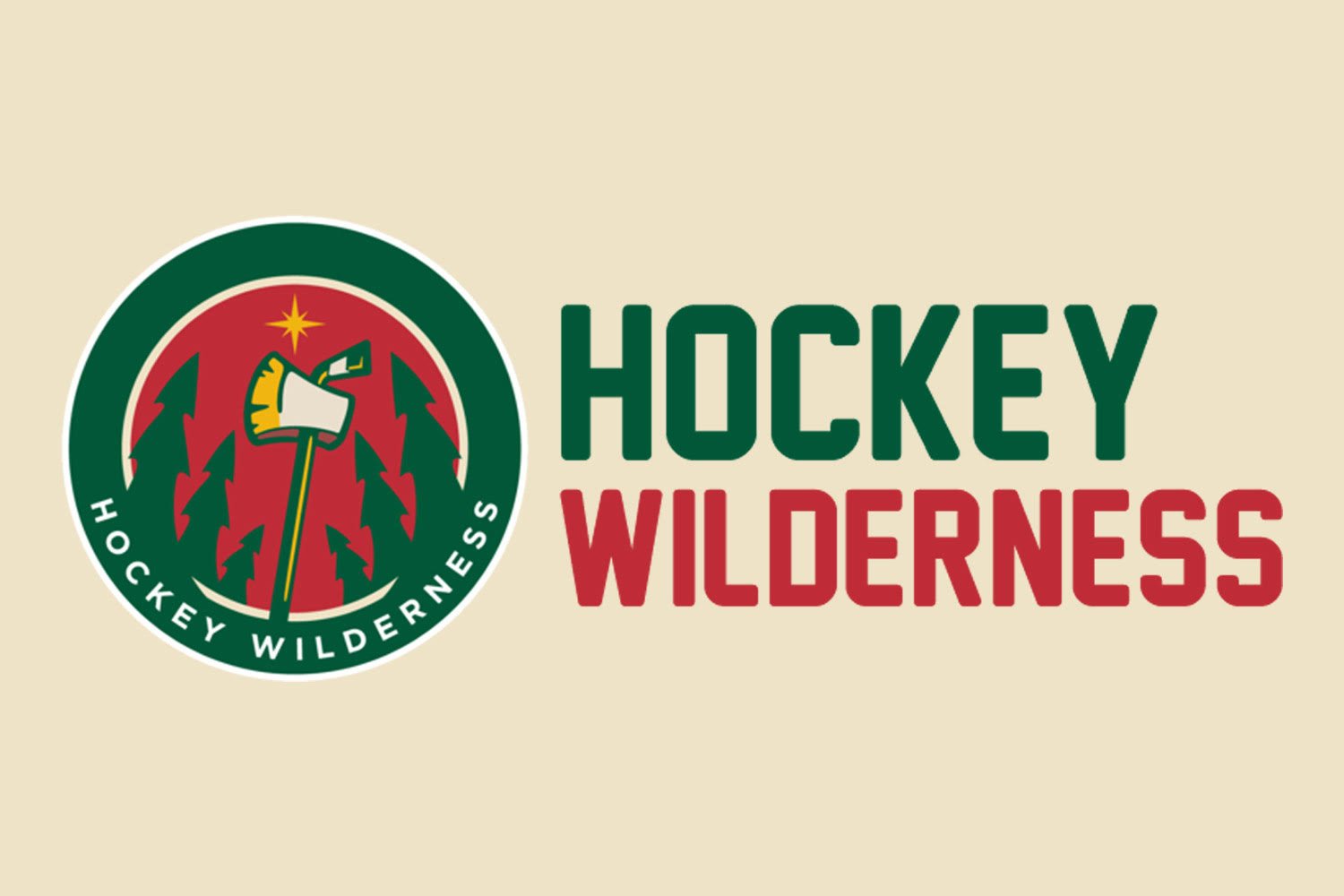 Thanks to John Fischer, managing editor over at In Lou We Trust, for his rundown on the Devils.
Pete DeBoer has been very good as a coach in New Jersey. We know now that teams that regularly out-attempt their opponents at even strength tend to be superior and we know that coaches really can't do much about the breaks. The Devils have been a very strong possession team in recent seasons. Even though the team missed the playoffs, they regularly out-played opponents, doing everything but getting a goal for themselves and making sure they don't make a critical error. Some fans were unhappy with how he rotated out some defensemen and forwards, but he doesn't control who's on his roster. DeBoer didn't decide to have eight defensemen, for example. I fear that his seat will be a little hotter now that the goal for this season is to definitely make the postseason. The main problems that sunk last season's teams weren't up to DeBoer, in my opinion.
As far as the assistants go, they could be a bit better. After long-time and excellent defense coach Larry Robinson moved on, the defense did well enough under Scott Stevens. I have no issue with Chris Terreri as goalie coach. Special teams were an issue. The PK got out of sorts plenty of times, forgetting to cover men open in the slot. Matt Shaw didn't really help the power play much as they continued to struggle getting set up regularly, they really relied on Kovalchuk to do a lot, and - again - the team just couldn't find the net. Hopefully, another year under Stevens' belt and the hiring of Mike Foligno will help out a bit more along with new players.
Kinkaid didn't really do all that well in the AHL last season, so I wonder whether he has a future beyond being a #3 guy in the system. Wedgewood only put up a 90% save percentage, but he was on an awful Trenton team in the ECHL. I think he may get the nod at the next level. I know he is the Devils' best prospective goalie.

The must-follow writers on Twitter at Tom Gulitti (@TGfireandice) and Rich Chere (@ledgerNJDevils). Both are beat-reporters for the Bergen Record and Star-Ledger, respectively. Their information is solid, they don't pass along junk rumors, and they are active.
Any Devils fan or anyone who wants to know what's been going on with the Devils should be reading Fire & Ice (Gulitti's blog) andNJ.com/Devils (Chere & other writers) regularly. ILWT is only third to them.