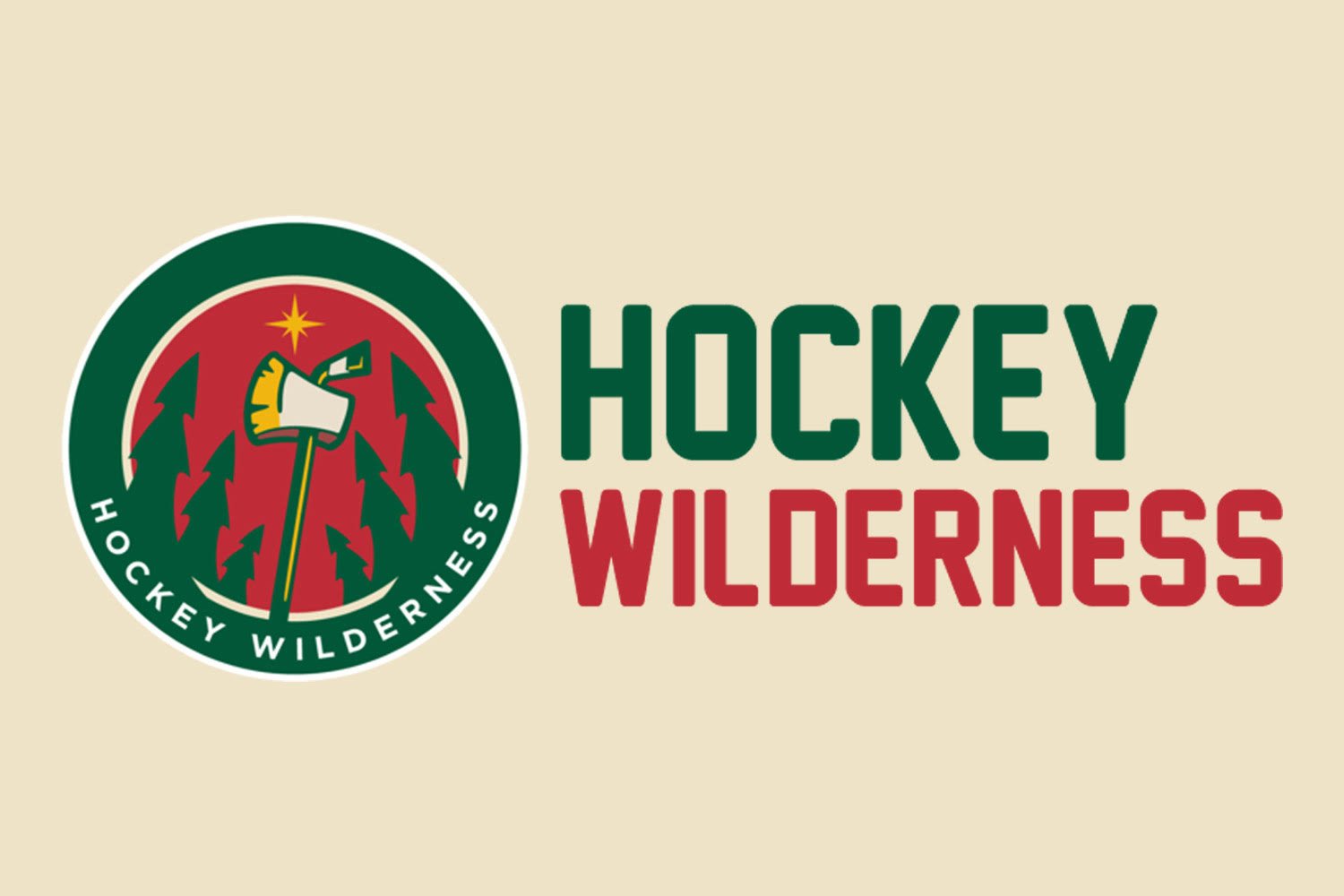 Thanks to Bob Wage from Canes Country for taking some time to give us a little preview.
Defensive threats
Un-sung heros
Goaltending
Coaching
Kirk Muller now is in his third season as head coach and will be under some pressure to produce since the team has not made the playoffs for four straight seasons.
Prospects
How do you feel about the depth of your team?
Depth has been weak. The prospects of the system are rated in the lower half of the league by Hockey's Future and Hockey Prospectus. Last season after several key injuries, there was no answer from the team's depth.
Who are your fan favorites, and why are they favorites?
Who are must follow writers on twitter for your team?
@ice_chip (Chip Alexander, beat writer) @MSmithCanes (Michael Smith, team writer) @CanesCountry (of course!)
Who are must follow fans? (preferably non-crazy fans)
too many good ones to list