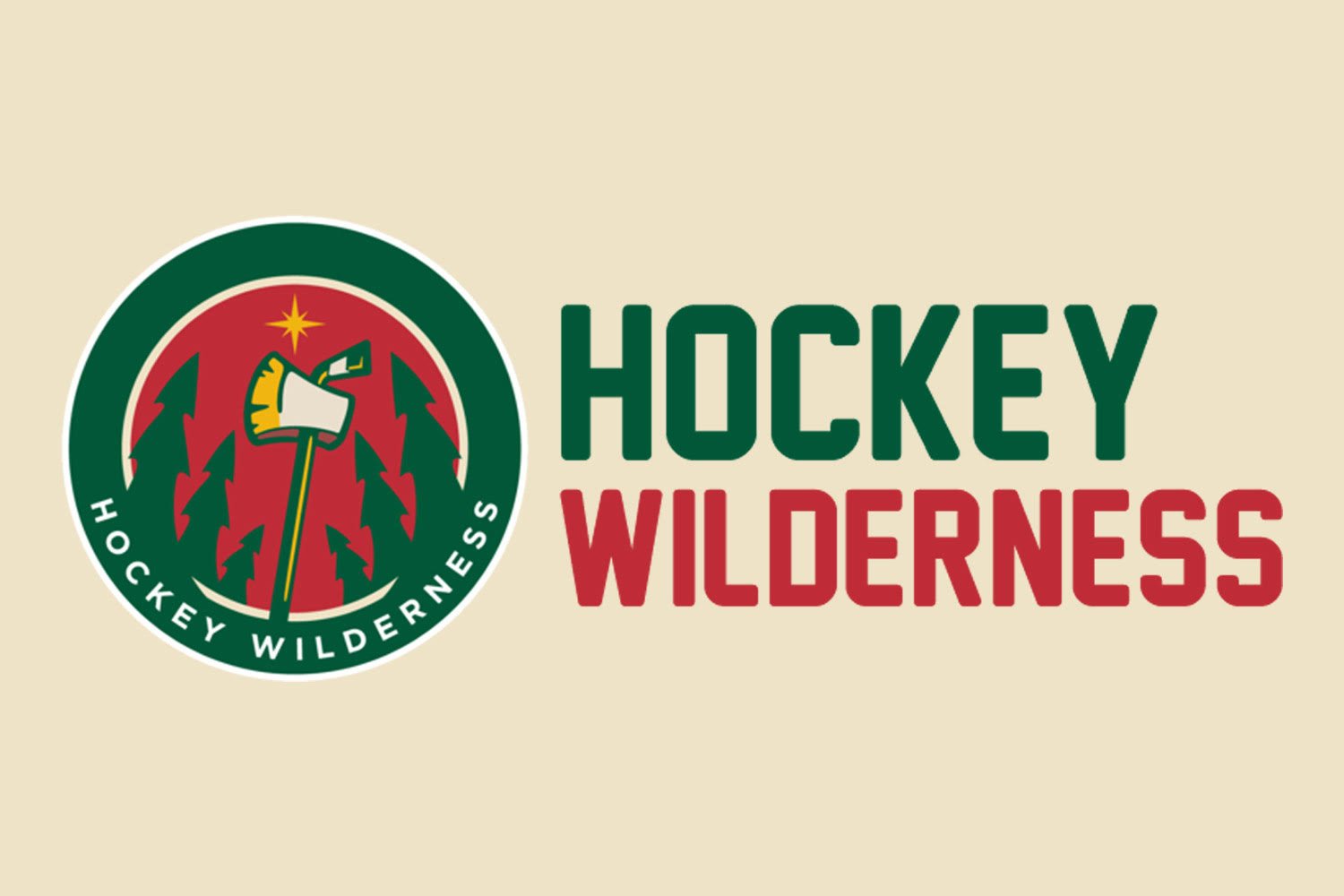 Coaching
Ron Rolston is entering his first full season as an NHL head coach after taking over for Lindy Ruff 12 games in to the 2013 season. He did a decent job, but the real test will come this season now that the interim label is gone and he has a full training camp to implement his own schemes. Rolston's MO is a defensively responsible team that will outwork their opponents every night, which will sit well with the fans in Buffalo even if the wins don't come right away. He's known as a teacher of young men, and with assistant coach Joe Sacco known for the same thing, the Sabres extremely young roster next season should benefit from their experience.

How do you feel about the depth of your team?
Who are your fan favorites, and why are they favorites?
Who are must follow writers on twitter for your team?
Aside from @diebytheblade (plug!) the best mainstream media follows are John Vogl (@BuffNewsVogl) and Bill Hoppe (@BillHoppeNHL). Both give balanced and informative coverage, and they stay out of the Twitter Wars that so many others get involved in. As for bloggers, Eric Schmitz (@3rdManIn) grills the team on game presentation and fan interaction in a very intelligent way, and Kris Baker (@SabresProspects) knows the future of the blue and gold like no other.
Who are must follow fans? (preferably non-crazy fans)
It's equal parts amazing and sad, but @SabresFacebook simply tweets comments that fans leave on the team's official Facebook posts, and shows an incredible cross-section of illiteracy and illogical thought that I wasn't sure still existed. The team also has a number of fake Twitter accounts associated with it, but the best is still @FakeDarcy, the not-actually-GM account that's stayed funny and relevant since its inception a few years ago.