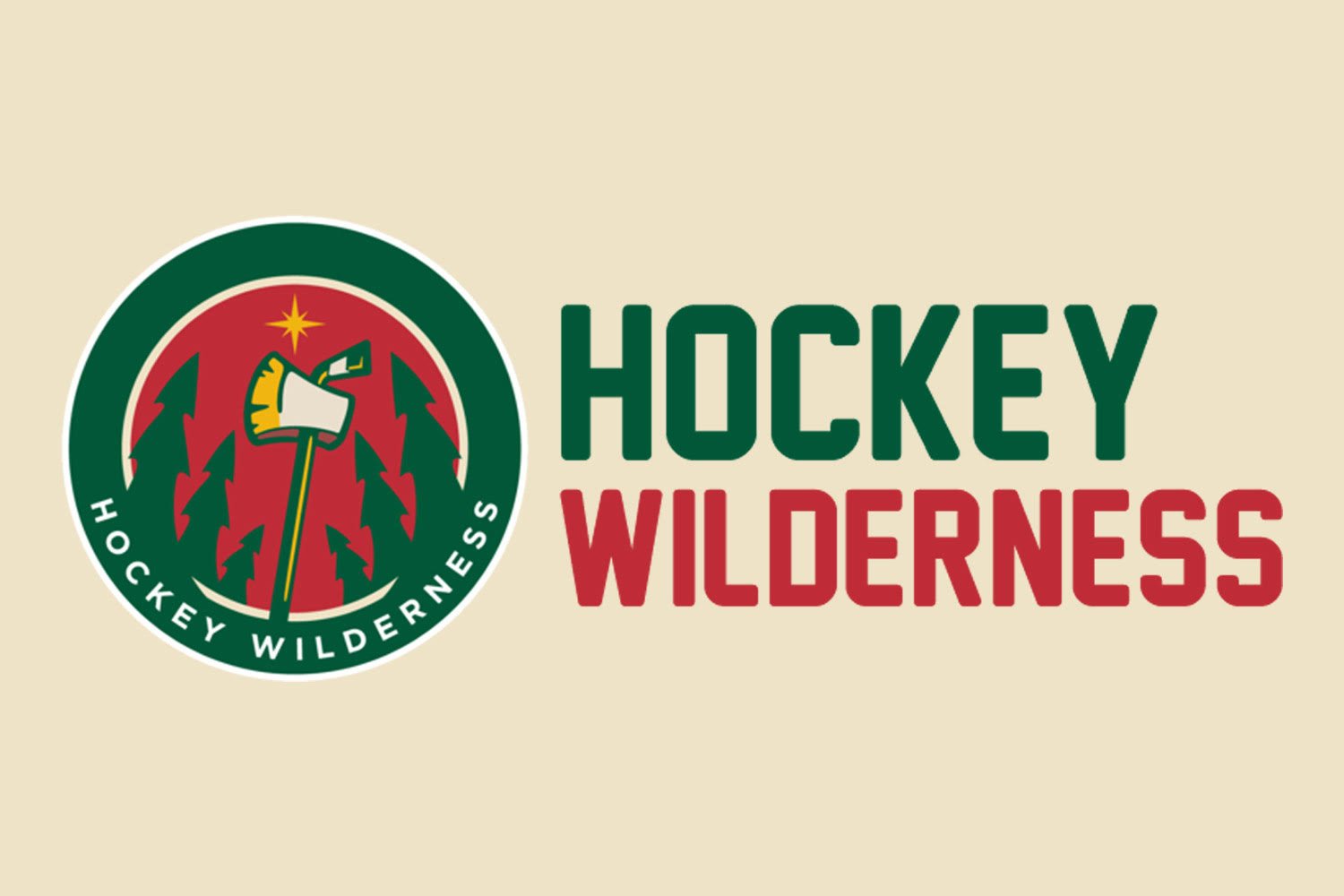 First year general manager Paul Fenton made the first significant trade of his tenure Wednesday evening when he sent Iowa forward Justin Kloos to the Anaheim Ducks for forward Pontus Aberg. The 25-year-old right shot winger was in the Wild lineup Thursday evening to make his debut for his new team against his former team. As Aberg begins the next chapter of his career, let's get to know one of the newest members of the Wild.
A product of Stockholm, Sweden, Aberg was drafted 37th overall in the 2012 NHL Draft. Coincidentally, that pick was originally the Wild's second round pick, but it went to the Sharks along with Brent Burns for Charlie Coyle, Devin Setoguchi, and the Sharks' first rounder in 2011. San Jose later traded the pick to Tampa Bay who later traded it to (David Poile, Paul Fenton, and co. in) Nashville who used the pick to select Aberg. Four years later, he made his NHL debut with the Predators during the 2016 Stanley Cup Playoffs playing in two games and registering zero points. He made his regular season debut the following season, seeing action in 15 games and picking up one goal and one assist. He was activated for the Predators 2017 run to the Cup Finals due to injuries, and in 16 games, he recorded two goals and three assists. He played 37 games and had eight points for the Predators in 2017-18 before being shipped to Edmonton at the trade deadline for Mark Letestu. With Edmonton, he appeared in 16 games and picked up another eight points, giving him 16 points over 53 total games that season. Aberg failed to make the Oilers roster out of camp prior to this season, and was picked up off waivers by the Ducks. His eleven goals and eight assists over 37 games with the Ducks this year marked the most success Aberg has enjoyed at the NHL level. With Aberg being an occasional healthy scratch and the Ducks feeling pressured to change things up after twelve consecutive losses, Aberg was sent to Minnesota. He is in the second year of a two year contract signed with the Predators carrying a $650k cap hit and is a restricted free agent following this season.
So what exactly do the Wild have in Aberg? Well for starters, they have a player that has failed to keep a spot on the roster of all three teams he has been on. He was traded by the Predators for a roster upgrade after being in and out of Nashville's lineup. He was waived by the Oilers after failing to make their roster out of camp. Now, he was traded by the struggling Ducks after being a healthy scratch in Anaheim. It is telling that on all three stops in the NHL Aberg has been unable to become a consistent part of the lineup. On the other hand, it can be hard for some players to generate the offense necessary to stay in the lineup when they are not playing consistently. Being in the lineup consistently and getting familiar with linemates could be what Aberg needs to take his career to the next level. As he stands right now, Aberg is a career 0.35 point per game player (about 29 points per 82 games), and the Wild will certainly be hoping that he can improve on that.
So what type of player could Aberg be if he is able to improve his game? You can look back at the scouting report Hockey Wilderness prepared on him prior to the 2012 draft when he was considered by the Wilderness to be the 19th best prospect in the draft. Six and a half years ago, the HW writers thought he was a solid two-way player, had a good shot and even better speed, and had the potential to be a top six forward. Since arriving in the NHL, there have been concerns about Aberg's ability to be a two-way player, and it was part of the reason he was being scratched in Anaheim.
Learning to play a 200-foot game in Minnesota and becoming the player people thought he could be prior to the draft could be step one towards elevating his game. He does still have the speed and solid hands that scouts saw in him prior to the draft. He has plenty of talent and skill and the potential to develop into a productive top-nine forward. 100+ games into his NHL career, however, he has yet to do that.
Overall, this seems like a solid trade for Paul Fenton. Regardless of how you might feel about the other trade Fenton made this week, this looks like a low-risk move. The Wild moved the top scorer for Iowa, but someone with limited NHL upside in Justin Kloos. In return, they added a player making the minimum salary at $650k and no commitment beyond this year. Should Aberg not work out for the Wild, they invested very little in him in terms of salary and term length and gave up very little with regards to what is headed to Anaheim. But should Aberg manage to take his game to another level and the Wild want to bring him back, they will retain the rights to him this summer and will have the opportunity to do so.