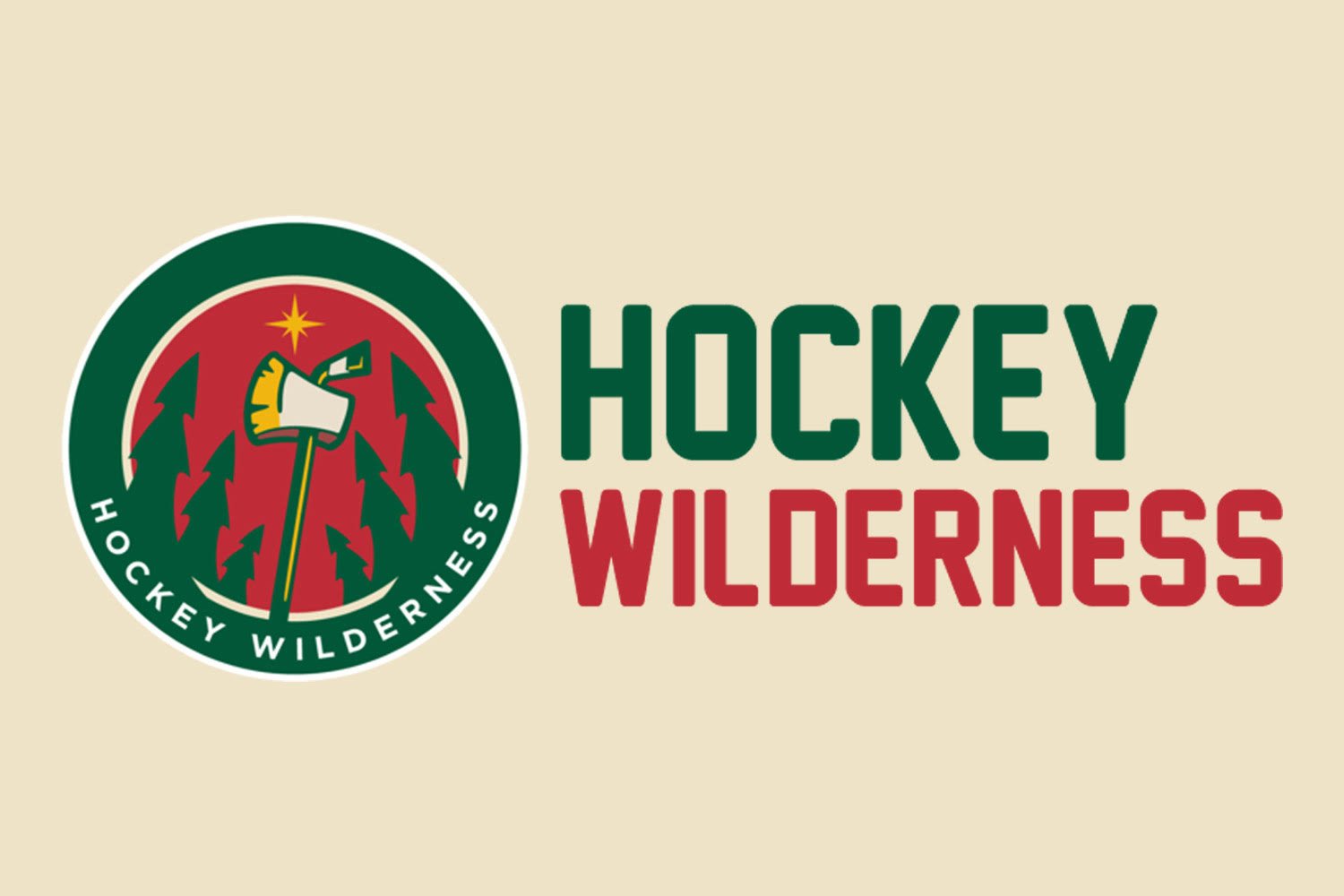 It's been a rough road for Jordan Schroeder. The former Gopher went unsigned by the Vancouver Canucks after playing two season with them (resulting in 9 points over 56 games and 725 minutes).
He was signed by Minnesota, where he failed to be an NHL regular, garnering a total of 25 points in 88 games and 878 minutes. On Friday, June 23, the Minnesota Wild announced that Schroeder had been traded to the Columbus Blue Jackets for prospect Dante Salituro.
Schroeder is a capable third- or fourth-line player for NHL teams, but he failed to break through in Minnesota. That may or may not be fair, but if you've given up on a player, you have two options. You can let the player walk, or trade them for whatever you can get. In this case, Bruce Boudreau and Chuck Fletcher elected the latter, netting a prospect with some promise.
Many hockey fans haven't heard of Dante Salituro. This has resulted in him likely being undervalued. They have, however, heard of a former teammate of Salituro's: Travis Konecny. They played together for the Ottawa 67's. In three seasons (playing 65, 68, and 68 games), Salituro put up 59, 78, and 83 points. T
hese are hardly numbers to scoff at.
After a brief stint in the AHL and ECHL, Salituro was traded to the London Knights of the OHL, where he put in 22 points in 30 games. This brought Salituro's OHL totals to 282 points in 295 games.
Before we get to excited; Salituro is a year older than teammate Konecny, who put up 239 points in 183 games. Salituro is not near the same level as Konecny. That said: the season they played together, Salituro out-did Konecny's point totals (again, while being a year older).
There are two concerns regarding Salituro. First, he is small for an NHL forward. At only 5'8" and 174 pounds, adjusting to the speed and physicality of the NHL will be tough. The 20-year old will have to learn to protect himself and use his speed to make an impact.
The second concern is his most recent season. 25 points in 42 games is underwhelming to say the least. That said, this point total can be misleading. In the 2016-2017 season, Salituro played for four separate teams in three different leagues. For three of these teams, he played five games or fewer; hardly enough time to settle in and become a part of the team.
Salituro did go undrafted for a year; The Hockey Writers ascribe that to his size in their 2016 profile. In that profile, the three concerns listed for Salituro are size and strength: these are givens considering his stature. The third is "overall defense". This also shouldn't be terribly surprising given the OHL's tendency to favor offense.
Evaluating the Trade
Minnesota certainly takes a risk in exchanging a capable NHL player for a prospect. There is a significant chance Salituro becomes a career AHL player and never pans out in the NHL.
Still, if Schroeder isn't going to be a regular for the NHL club, it's the right move for him to go somewhere where he'll get another chance. The Wild benefit by clearing an older player who doesn't factor into its long-term plans as well as clearing what salary space Schroeder takes up.
On the other hand, the Wild also have the greater reward possible. Schroeder, capable as he is, will never be a top-6 NHL forward. Salituro, if he can translate his offensive capabilities to the NHL, could be a very dangerous weapon. His offensive instincts are hard to coach into a player, and while he may need cover from defensive line mates, Salituro is a promising prospect nonetheless.
Really, the Wild are in a no-lose situation. At worst, they've cleared $650,000 of cap space and acquired depth for the AHL affiliate. At best, they've acquired an offensive player for cheap.