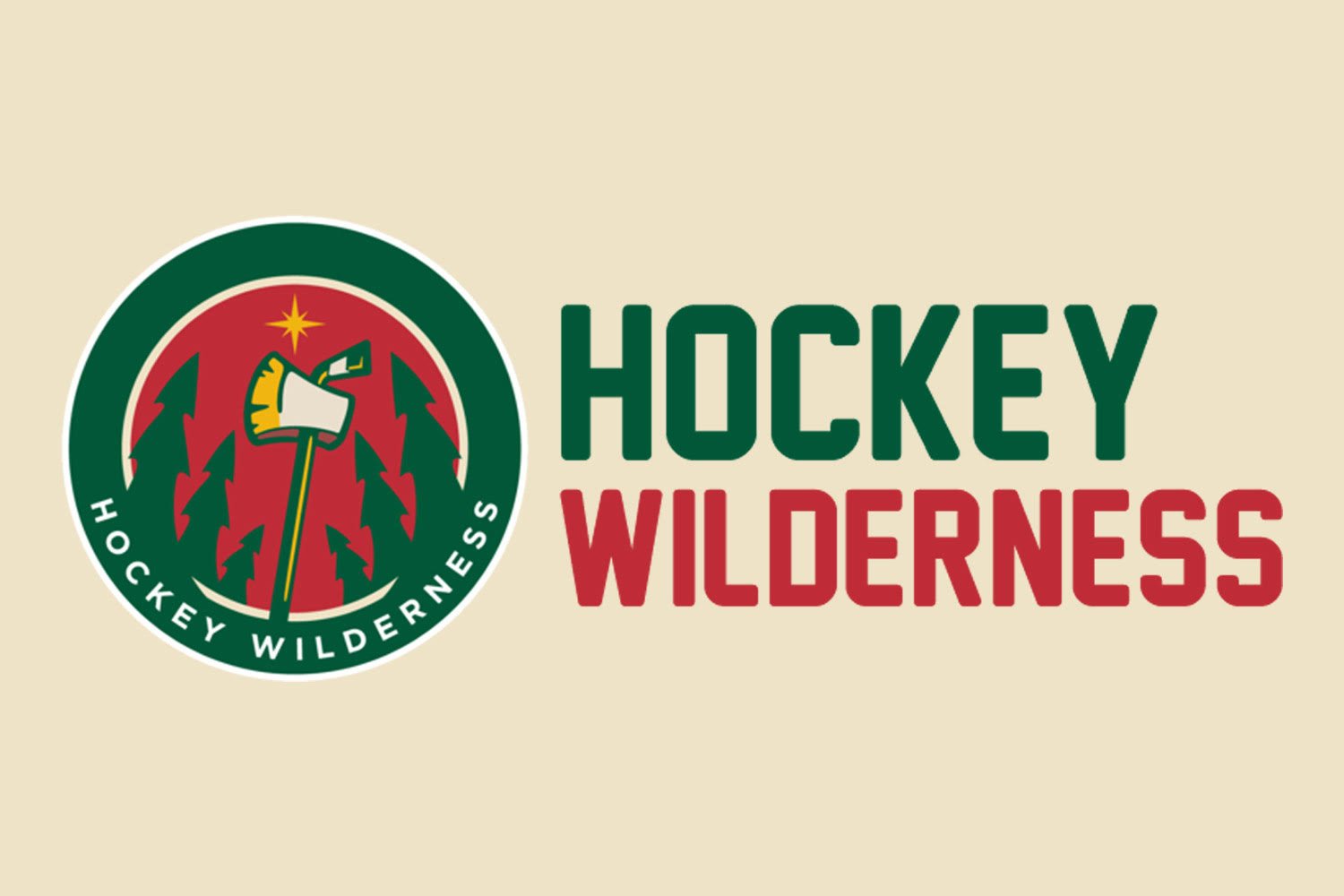 Welcome to the Hockey Wilderness Trade Deadline 2013 GDT
(Please note, this thread will be updated throughout the day, including the link to the Podcast, which will be live at 1PM Central time)
This will be your one stop page for all things trade deadline! Busy at work? Don't want nine different tabs up for your boss or teacher to see? But seriously, we made this for people that just are too lazy to be alt-tabbing as if you were watching ... well, bad stuff.
We have our own trade tracker (made easier by TSNs trade tracker), our own team of hockey 'analysts' discussing trades over the HW Podcast, and we have the discussion place below where you can act like an armchair GM for the day.
Deadline Podcast Special 2013
You can listen to the HW podcast here where we talk about anything deadline-ish.
Here's the link: Link
Trade Tracker
It appears TSN's live stream is not available in the US. NHL.com will reportedly fire up the simulcast at 11AM Central. For those who can't wait, SportsNet.ca's coverage is live already.