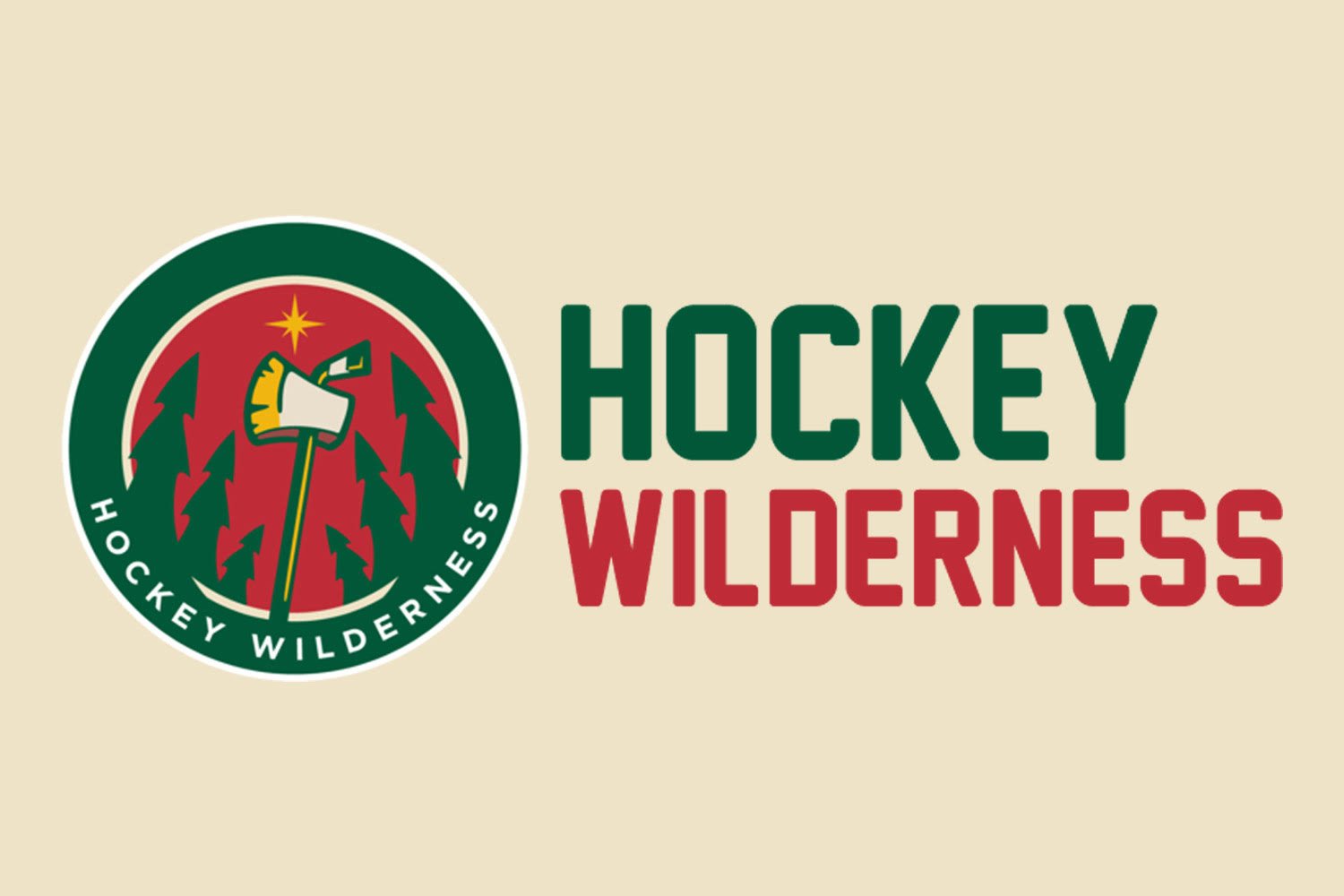 Frederick Gaudreau has been some places. Once a postseason hero for the Nashville Predators, and next the tertiary guy on a very, very good line for the Pittsburgh Penguins when they were desiccated by injury last season, has now signed with the Minnesota Wild and a lot of that decision is based on past relationships.
"Deano knows what I can bring on the table," Gaudreau said on Tuesday. "I think it's straight up being a versatile guy, being a guy you can count on in many different situations. That's the player I feel like I am, so I think we're on the same page there."
Gaudreau, then as an undrafted Predators prospect, played under Wild head coach Dean "Deano" Evason for the AHL's Milwaukee Admirals for 238 regular season games across four different seasons. The two have an established relationship enough for them to thrive in development through the minors, and both land jobs at the NHL level.
This connection seems to work.
"It's huge," Gaudreau said. "I've always liked him for who he was as a coach but as a person also. I think he's somebody that is very fair with what he's doing. He's played the game, he knows that success also comes from a place where you have fun and enjoy the game. I think his values about hockey is related to my values.
"To me it's just important to be an honest player defensively and then I believe when you're honest defensively, good things can happen offensively after that. That's just kind of my style. As of now I've practiced as a center but I'm really comfortable as a winger too. I'm just here to take whatever is given to me."
That's some quintessential Minnesota Wild Hockey. Like others, Gaudreau describes himself as a monstrous threat defensively with letting the counterattack or supporting more offensively-driven linemates by getting them the puck in the defensive or neutral zone.
And speaking of those on-ice partnerships, Gaudreau and Kevin Fiala spent time in the Nashville organization enough to get a taste of what it is like to play together, both at the AHL and NHL level. Now, he's slotted next to the sharpshooter in Minnesota and cannot be more excited to see what they can do and to watch Fiala even more.
"It's special. He's a special player He's one of a kind," Gaudreau said, "we noticed that right away when he got to Milwaukee, when I was there, he's just a special, talented player. You don't ever really see the things he does or the way sees the game, it's just unique. It's been great to catch up with him again. We had some good times in Milwaukee. Of course it's always exciting to play with special players like that."
In the end it makes sense why Gaudreau chose to come here for the next two years. Building off of a solidifying entry into the league and establishing himself as a very solid depth option to have, with the Wild he's already growing to be comfortable in Minnesota and has the right existing relationships to do that.
He might not necessarily be the middle-six center the Wild desperately need to boost offense, but he's here and going to be a net-positive type of player no matter what. It just helps that he's been around these folks before.