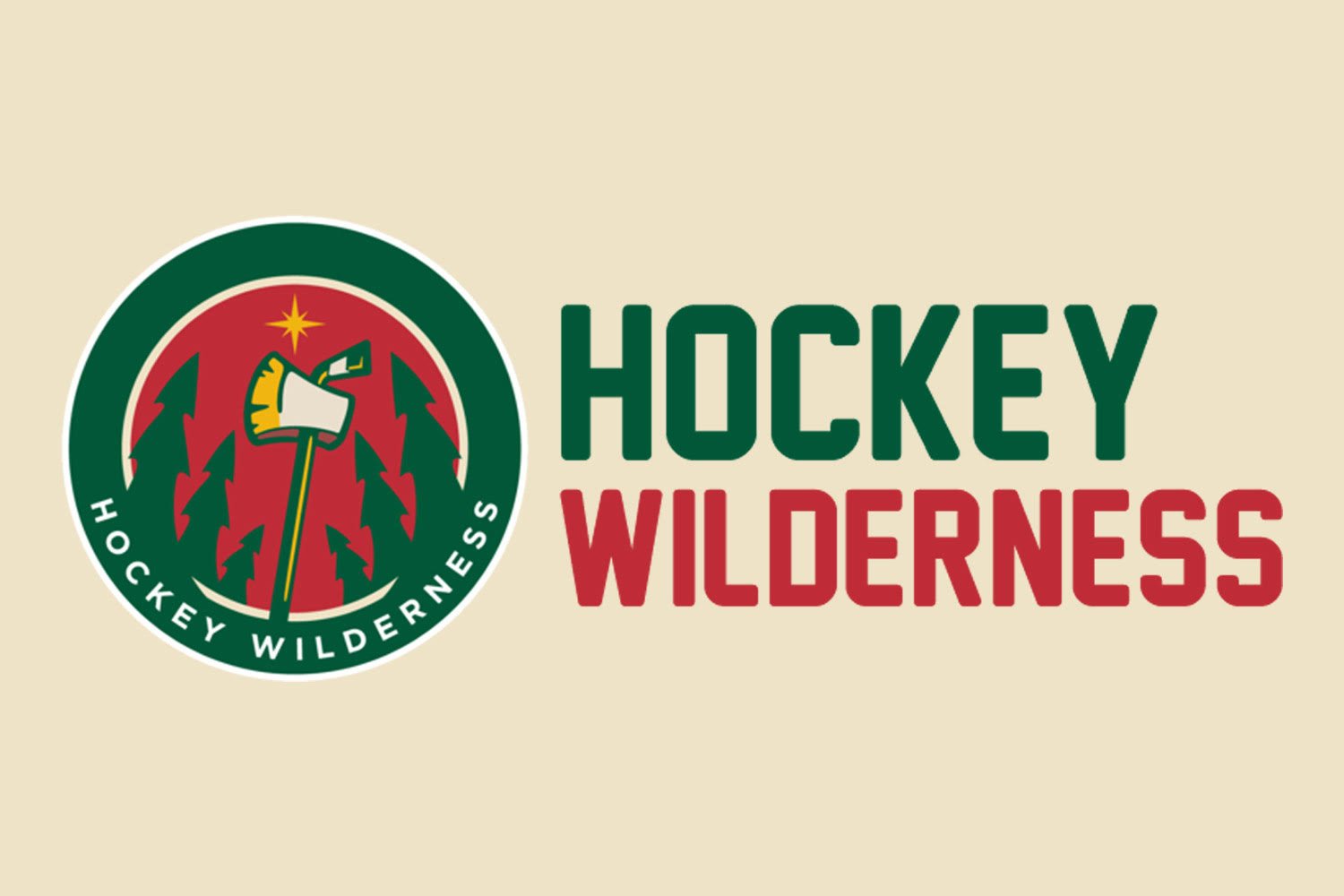 This was the case last season, as the Wild's playoff odds plummeted to 3% about this time last season. But as we all know, the season was saved. Why? The goaltending got incredibly hot.
Do you have any confidence at all in that happening this season?
But how on earth did this happen? The Wild have historically churned out, if not all-world goaltenders, certainly ones competent enough to not be the issue on their team. How could the Wild have possibly gotten to this situation where an otherwise good team was completely unravelled by their goaltending?
We're now going to take a look at six pivotal points that brought the Wild to where they are now.
Did it work out? No. We'll get to why in a moment.
Late September, 2012: Josh Harding diagnosed with Multiple Sclerosis
A month later, Harding would reveal the diagnosis of Multiple Sclerosis, a disease that disrupts and damages the body's nervous system. Harding resolved to play with MS as long as he could, but outside of a very good stretch last season, the symptom flare-ups have just been too limiting. According to Michael Russo, the triggers for an attack of symptoms include heat and stress. Both of those are things that are just a part of life for an NHL goaltender.
While obviously, the bigger and more meaningful concern involves Harding as a person, fighting this illness, there's no doubt that Harding's illness has limited the flexibility and quality of the Wild's goaltending. Neither Harding nor Fletch can be blamed, as the contract they signed was in good faith, and with the best information they had available. The Wild just happened to be collateral damage in a much bigger tragedy.
Did it work out? The Pominville trade? Yes, it did work. It was a high price to give up, but the acquisition of Pominville has been a positive for the Wild. It's easily arguable that without Pominville, the Wild don't make the playoffs either last year, or the year previous.
The real question is whether Matt Hackett was the correct goalie to ship out, or whether Darcy Kuemper would've been the better choice. The answer to that is "Probably". While we can't know for sure how Hackett would have continued to develop in the Wild's system, we do know that Hackett has had a very rough time since leaving Minnesota. Last season, he put up an .898 Sv% in Rochester (AHL) before suffering a knee injury he's yet to return from. Kuemper has had a very rough 2014-15 season, but he did experience some success with the Wild last year that gives some hope Kuemper could be the answer for the Wild in net.
The Summer of 2013 saw the Wild pursuing the possibility of parting with goaltender Niklas Backstrom. Antti Raanta represented their first try at bringing in someone new. While the Wild didn't seem prepared to hang their hat entirely on the 24-year old Finnish goalie being "The Guy" in Minnesota, they badly wanted to acquire him. Raanta had an incredible season in the SM-Liiga, and the Wild had hoped that he could be a guy to come into camp and compete for an NHL spot.
Did it work out? While the Wild would have been correct in not handing the reins to Raanta right away (His first North American season saw him play 25 games with an .897 Sv%), they would certainly have appreciated the depth that Raanta would provide them right now. Raanta has been solid in the AHL since arriving to North America, and this year is performing quite well in the NHL, with a Save% of .934 in 10 games.
Did it work out? No. The Leafs are tracking to (once again) be out of the post-season, but they definitely don't have any problems in net, as Bernier has stopped 92% of the roughly over 9,000 shots he's seen in 85 games. The Wild would be thrilled to have a .910 Sv% in that time, and a .920 performance from Bernier would likely have them solidly in a playoff spot.
Would this have been worth the price the Wild had to give up, assuming it was Zucker-Kuemper? It would be hard to swallow, given that Zucker's scoring numbers are secretly great this year, but the Wild have forward depth in their system, and Bernier would have solved the #1 issue with this team. This was a missed opportunity.
June 24th, 2013: Wild re-sign Niklas Backstrom to a 3 year, 10+ million dollar deal
Anyway, the Wild resolved themselves to being stuck with Backstrom, and signed the 35-year-old goaltender to a 3 year deal worth ~$10.2 million dollars. Backstrom's numbers had taken a dip during the lockout-shortened season, but most assumed it was largely due to over-use down the stretch, and not necessarily a major decline in skills. The price appeared relatively good, as well, as a ~3.4M cap hit seemed much less crippling than the $6M price tag Backstrom carried around with him the previous 4 years.
Did it work out?
As it stands, the Wild are stuck with Backstrom until the end of the season, and even a buyout of him at the end of this season means some gross residue of his too-long, too-expensive deal is going to stick on the Wild's cap for two more seasons. Settling for Backstrom in 2013 represents arguably the worst move of the Chuck Fletcher era, and is a huge reason for this lost season.
November 11th, 2014: Darcy Kuemper named the starter vs. Montreal
Did it work out? Even if it was the right decision at the time, the Wild would no doubt like to have this one back. Kuemper did not get on track that night- allowing 4 goals on 31 shots- and playing in that game meant the Wild could no longer send Kuemper to the AHL without passing him through waivers. Kuemper managed to limp to the end of the month with a .900 Sv%, including good games against Dallas, Philadelphia, and Tampa Bay. But since December? Well, in December, Kuemper posted an .885 Sv%, and an .890 in January before being injured.
The Wild are now stuck with no flexibility. They couldn't sign a free agent like Ilya Bryzgalov, who played well for the Wild last season. They can't make a trade without risking losing Kuemper. They appear to be stuck right now. Stuck with awful goaltending until Kuemper can turn it around.
Conclusion