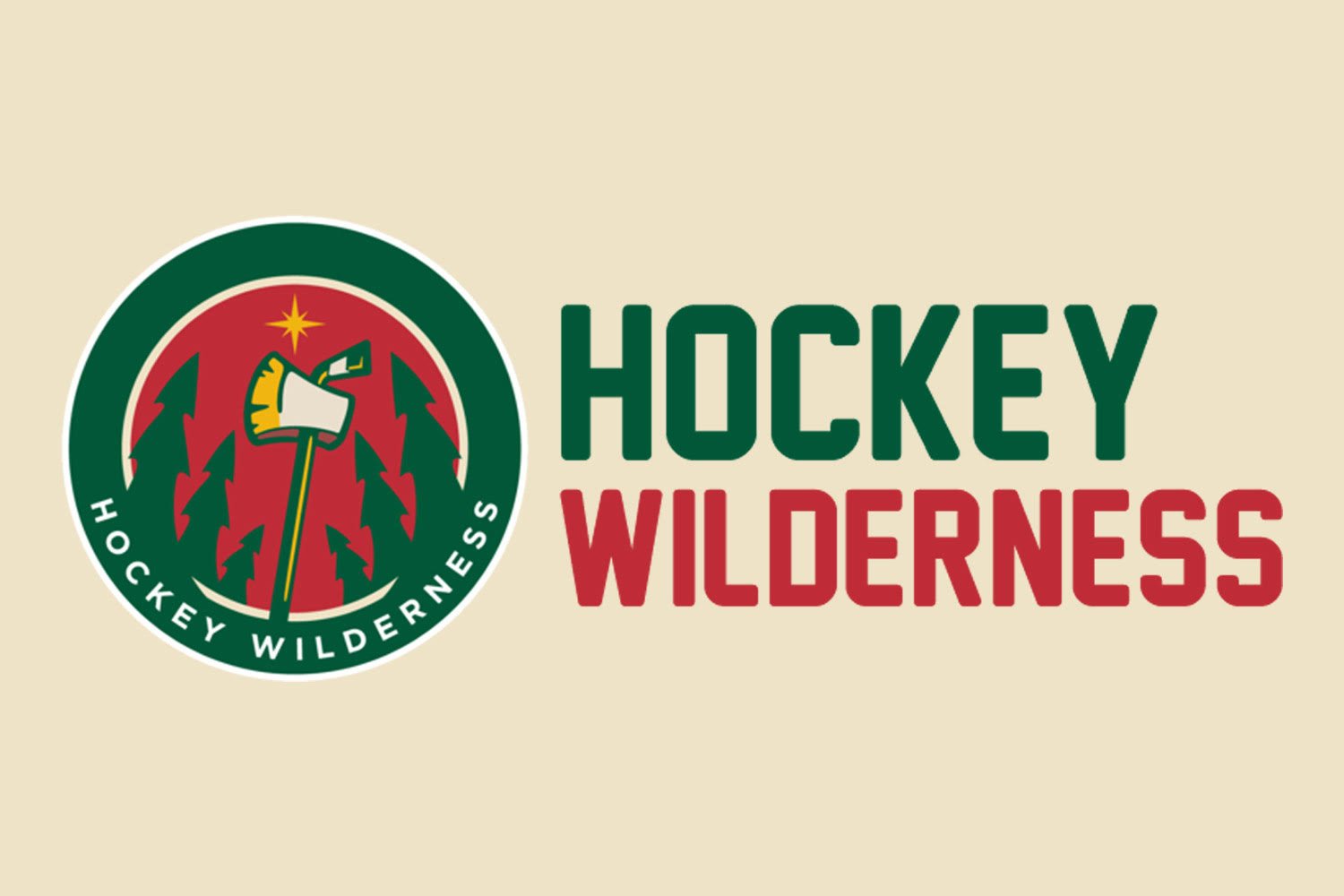 Minnesota Wild! Dallas Stars! This first heated matchup of the season is always special and it's even more unique when it hasn't happened in over a year due to the division realignment that took place last season.
Well, it's going to be a pretty fun one.
Join us down in the comments.