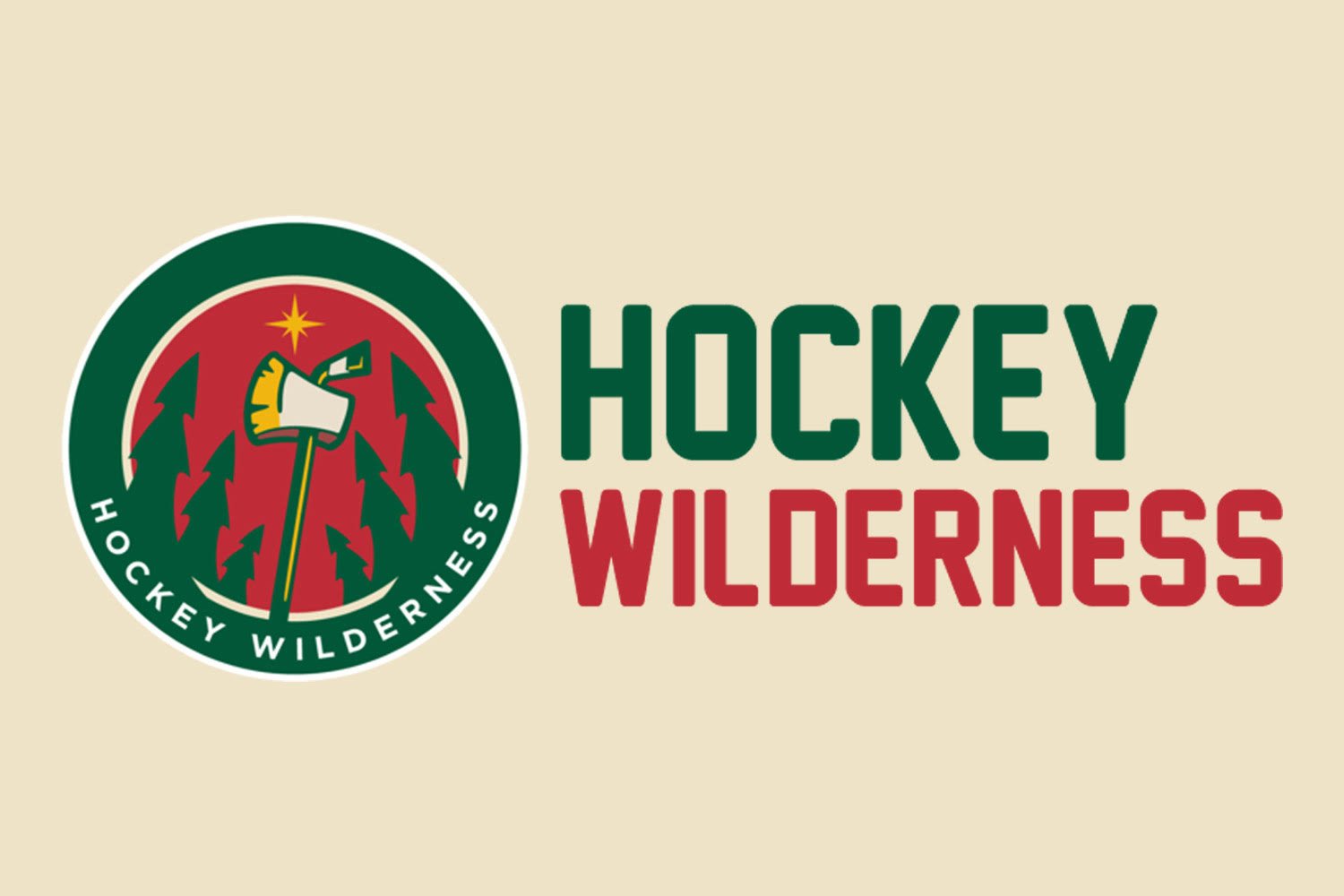 The Minnesota Wild and Anaheim Ducks are facing each other for the second time this season and it just feels too soon.
Last time out, during the season opener, the Wild walked away with the two points after a dramatic Marcus Foligno game-winning goal with just eight seconds left in regulation. Maybe it won't be as hectic as that.
Let's see. Join us in the comments down below.