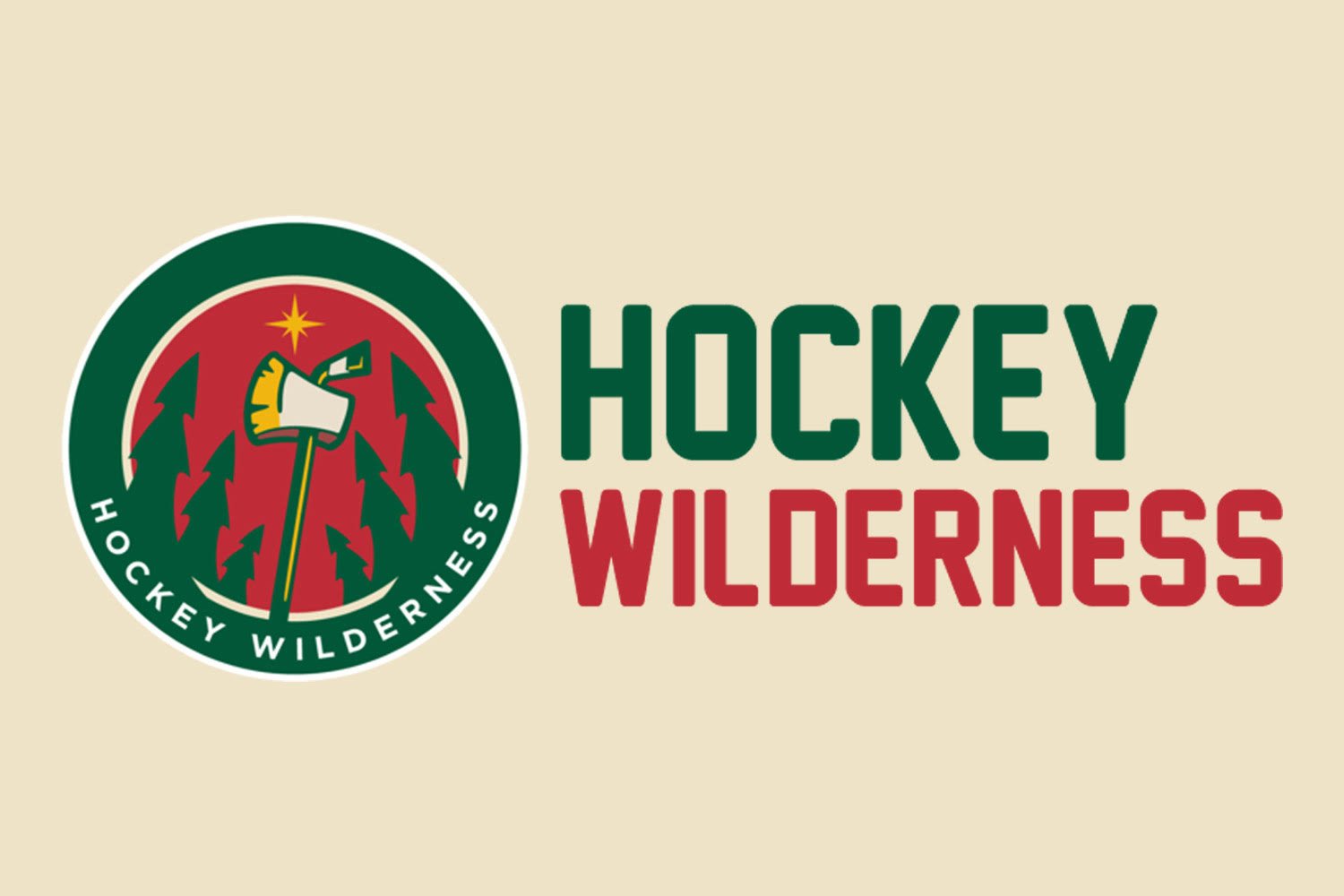 Another elimination game for the Wild, which will have to bring an even better effort on home ice today to extend the series. Devan Dubnyk was spectacular in Game 4, so let's see if he can do it again today.
Below are the projected lineups, thanks to dailyfaceoff.com, though Minnesota's lines are really anybody's guess after Bruce Boudreau pulled the old "made ya look" trick on Wednesday.
What say you Wilderness?