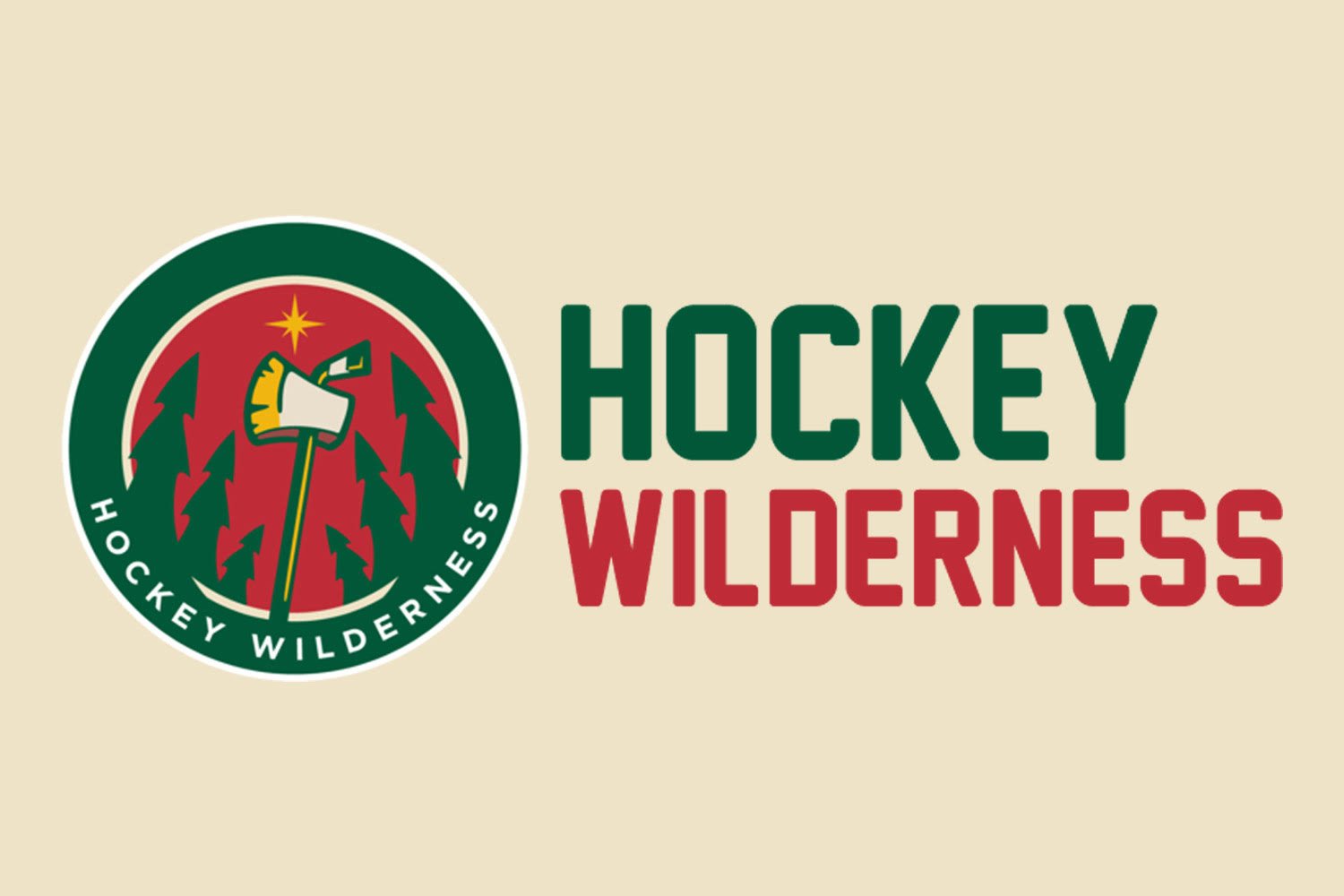 After an exciting season opener last night, led by a Marcus Foligno game-winning goal coming with just 7.2 seconds remaining in regulation, the Minnesota Wild are back in action again, facing the Los Angeles Kings at the Staples Center.
Maybe this one won't be as exciting or as dominant of a performance for the Wild — they were able to completely control possession and the scoring chances at 5-on-5 against Anaheim — but it will still be a slightly increased test for this team. Add in the fact that it's a back-to-back to start the season and suddenly the expectation is slightly lowered.
Come and join us during the action.