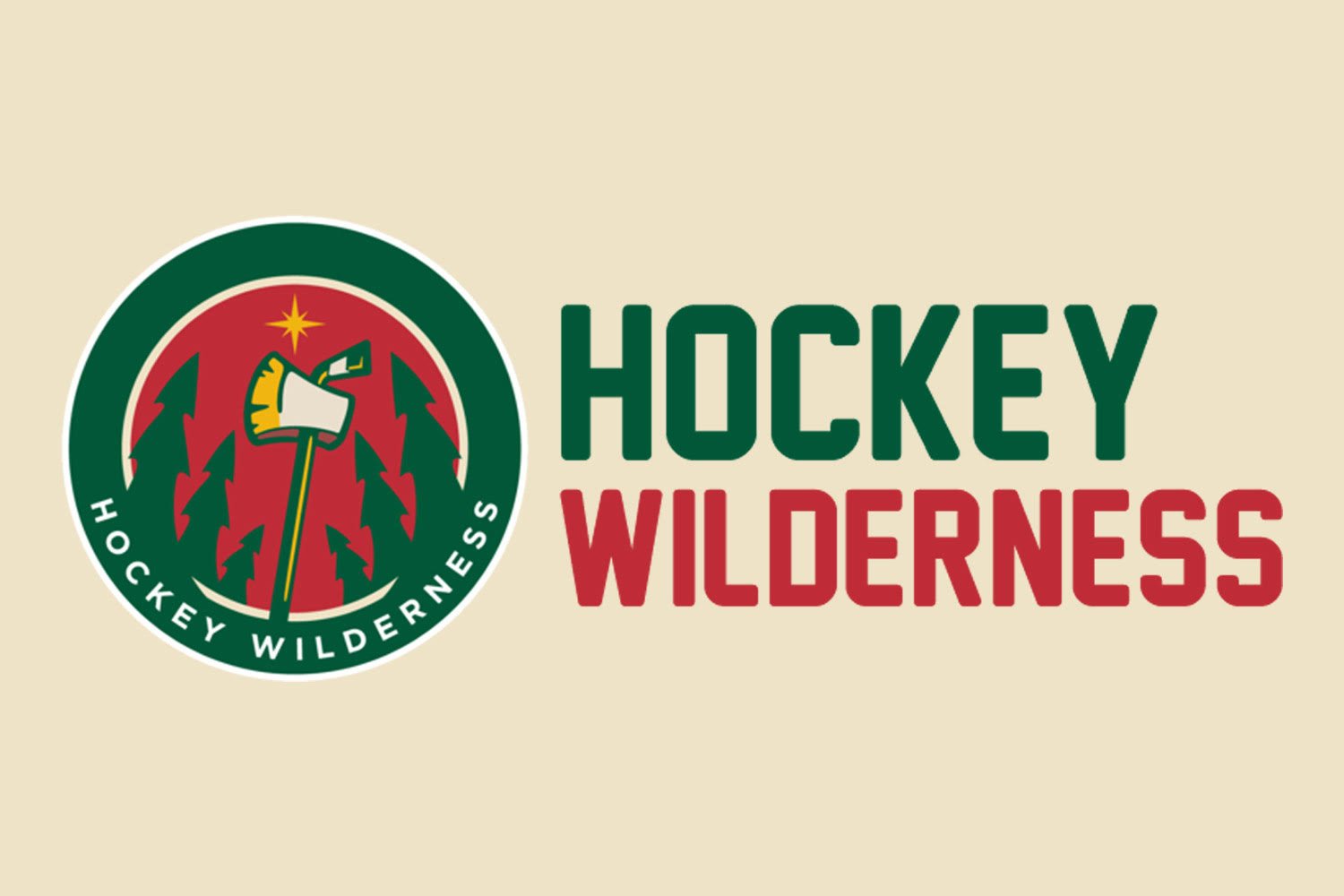 The Minnesota Wild are playing a meaningful hockey game tonight!
It's the season opener against the Anaheim Ducks and we cannot contain our excitement. We get to watch all of our favorite dudes play for our favorite hockey club once again.
Clean slate, 0-0-0 record, nothing to really worry about. Let's watch.
Join us down below in the comments while you stay up late on a Friday night.