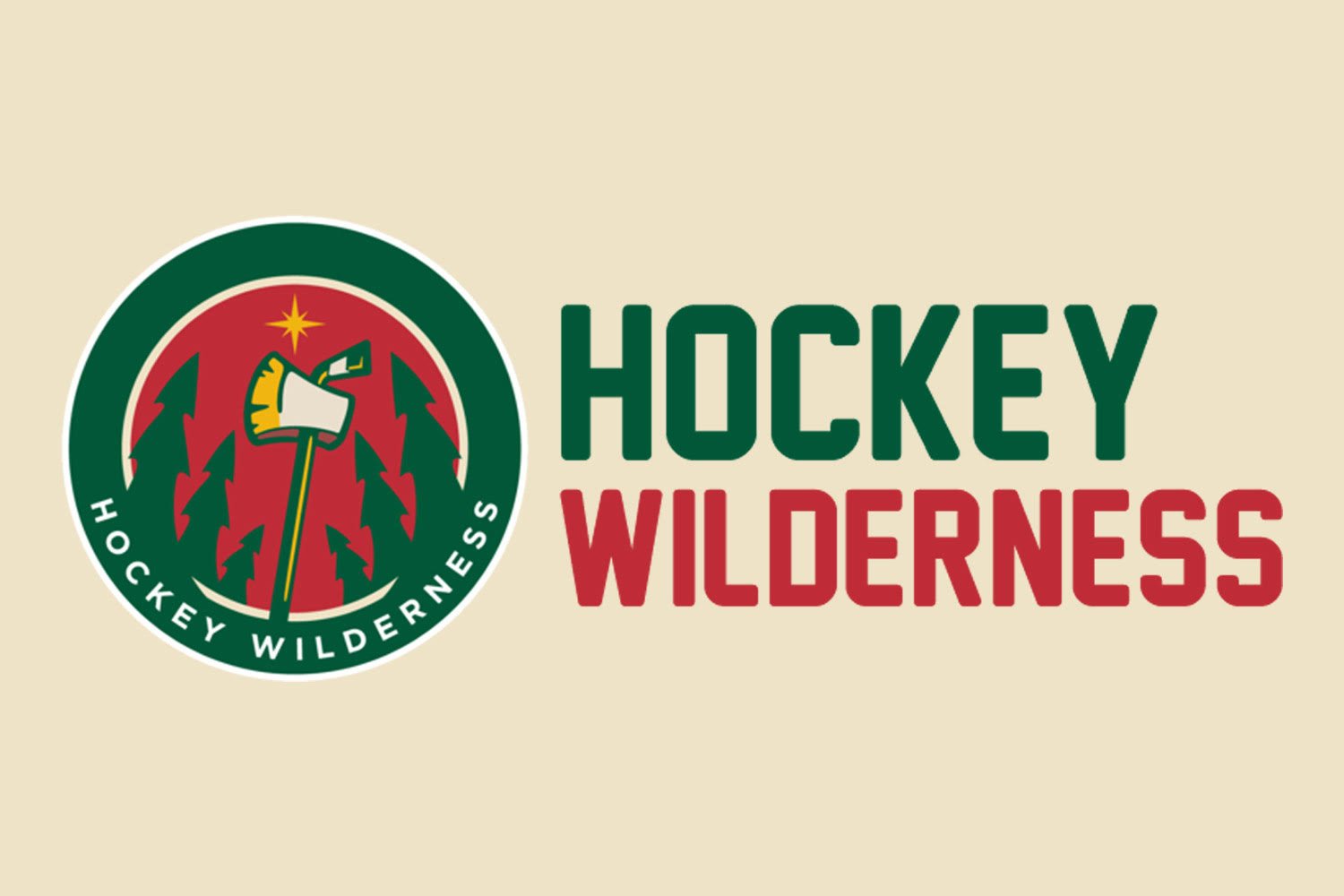 It's the final warm-up match for the Minnesota Wild and they are in Chicago to face the Blackhawks. Both teams will be sporting their mostly-full lineups against one another to really see what they have in these guys.
For the full lineup and some added context, check out our preview from this morning.
It's going to be a good one even without some of the more hyped-up top prospects in the fold.
Just hang out while we enjoy this meaningless game together in the comment section.