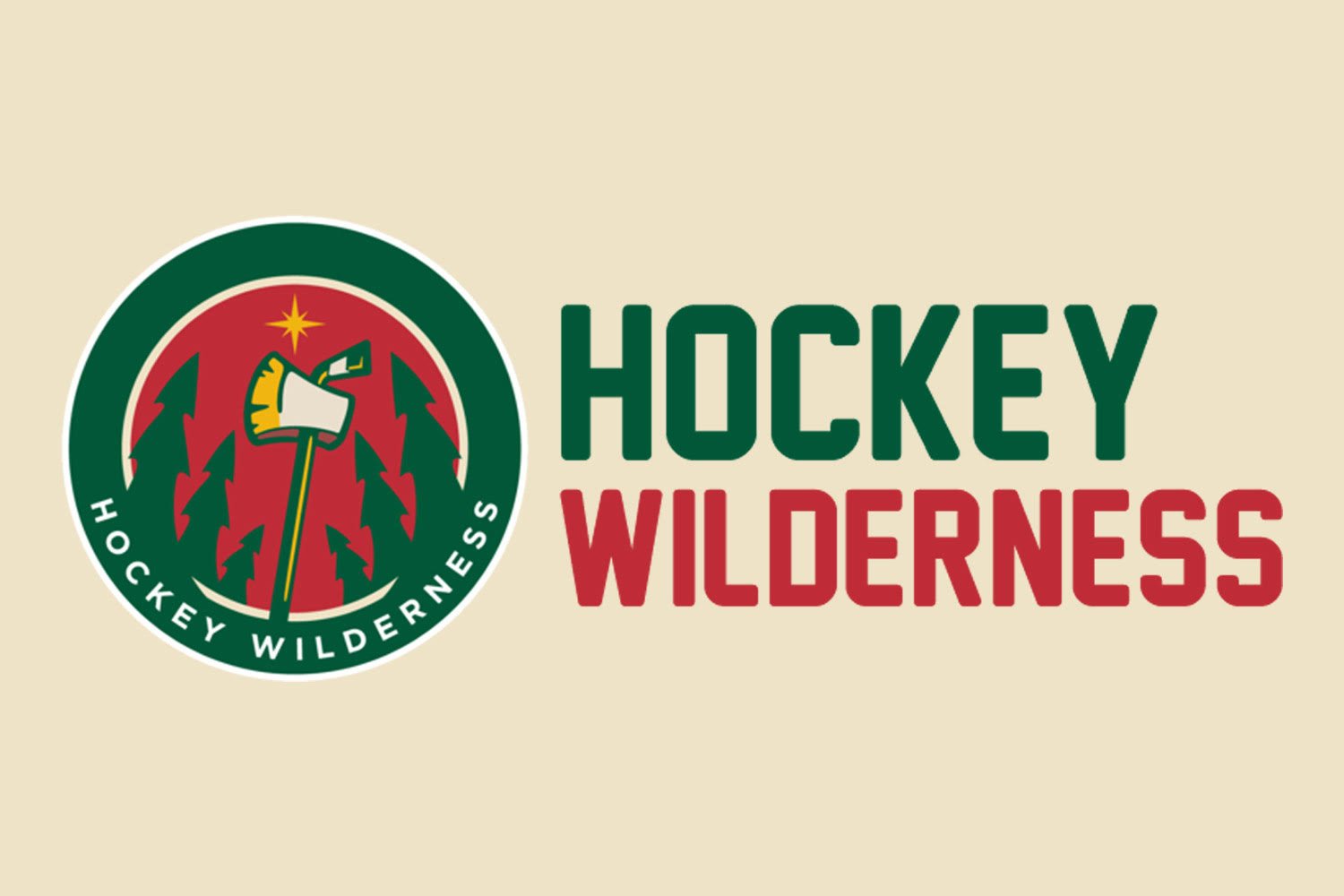 So, get excited! Let's take a quick look at the news that's come out today with these two teams.
As for the Wild, we got confirmation on what we already know.
Key Matchups
Ryan Suter vs. Jamie Benn
That means that Suter's going to be out on the ice against virtually every Star, including Jamie Benn. They played to a 2-2 draw at even strength this season, but Benn's controlled the play in that match-up, out-attempting Minnesota 51-36 in those 40 minutes. Suter's going to have to step up his game and shut down everyone that happens to be in front of them- no matter how good they are.
Nate Prosser + Matt Dumba vs. Dallas Forwards
The Wild's third-pairing is something the Stars can exploit. Prosser isn't a puck-mover and for all of Dumba's skill, he can be prone to poor decisions. Dallas can exploit this match-up either by trying to burn them while carrying the puck in the offensive zone, or targeting them by dumping the puck in the zone and forcing either to make decisions under forechecking pressure. This pairing is going to need to work well together in moving the puck out of the defensive zone quickly, or Dallas will have their way with this pairing for ~12 minutes.
Jarret Stoll + Ryan Carter vs. Dallas' Power Play
Without them, Torchetti may decide to rely on Carter, Stoll, or both- two key cogs in a penalty kill that was one of the very worst in the league. If they get the call to return to prominent short-handed roles, that duo needs to raise their game to live up to their role as penalty-killing specialists.